October 27, 2008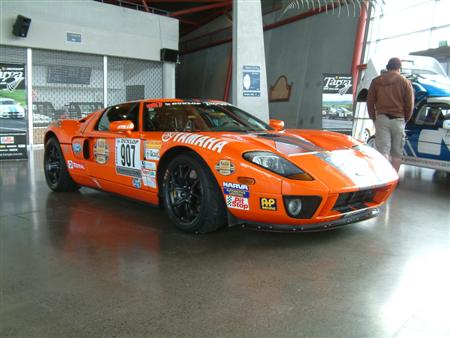 Well, today was the first day of the rally. Even though we weren't actually "racing" we were able to put the car through its paces a little bit. None of today's times or results will count towards the finish of the rally. It's really seen as a P.R. stage designed to please the spectators and cause some excitement. In that regard it was a complete success. I was in the car for the first pass through the stage. Then Dad's friend from the Ford New Zealand Motorsport division went for a ride.
More after the jump… Read more
October 24, 2008
Every automotive enthusiast has their favorite stretch of road. Whether is a series of tight corners surrounded by trees and blind turns or a long straight road with no end in sight. The dreams is always the same. "Man, I wish I could run this road without the fear of oncoming traffic, police patrol, or any other hindrance." Well, for those thrill seekers looking for a great time, the Dunlop Targa Rally New Zealand is the perfect place to go.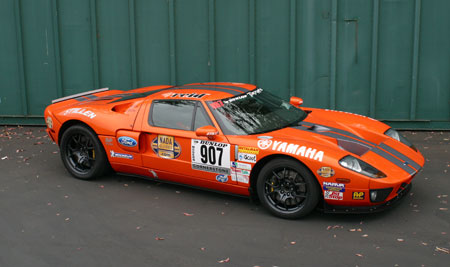 More info after the jump… Read more
October 22, 2008
On newsstands now! Modified Magazine's Project G35 receives a full AP Racing brake upgrade this month, and the improvements in performance are impressive.
After realizing that a pad/fluid change could not bring the factory brakes up to snuff, Modified Magazine decided to step up to the big leagues with our AP Racing G35 Front Big Brake Kit (AP3700) and our AP Racing G35 Rear Big Brake Kit (AP3750).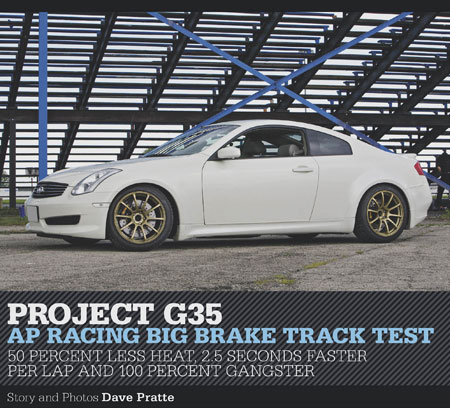 More info after the jump… Read more
October 20, 2008
STILLEN is proud to introduce our VQ35 Oil Pan Upgrade. This extra capacity oil pan for the 350Z, G35 Coupe and G35 Sedan is a simple, effective way to ensure your VQ35 has an ample supply of oil.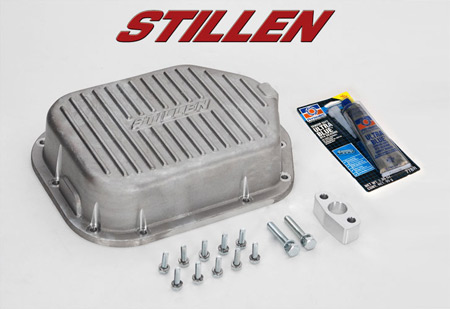 More Info after the jump… Read more
October 13, 2008
Welcome back. We've been hard at work on our 2009 Nissan Maxima body parts and have some new photos to share.
Here's a look at the final pieces created in the modeling shop, before the molds are made. This is where the fine tuning comes in, this part of the process takes a designer with a keen eye for detail and a steady hand.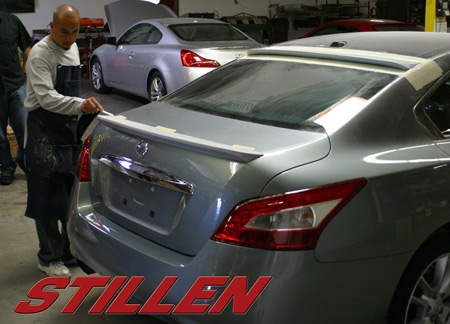 More photos and info after the jump… Read more