November 8, 2008
For this years SEMA Show, we were asked by Infiniti to build a G37 Coupe to take to their booth at SEMA, and we jumped on board.  This year Infiniti had their own area at SEMA, and we were proud to bring a shining example of their flagship coupe for display.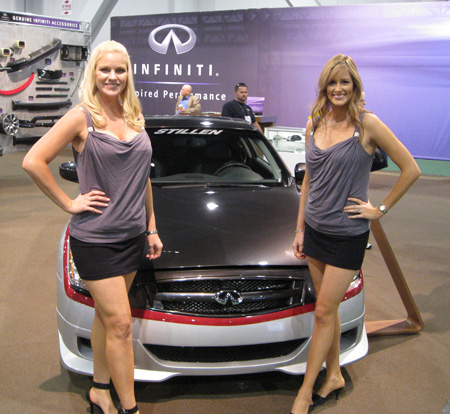 more information, build sheet, and photos after the jump… Read more
November 7, 2008
After wrapping up the final details with the STILLEN 2009 Maxima we showed you earlier, we hustled it onto a transporter last week for delivery to Las Vegas and the 2008 SEMA Show (click HERE for Autoblog's coverage of the show).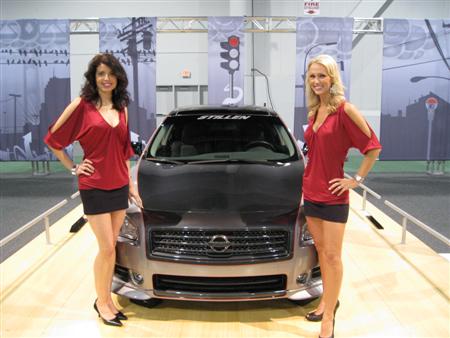 more information and photos after the jump… Read more
November 3, 2008
Well, the rally is over and I'm exhausted…It has been a VERY long week. We are extremely excited with how the week went. The car performed relatively flawlessly. If it weren't for the rear suspension issues the only service performed to the car would have been fuel, brake pads, oil change, a new set of spark plugs, and two new rear tires. Even then the only reason we put the tires on was because of the rain.