September 12, 2009
2:14pm NDT (9:44am PST)
First day is going well.  We were hoping to come down yesterday to do some final touches on the car but unfortunately our flights got messed up and we did not get in until six or six thirty.  No worries though!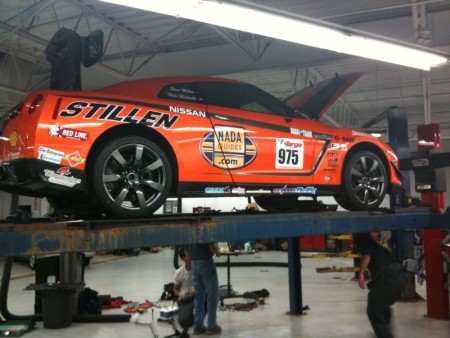 Oneill Motors has been great to us and let us come in early to perform our nut and bolt check.  Special thanks to Brian and Dave for all their help!!!
Next we will be taking the GT-R over to tech.
Tonight I will be sending a full explanation of a top secret part of the car.  Coilovers!!! Read more
September 11, 2009
September 10, 2009
Well, the car is ready to go.  Steve flew out a few days early to get the STILLEN GT-R across the border and all the spare parts into the service van.  Mark (Lead Mechanic) and I (Kyle Millen) are in the airport waiting for our flight to Toronto where we will board our second flight into St. John's.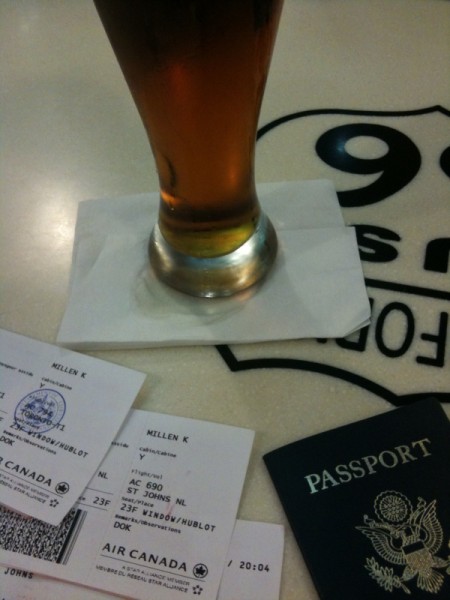 We're all excited and looking forward to a great week. I will be posting information, updates, and hopefully video interviews throughout the next week. I will also be posting comments to the STILLEN Twitter account, I encourage you to follow along there as well for daily updates. Read more
September 4, 2009
September 1, 2009
We're happy to introduce our lightweight standard and underdrive crank pulleys for Nissan's 4.0L VQ40DE. Now 4.0L Nissan Frontier, Pathfinder, Xterra and Suzuki Equator owners have a lightweight pulley available in standard or underdrive ratios.