December 28, 2009
After seeing Steve Millen and the STILLEN R35 Nissan GT-R tackle the Targa Newfoundland, STILLEN fan Alan G. from Montreal, Quebec decided he needed to recreate the car in his favorite racing game, Forza 3 for the XBox 360.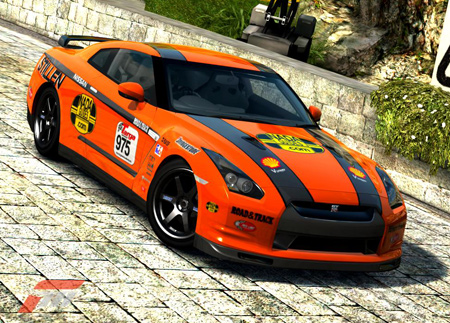 Alan took on the task using Forza's in-game livery editor, and ended up requiring over 3 days and 500 layers to recreate the livery on the rally car.  Read more
December 18, 2009
December 4, 2009
Lightning from LA radio station KROQ will be coming down to video a shop tour of STILLEN. Check out his garage blog: http://bit.ly/6khFHo #
December 2, 2009
Rounding out the recently launched Kia Soul performance products as well as body styling products, STILLEN is announcing the release of the Kia Soul Strut Tower Brace, Eibach lowering springs, as well as upgraded wheel options.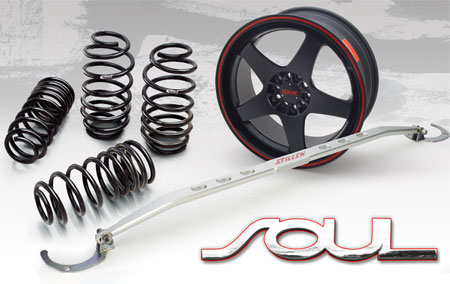 The combination of the stiffer springs from Eibach, lowering the center of gravity on the Soul, and firming up the front suspension with the STILLEN Strut Tower Brace inspires additional confidence in spirited driving. Read more