February 27, 2010
Mark your calendars:  STILLEN's Open House Customer Appreciation Day is
May 8th, 2010!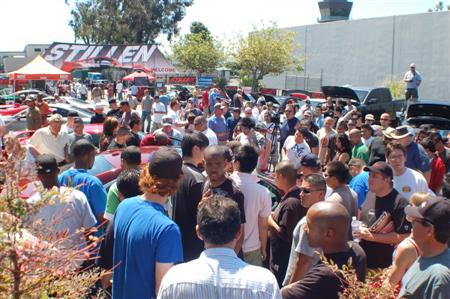 2009 brought some high highs and some low lows.  Through the tough economic times STILLEN pushed ahead with new products, new race programs and took the STILLEN prepared Nissan R35 GT-R to a first place finish in the Targa Newfoundland Rally.  All the while continuing growth saw the expansion of our manufacturing facility and more development out of R&D.
Development of that race program prevented us from being able to hold our annual Open House Customer Appreciation Day, but we are very excited to announce that 2010 will see the return of the highly anticipated event.  We would like to invite you to come down and celebrate our 25th year in business! Read more
February 19, 2010
STILLEN GT-R Video with glowing AP Racing Carbon Ceramic Rotors featured on @Jalopnik.. Thanks Matt! http://bit.ly/a22OoT #
Random blowout: We've had an OEM Nissan 350Z Auto Trans sitting here – Dumping it under cost if anyone needs one – http://bit.ly/bLIZp4 #
February 18, 2010
Earlier this month we said goodbye again to the STILLEN R35 GT-R after getting the call from Nissan that they would like to bring the GT-R back into Canada for the 2010 Canadian International Auto Show in Toronto.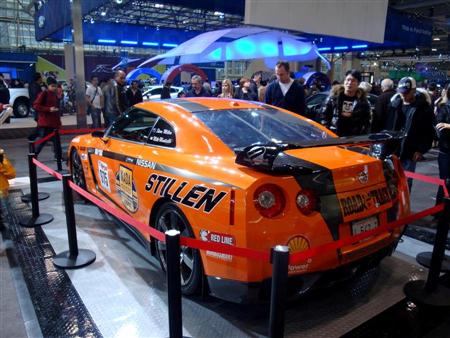 Nissan arranged for transport, and placed the Targa GT-R in the center of their booth, giving attendees a chance to get inches away from the Orange Godzilla and get a peek for themselves. The show runs through February 21, 2010. [Pictures & Video after the jump] Read more
February 15, 2010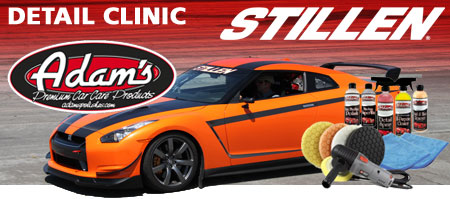 STILLEN had a Detail Clinic with Adam's Polish and it was a beautiful sunny day, perfect for a good car detail.  People where out in full force to see Dylan and Ashley from Adam's demo the full product line they have to offer.  The coffee was flowing and donuts being consumed as Dylan was explaining the importance of proper detailing techniques.
Everything you ever needed to know about detailing was explained, waxing to even the correct towels to use. Participants were even given the opportunity to roll up their sleeves and get down and dirty with the clay bar to help get their rides the ultimate mirror smooth finish.  The day concluded with a Q&A session where customer could ask specific car detailing question and even had Dylan work on there own personal cars!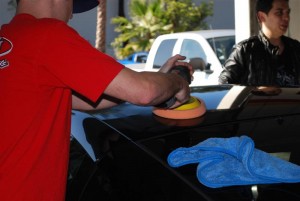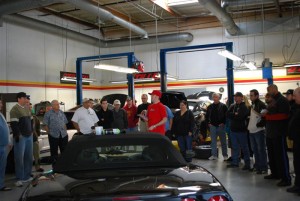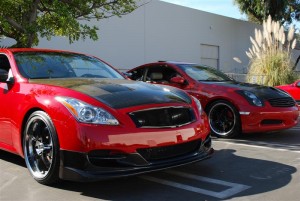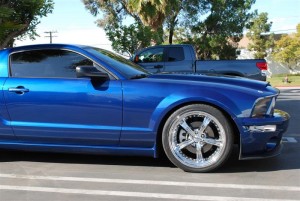 Thanks to everyone who came out that morning it was a huge success and we at STILLEN plan to have events like this In March!