March 29, 2010
Last month we celebrated Steve Millen's birthday in the style that would only fit a bunch of car guys and racers… We gave him an exact replica remote control car of his Nissan GT-R Targa Rally car. 
After a bit of research online we found that HPI Racing has a 1:10 scale 2009 Nissan GT-R.  Read more
March 18, 2010
News Release
FOR IMMEDIATE RELEASE
March 18, 2010
STILLEN Introduces 500+HP Supercharger System for Nissan 370Z / Infiniti G37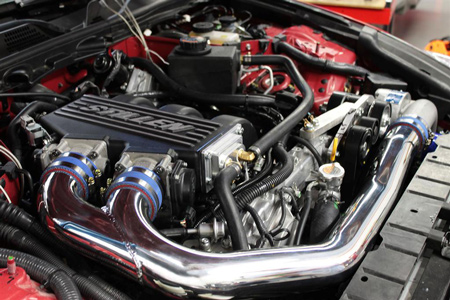 (Costa Mesa – CA) – After more than a year of development and testing, Steve Millen Sportparts (STILLEN) is proud to announce the release of the STILLEN Supercharger System for the Nissan 370Z and Infiniti G37 with the 3.7L VQ37 engine.
This complete bolt-on kit includes everything needed to increase the factory 332 horsepower to a tire shredding 500+ horsepower on 91 octane pump fuel! Read more
March 16, 2010
STILLEN founder and owner Steve Millen has again been invited out to the 2010 Toyota Pro/Celebrity Race at the 36th annual Toyota Grand Prix of Long Beach on
April 17, 2010.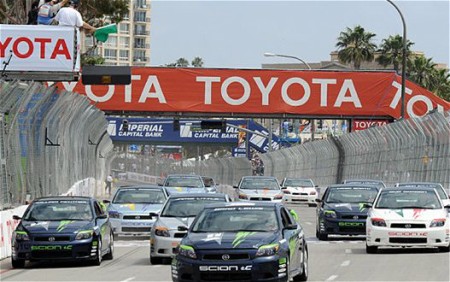 Steve Millen will climb into the Scion tC, pitted against a field of 17 other drivers, from long-time STILLEN friend and comedian Adam Carolla, celebrities such as skateboarding legend Tony Hawk, to other racing stars such as drift and X-Games driver Tanner Foust. Read more
March 12, 2010
March 5, 2010