March 29, 2011
Just some quick pictures of some Password:JDM GT-R dry carbon pieces for a STILLEN customer, being consolidated with some other items for shipping.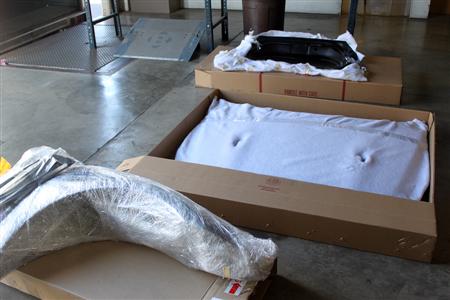 Inspection of these ultra lightweight parts really shows the quality that goes into them, and packaged well.
The widebody fenders in the front allow for the GT-R to run Read more
March 4, 2011
Goodridge has released information on their new limited edition Phantom Gstop Brakeline kits available for popular selected applications. For the ultimate brake line upgrade, look no further!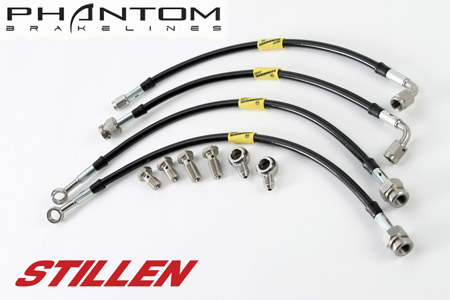 Upgraded stainless steel brake lines are one of the easiest modifications to make and get tangible results from.  Installing Goodridge G-Stop SS lines will dramatically improve brake pedal feel, eliminate the soft spongy feeling, and improve braking performance and reducing stopping distances.
The Phantom G-Stop kits take that performance and kick it up a notch, utilizing stainless hose ends, banjos and bolts, as well as feature black poly-coating to the stainless steel hoses.  Even the brackets and hardware are protective coated, creating a superior appearance, and ensuring durability. Read more
March 4, 2011