February 10, 2012
Newmarket Infiniti/Nissan's latest build: this stylish 2012 Nissan Maxima.
Parts List
20″ M56S Wheels in Toyo Tires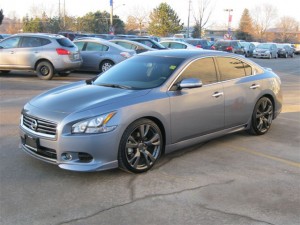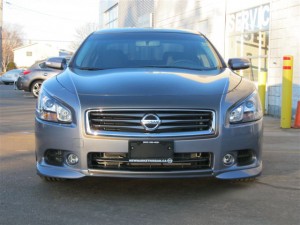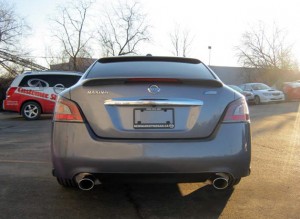 If you're in Ontario, Canada and want to check out this modified Maxima and others like it, stop by New Market Infiniti/Nissan or call Tom @ (905) 895-8785
February 10, 2012
This mean 6.1L hemi-powered Charger is getting a Vortech Supercharger (#4CL218-030L) installation finished up today before getting unleashed on the streets for what's sure to be a good weekend for the owner of this beast.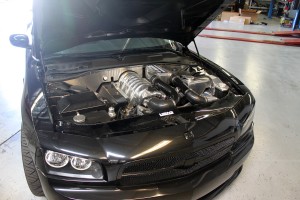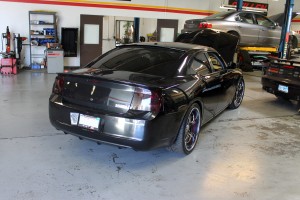 February 10, 2012
The STILLEN Performance Center is in the process of installing a C6 Corvette Supercharger kit by Edelbrock (#EDE1590) – Right now the techs are doing the unpackaging of the kit and prepping the car for install.