July 30, 2012
The response to our FR-S body kit design contest has been overwhelming, don't for get to send in your designs as soon as possible.
We are getting a lot of really awesome work sent in.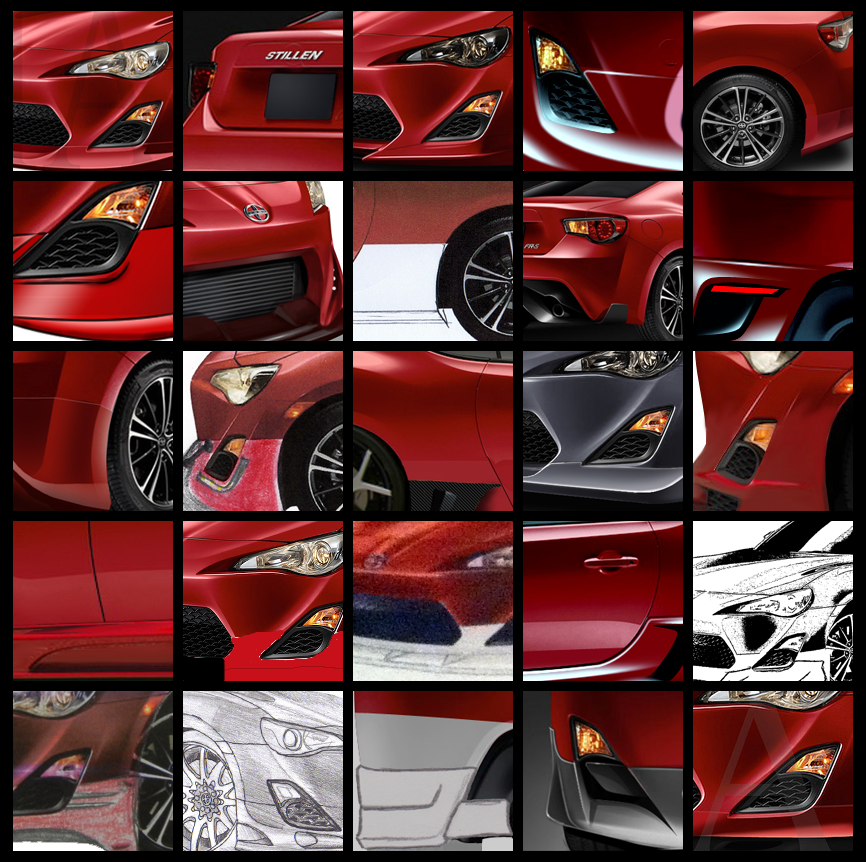 Don't miss out on getting your entry in before it's too late.