August 23, 2012
If you have been following our blog for awhile, you know we have been gearing up for the Dublin Nissan Hot Summer Dayz car show up in Dublin, CA for awhile now, and guess what? IT'S THIS WEEKEND!!! If you're in the area make sure you stop by and say hello to big red.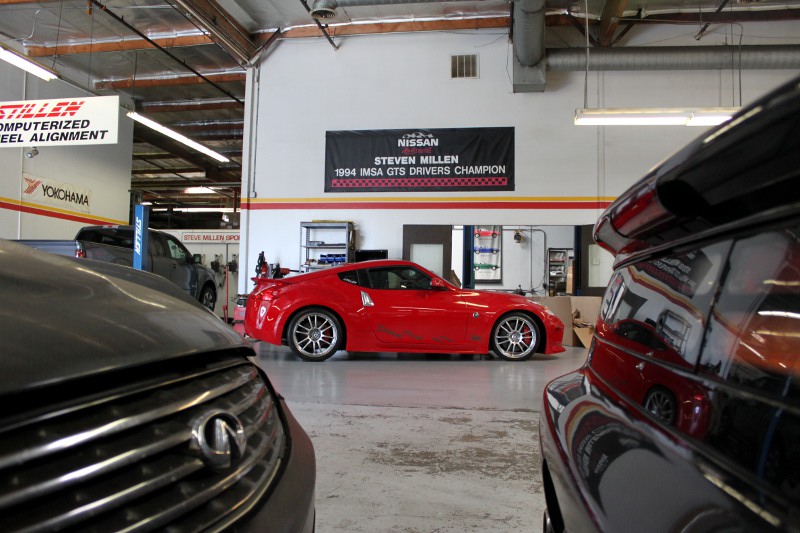 We are getting her all cleaned up just for the event.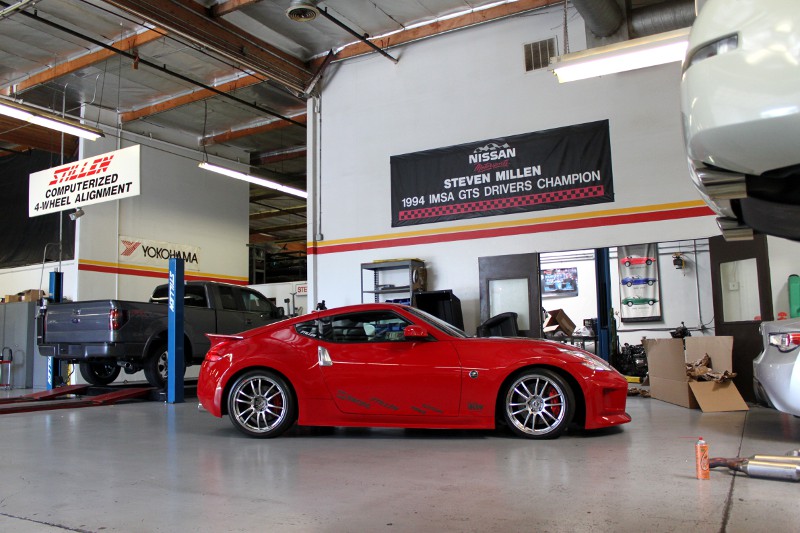 For more information on this event make sure you check out their website http://highoctanetuners.info/index.html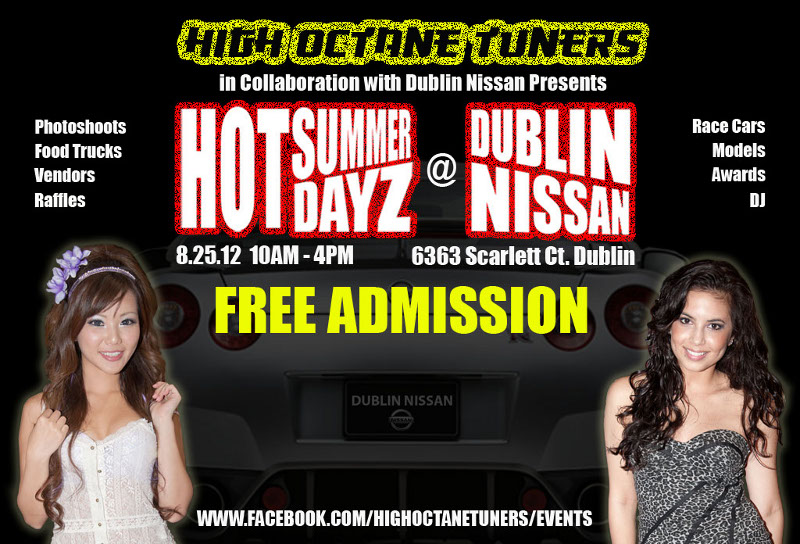 We can't wait to see you there.
August 20, 2012
After sifting through literally 100′s of designs we have narrowed it down to the TOP 5… and boy was that difficult.
There were plenty of exceptional designs and we have spent hours debating the pros and cons of each.  Now it's your turn to tell us what you want….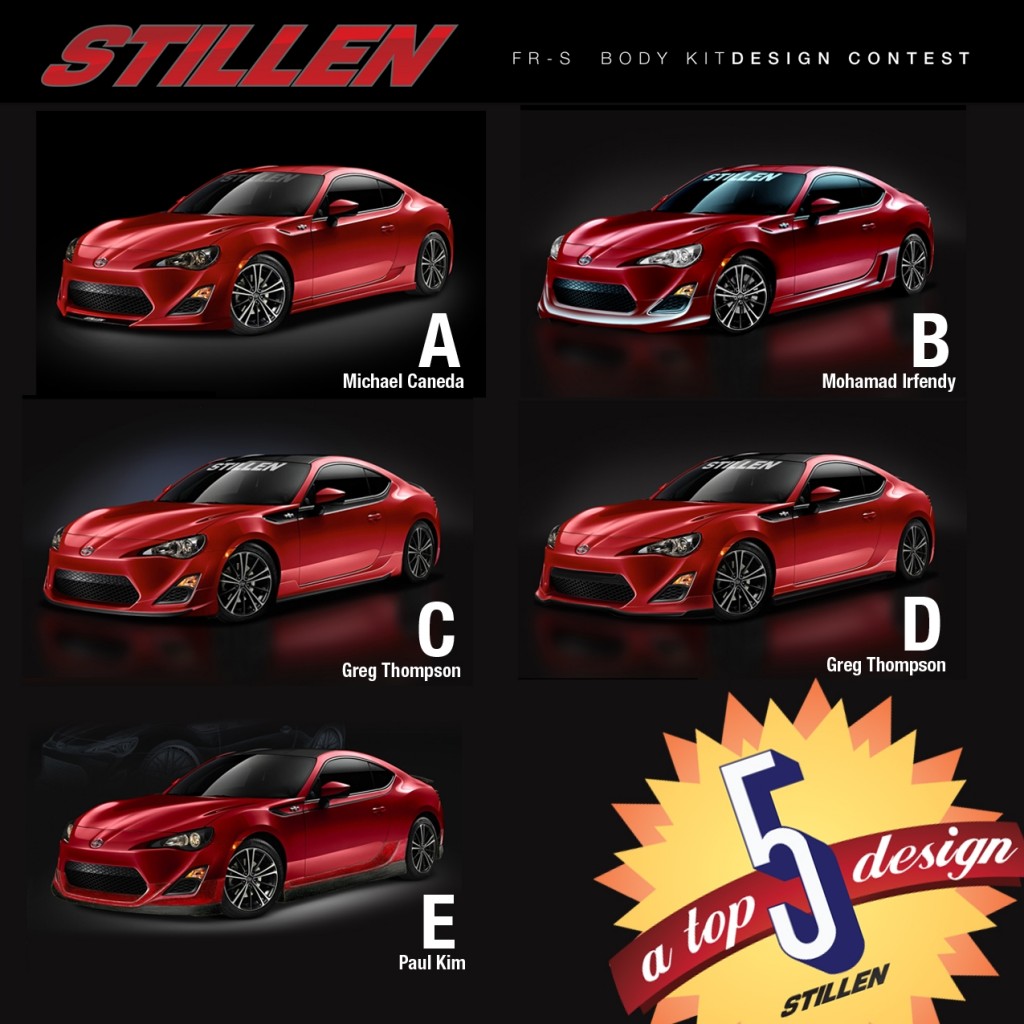 Click here to vote or you can click the image. Either way, we WANT YOUR VOTE!!
August 17, 2012
August 14, 2012
Muscle cars are built for one reason and one reason only… to go fast! While doing burnouts and donuts in the local empty parking lot is always fun, it's not necessarily legal. In the case of this Ford Mustang, the owner wanted to take the "go fast" concept to a whole new level and build his mustang to be a drag strip king so he could have as much go fast legal fun that he wanted.
Upon first glance this pony looks relatively stock.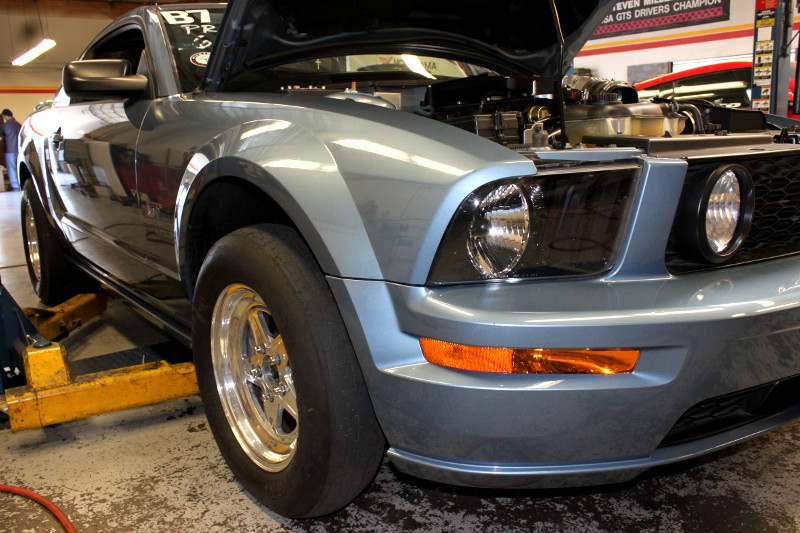 "stock" until you notice the full set of slicks that the car is sporting. This isn't one of those weekend warrior mustangs that just throws a set of slicks on to impress the slowpokes in the bracket racing classes. This thing is build for speed…
Check out the gutted interior and cagework.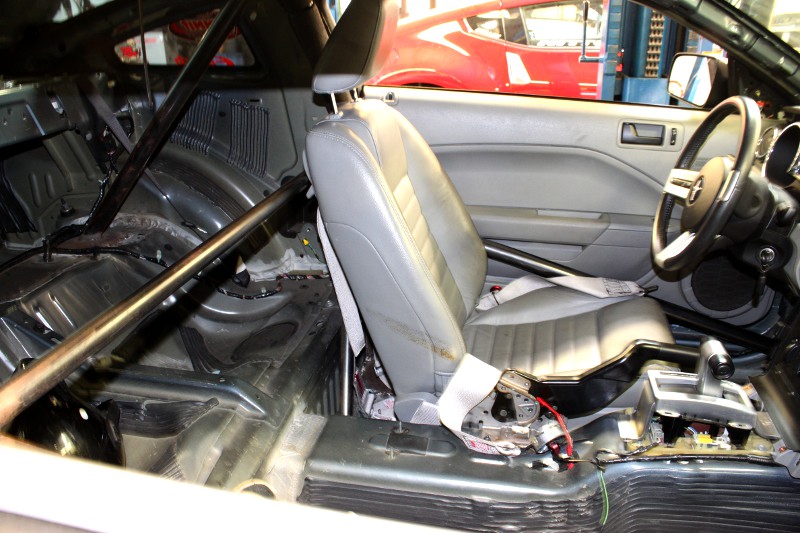 The stock drivers seat helps keep the "sleeper" look but the roll cage and harness that are part of it are hints that this thing can move.
And speaking of moving… how about a SALEEN blower?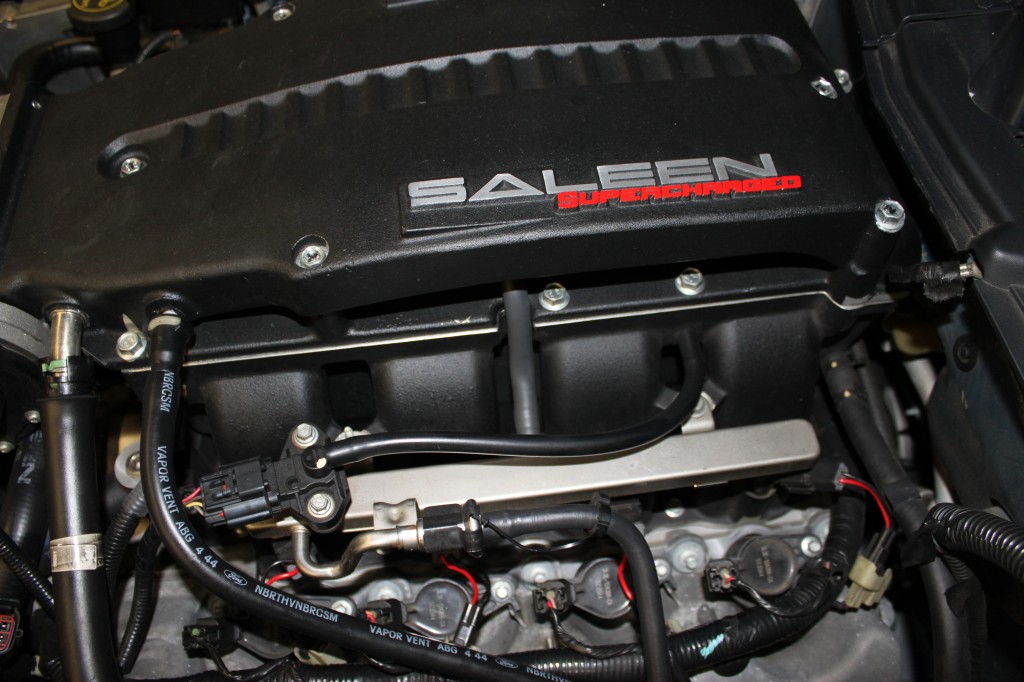 While I don't have all the details on what's in the motor. I hear this car can do 9′s in the 1/8th mile at 109 and lifts the tires all the way through 1st.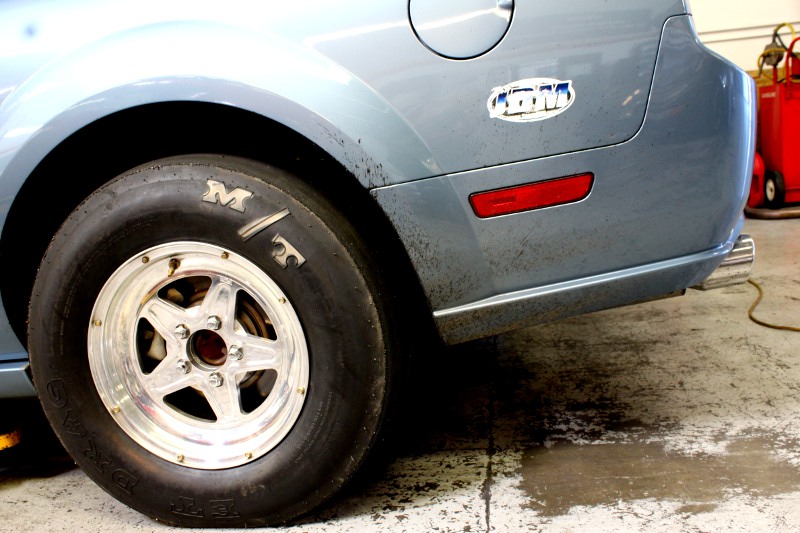 Evidence of a weekend well spent.
Since the customer was so satisfied with our supercharger install and tune, he drops the car off to us on a regular basis to make sure we take care of all the maintenance on this pony as well.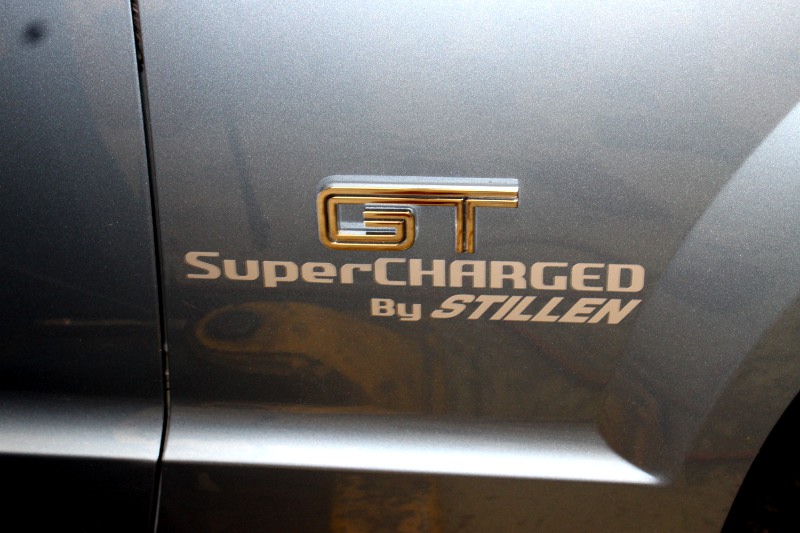 Feel free to give us a call at anytime if you have any build questions or need to dial in your pony to rule the street or strip.
STILLEN Performance Center
(866) 250-5542
sales@stillen.com
3176 Airway Ave.
Costa Mesa, CA 92626
August 10, 2012
It's official the Scion FR-S / Subaru BRZ has the aftermarket industry in a buzz and although we would LOVE to get our products out on the market as soon as possible, we always make sure the products do what they should before you put them on your vehicle. Case in point the STILLEN designed intake for the Scion FR-S.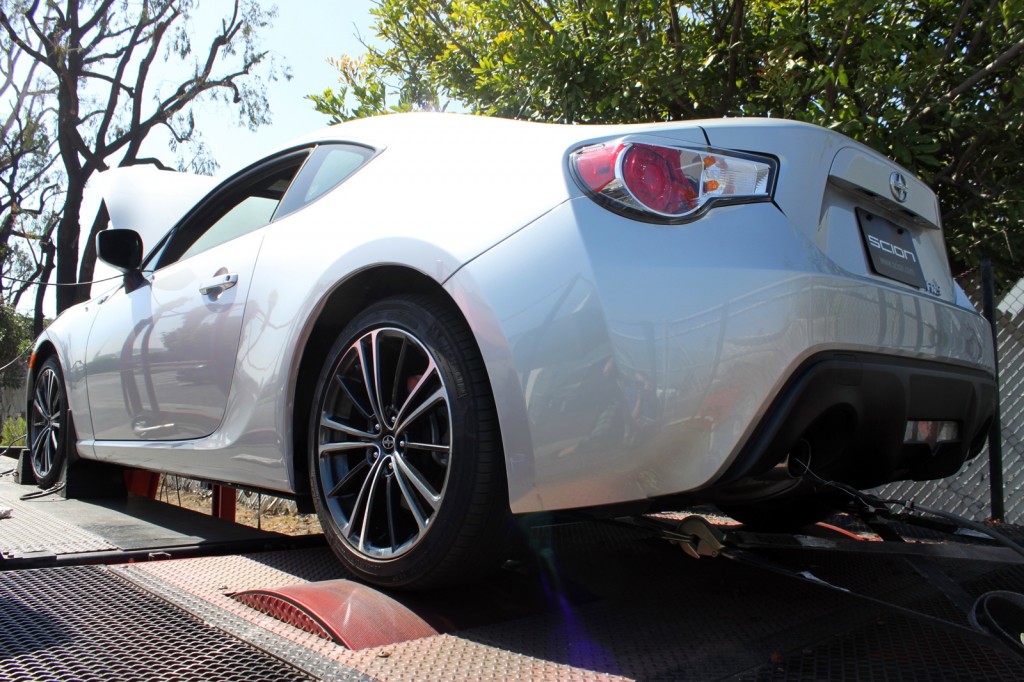 Here's a quick teaser vid of the FR-S putting the intake to good use… We can't wait to hear a customer scream by the building as soon as they get theirs installed.

Make sure you visit our website or give us a call for more information on STILLEN SCION FR-S and SUBARU BRZ goodies.
www.STILLEN.com
STILLEN
(800) 834-0376