May 21, 2012
Making performance parts for Nissan's is something we have been passionate about for over 20 years here at STILLEN. We take pride in the quality and craftmanship we put into our products and we stand behind every one that leaves our doors. One of the biggest compliments and testaments to the quality of our products is when a Nissan dealership not only sells our products in their showroom but also makes it a point to run our product on their own dealership vehicles.
KINGSTON NISSAN is one of those dealerships that we are proud to have in our network. Last week, they sent us over a few photos of their STILLEN equipped vehicles in their dealership. A Turbo'ed JUKE with our STILLEN Juke Exhaust, a GT-R with the STILLEN Y-PIPE, installed and some shots of a STILLEN P.O.P. display in their showroom were included in the photo package.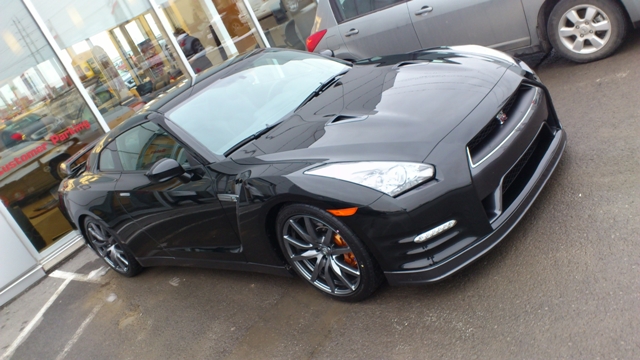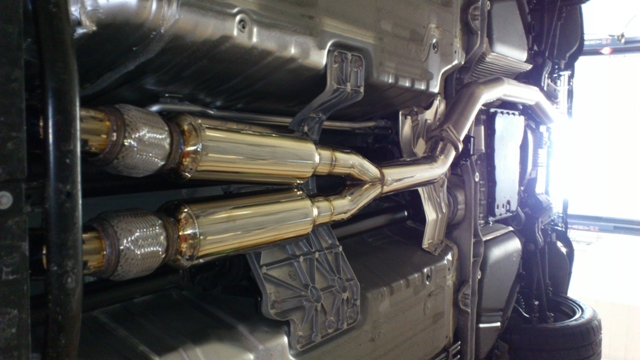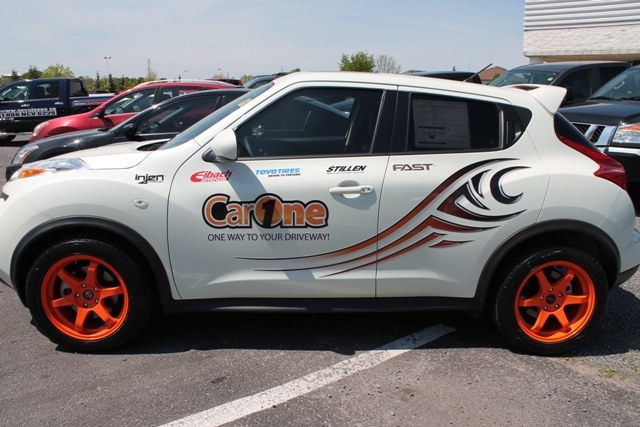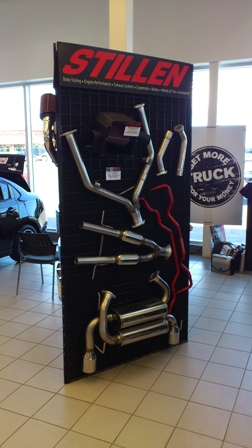 As you can see, things are looking really good over at Kingston Nissan, so if you are in the the Ontario, Canada area make sure you give them a ring or stop by and see what they can do for you.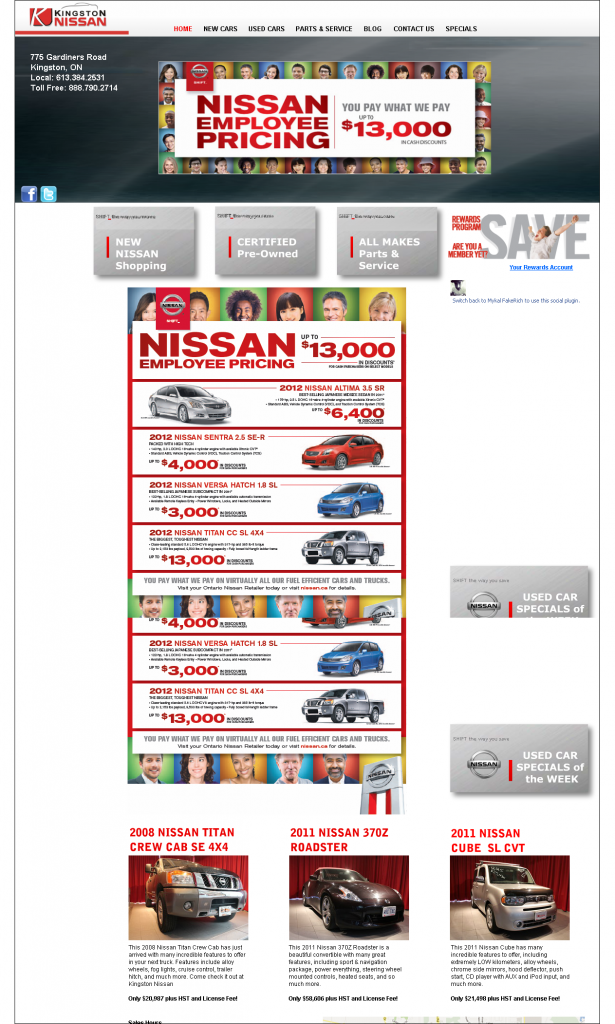 Kingston Nissan
775 Gardiners Road
Kingston, ON K7M 7H8
613-384-2531
March 19, 2012
Criswell Nissan is raising the game of their truck inventory with their STILLEN CST lifted Nissan Titan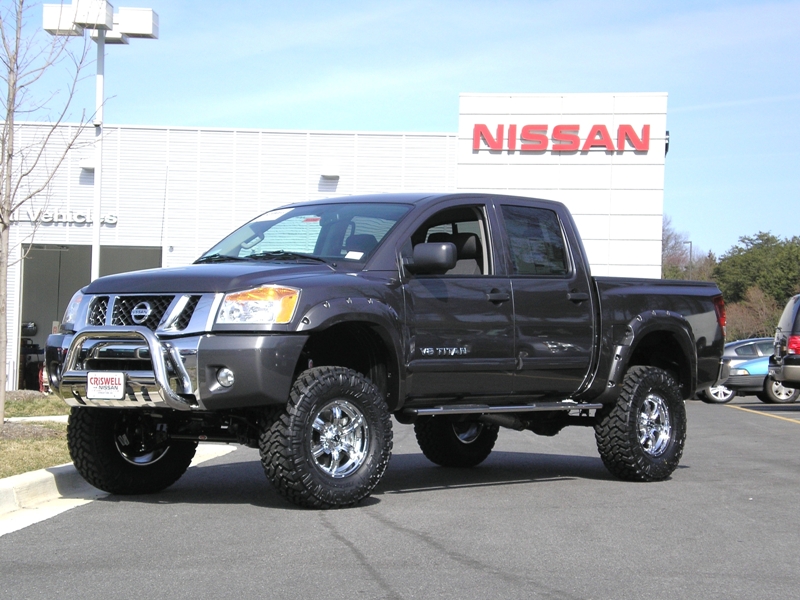 Not only does Criswell Nissan offer some very nicely outfitted Titan trucks, they also have one of the nicest dealerships we have seen.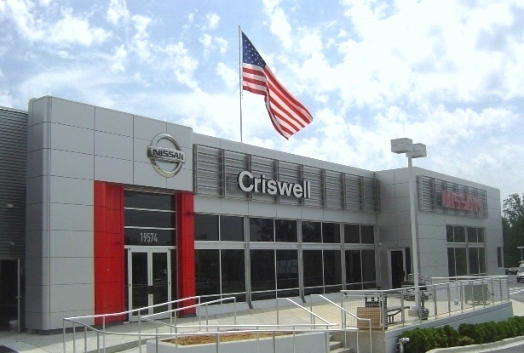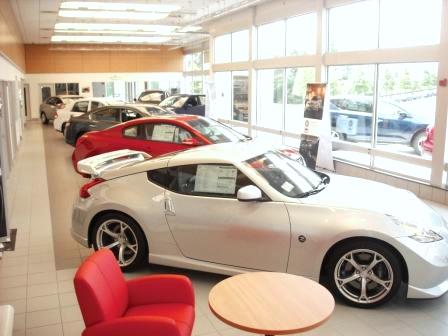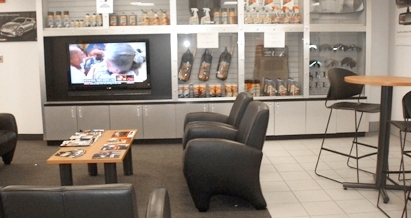 If you are interested in more info on this trick Titan or if you are anywhere in the Maryland area call Andy for all your performance needs.
Criswell Nissan Service and Parts – 888-475-1250
19574 Amaranth Drive, Germantown, MD 20874
nissanservice@criswellauto.com
Monday – Friday 7:00 AM – 7:00 PM
Saturday 8:00 AM – 5:00 PM
Sunday Closed
February 28, 2012
Beaverton Infiniti is bringing some serious heat to the showroom floor with this 2011 Infiniti G37S equipped with a Stillen supercharger custom tuned by PSI in Portland, Oregon to 400whp. They're asking $61691 for this one of a kind G: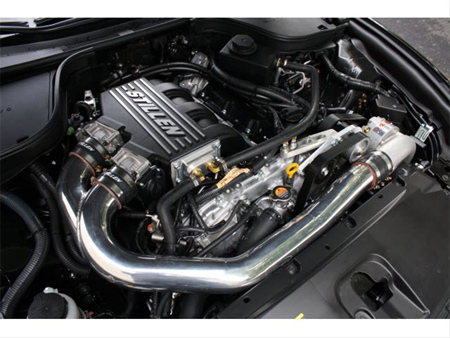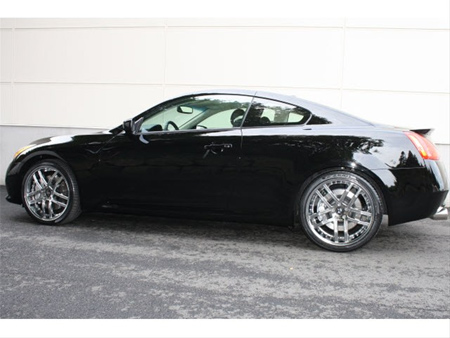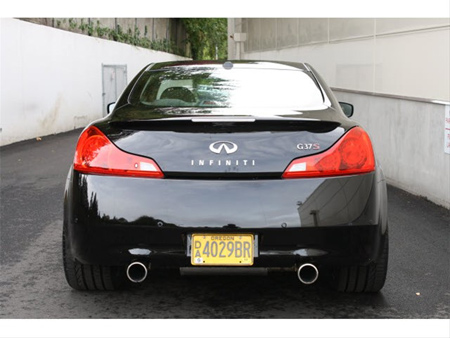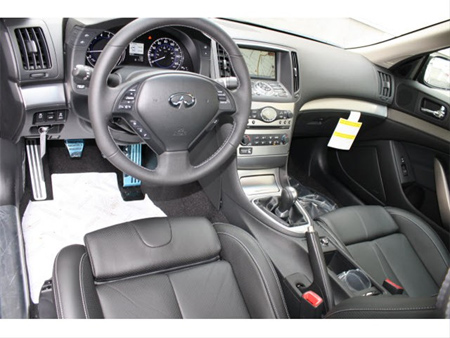 Contact Beaverton Infiniti if you have any questions (503) 626-8822 or check it out on their website.
February 10, 2012
Newmarket Infiniti/Nissan's latest build: this stylish 2012 Nissan Maxima.
Parts List
20″ M56S Wheels in Toyo Tires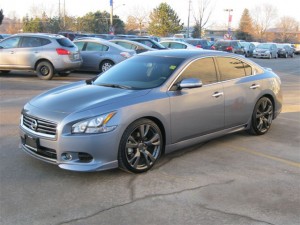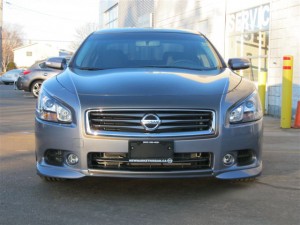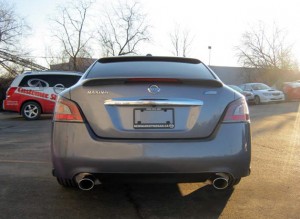 If you're in Ontario, Canada and want to check out this modified Maxima and others like it, stop by New Market Infiniti/Nissan or call Tom @ (905) 895-8785
January 9, 2012
Our friends over at Newmarket Infiniti/Nissan in Ontario, Canada have made getting quality aftermarket parts straight from the dealership possible for Nissan and Infiniti owners in Newmarket.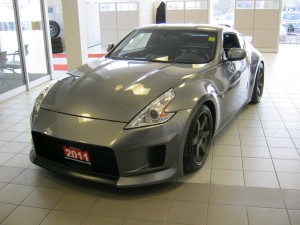 These 370Z's don't just look fast, they are fast; outfitted with Stillen performance cat back exhausts, Gen III intakes and more.
Newmarket Infiniti Nissan is a fully authorized Stillen performance center, offering a full line dealer of all Infiniti and Nissan models.
If you have a Versa, 307Z, G37 M37 or anything in between, Newmarket will make it look great and go fast.
Call Tom in the parts department at (905) 895-8785 and he will get you all the STILLEN style and power you need!
To make your 370Z look like this, pick up the STILLEN 370Z Fascia or Full Body Kit.