March 23, 2012
We are always working on new projects here at STILLEN, and today is a fine example of that. While we can't give you all the details on the Street Scene F-150 project right now, we can give you a little teaser photo of what we are up to.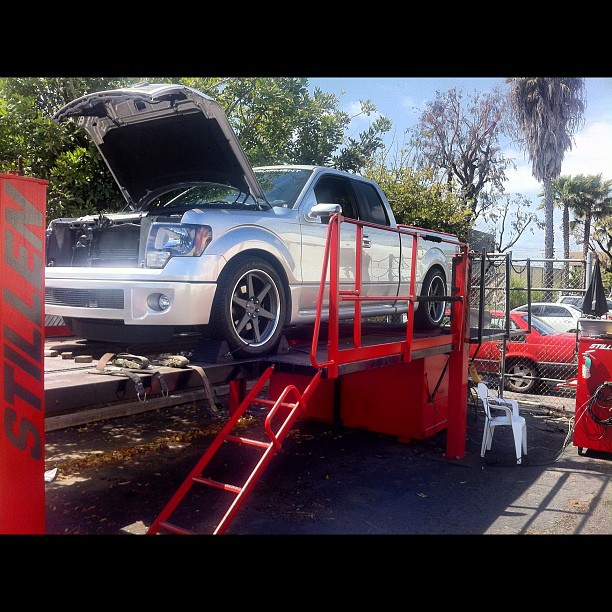 Can anyone guess what numbers this mildly modded bad boy put down? (Lowering springs and cat back exhaust)
March 19, 2012
We decided to start your week off with a snapshot of Steve piloting the STILLEN Ford GT into some serious airtime, during the 2012 Targa Bambina in New Zealand.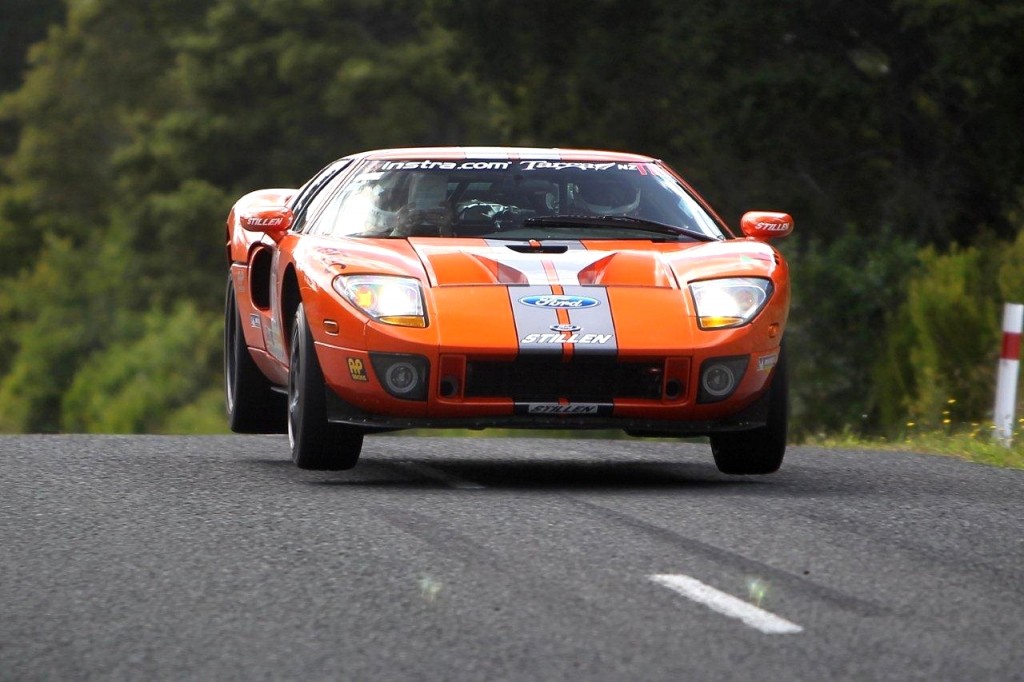 Before this picture was taken, Steve had said that he was planning on taking it easy during the Rally and just enjoying the drive. Looks like "easy" includes strapping a set of wings on a GT40 and letting it fly.
Steve and Jodi, did a fantastic job during the Rally and the husband and wife team put the STILLEN FORD GT into second in class, third in two wheel drive modern, and sixth place overall. They also won the award for highest placed husband and wife team.
Congratulations Guys!!
February 28, 2012
Beaverton Infiniti is bringing some serious heat to the showroom floor with this 2011 Infiniti G37S equipped with a Stillen supercharger custom tuned by PSI in Portland, Oregon to 400whp. They're asking $61691 for this one of a kind G: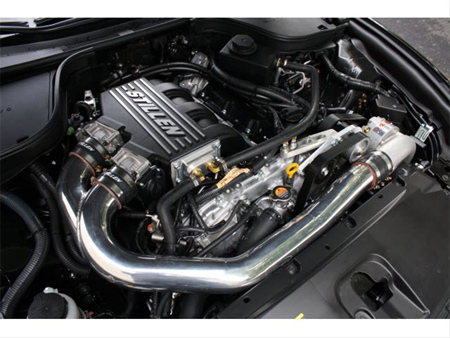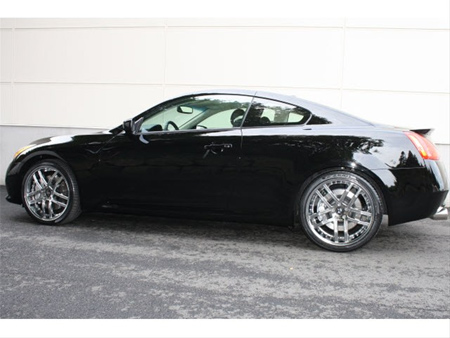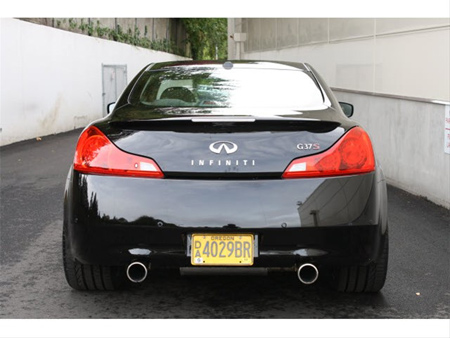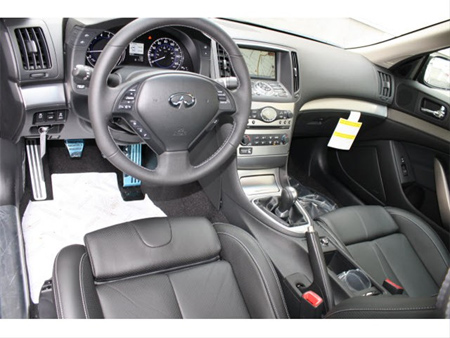 Contact Beaverton Infiniti if you have any questions (503) 626-8822 or check it out on their website.
February 10, 2012
Newmarket Infiniti/Nissan's latest build: this stylish 2012 Nissan Maxima.
Parts List
20″ M56S Wheels in Toyo Tires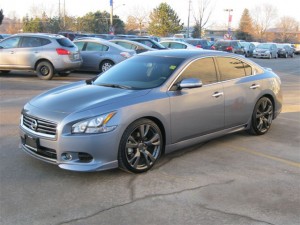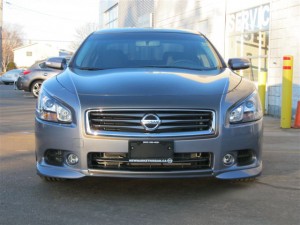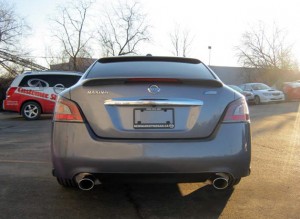 If you're in Ontario, Canada and want to check out this modified Maxima and others like it, stop by New Market Infiniti/Nissan or call Tom @ (905) 895-8785
February 10, 2012
This mean 6.1L hemi-powered Charger is getting a Vortech Supercharger (#4CL218-030L) installation finished up today before getting unleashed on the streets for what's sure to be a good weekend for the owner of this beast.