June 11, 2012
The SUBARU BRZ / SCION FRS is taking the sport compact world by storm and naturally the masterminds in our RD department have got the creative juices flowing in order to bring more excitement to this fantastic platform.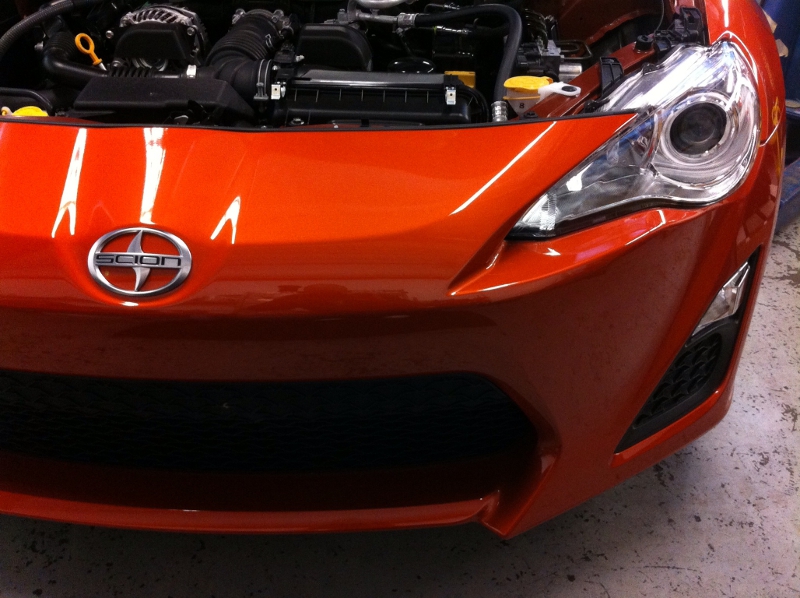 I can't say what parts we currently have in the works so I'll end this post with a question to all you FRS / BRZ owners.
What parts would you like to see us develop first for this bad boy?
June 8, 2012
June 4, 2012
A few months ago, we got a flurry of inquiries regarding a STILLEN front lip for the 2012 Nissan Altima Sedan and we are proud to announce all your questions have been answered. The 2012 NISSAN ALTIMA SEDAN STILLEN FRONT LIP is now available.
It looks pretty awesome on just about any color Altima,
White

Or Blue

Feel free to visit our site for more information.
STILLEN 2012 Nissan Altima Sedan Front lip. And of course, we currently have one available for the coupe as well. Check out our Nissan Altima aftermarket parts page.
June 1, 2012
May 25, 2012