June 13, 2012
Most people immeditately associate STILLEN with everything Nissan, while we do pride ourselves on our extensive knowledge of the name plate that was the corner stone of our founder Steve Millen's racing career. We also, pride ourselves in our knowledge of just about every other make and model as well. We treat every car that comes into our performance center with extreme care and respect. From routine oil changes, to motor swaps, to brake jobs, there is never a corner cut or a shortcut taken in the work we do for our customer vehicles.  We are glad to see that word of this commitment to quality is spreading faster than ever,  a quick snapshot of the vehicles in our Performance Center today further illustrates this.
This customer is blending the line between street and track with an amazing suspension set up and a front and rear set of AP RACING brakes for his Subaru WRX STI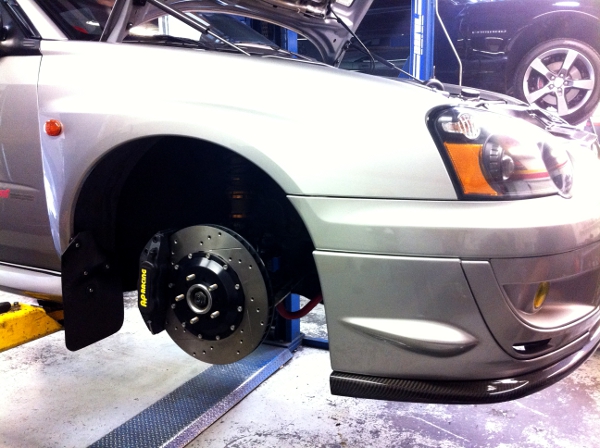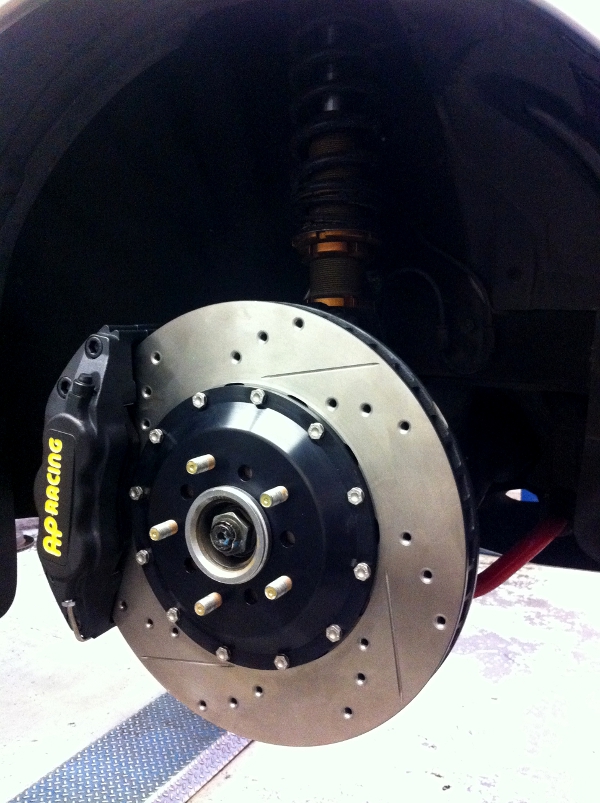 A different customer brought in his 2012 Chevrolet Camaro to get a Cat-back exhaust system installed in order to unleash the power and the sounds of his 6.2L  L99 Camaro SS.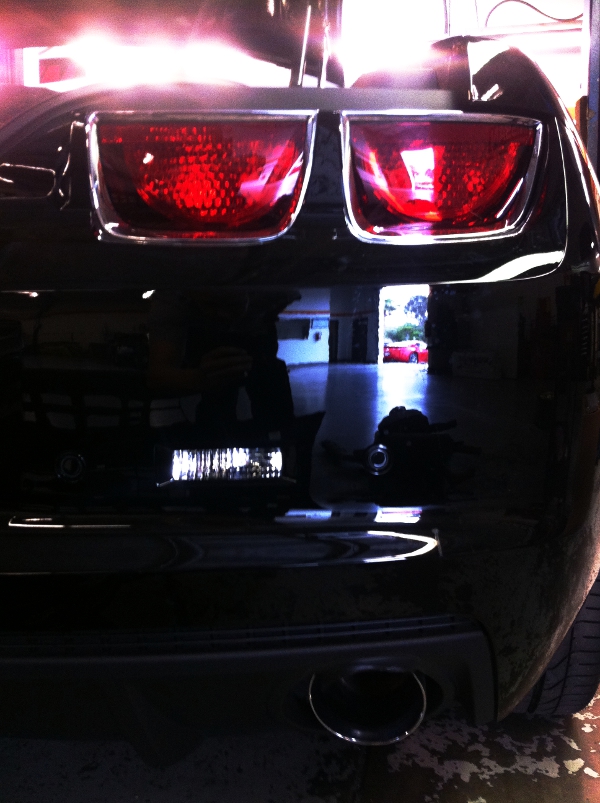 We have a beautiful Nismo 350z in the corner of our shop getting a tune up and a Stage 3 Supercharger installed.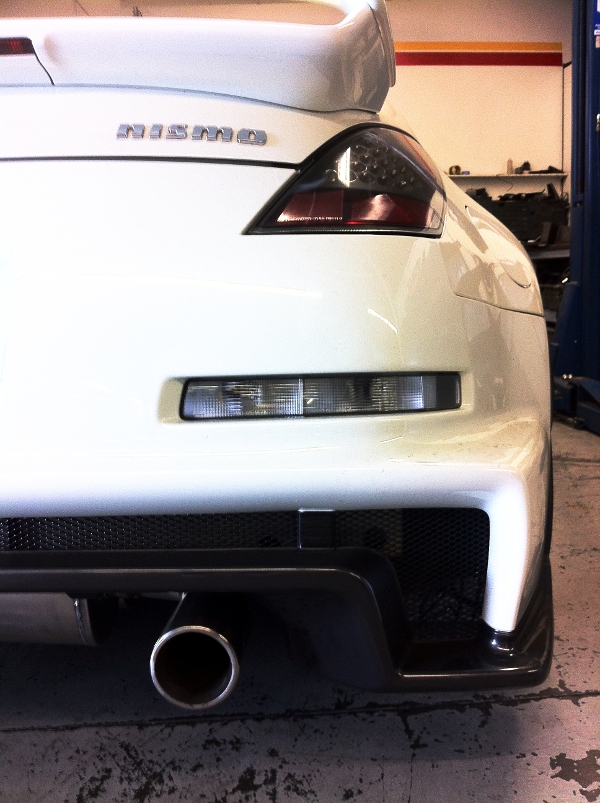 On our alignment rack we have a 2011 GT-R getting some angle dialed into it's suspension in order to make it handle even better on the street and track.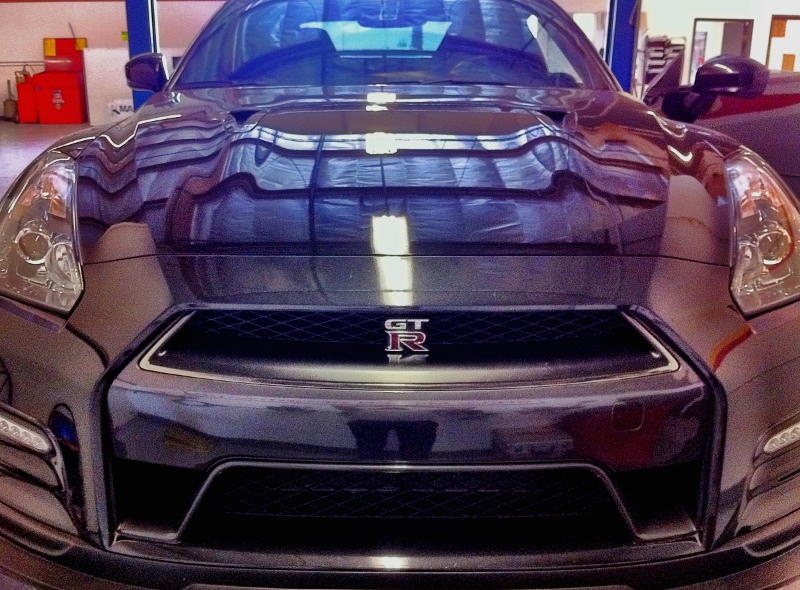 If you happen to own a specialty vehicle and feel it deserves to get the respect and attention you put into it by a PROFESSIONAL mechanic. Please don't hesitate to give us a ring. 1-866-250-5542 One of our specialists will gladly set up and appointment for you and make sure your ride gets the attention it deserves.
June 11, 2012
The SUBARU BRZ / SCION FRS is taking the sport compact world by storm and naturally the masterminds in our RD department have got the creative juices flowing in order to bring more excitement to this fantastic platform.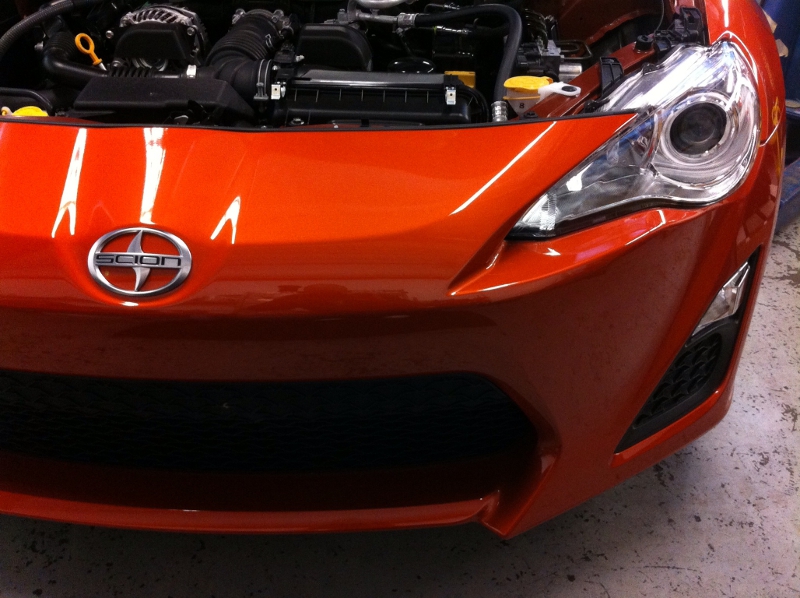 I can't say what parts we currently have in the works so I'll end this post with a question to all you FRS / BRZ owners.
What parts would you like to see us develop first for this bad boy?
December 13, 2010
The Nissan Juke is the latest mini-crossover to be released, and with it's unique look, turbocharged and direct-injected 1.6L engine with solid performance numbers (not to mention available in AWD!), it's no wonder this car is making waves and creating buzz.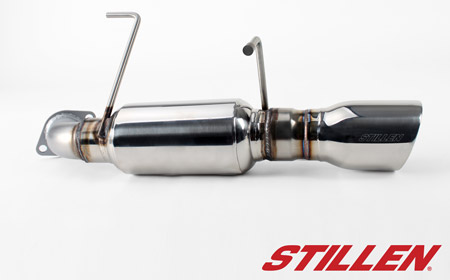 UPDATE 3/2011:  We have made a change to the stainless steel tip – Improving the flow with the Juke body, and going with a dual wall slash cut tip.  See below for images installed on the Juke!
The calls were almost immediate from Nissan dealerships across the country inquiring what our plans were, and when STILLEN would have upgrades available for the Juke. We at STILLEN are happy to announce that day is here, beginning with the STILLEN Nissan Juke Exhaust. [Video Below] Read more
January 14, 2010
A little while back we had a chance to meet up with Matt Farah and his awesome crew from TheSmokingTire.com and show them around the buildings here at STILLEN.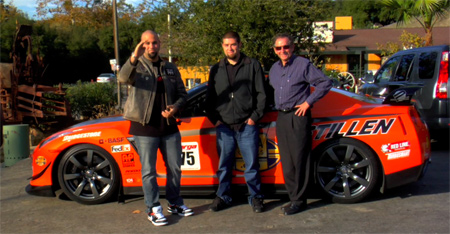 Matt and Steve then jumped in the bright orange STILLEN GT-R and took a run through some of the local canyons.  See below for the video! Read more
November 2, 2009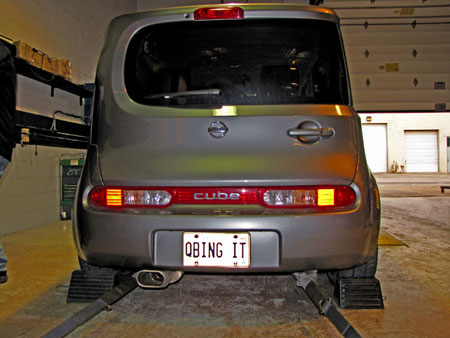 Recently a customer (Chris K. in Canada) put our exhaust and intake on his Cube, and took it to the local dyno to check what type of numbers it put down. Follow the jump to see the surprising results… Read more