October 30, 2009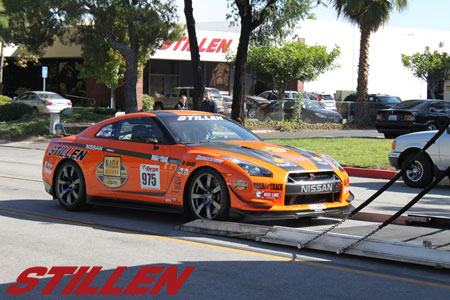 After spending only a short time back home, the STILLEN NADA Guides GT-R is once again going away. This time it is being trucked out to the SEMA show (Nov. 3 – 6 in Las Vegas), where it will be taking up residence in the BASF Automotive Refinish Solutions booth in the Racing and Performance area(booth 21442).
More loading pictures after the jump… Read more
September 10, 2009
Well, the car is ready to go.  Steve flew out a few days early to get the STILLEN GT-R across the border and all the spare parts into the service van.  Mark (Lead Mechanic) and I (Kyle Millen) are in the airport waiting for our flight to Toronto where we will board our second flight into St. John's.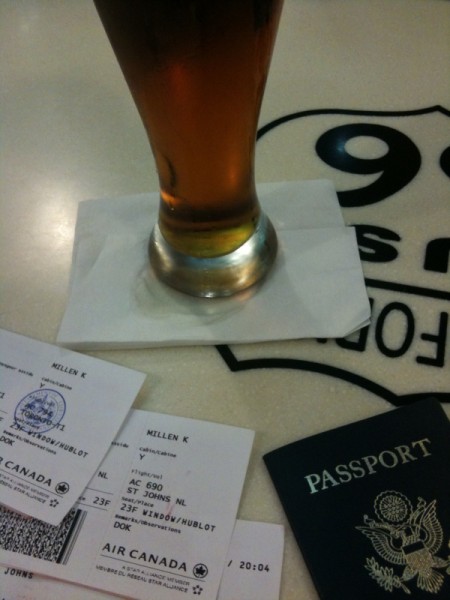 We're all excited and looking forward to a great week. I will be posting information, updates, and hopefully video interviews throughout the next week. I will also be posting comments to the STILLEN Twitter account, I encourage you to follow along there as well for daily updates. Read more
August 28, 2009
Well, the STILLEN GT-R has made it across the country, and is currently settled in Maine, awaiting Steve Millen's arrival to drive it the rest of the way into Newfoundland for the Targa Rally.  The FedEx Transporter delivered as promised, and everything arrived safe and sound, and ready for action.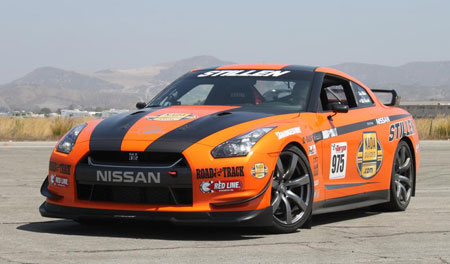 We thought this would be a perfect time to introduce you to the STILLEN GT-R as it exists prepped for the Targa Newfoundland, with the full rally preparation finished.  We also played with some of the testing footage, and as you'll see below, this transformed GT-R is something to see. Read more
July 31, 2009
Steve Millen and the R&D crew here at STILLEN are at full throttle wrapping up the build of the STILLEN GT-R, and Road & Track has been continuing their great video coverage of the build and testing.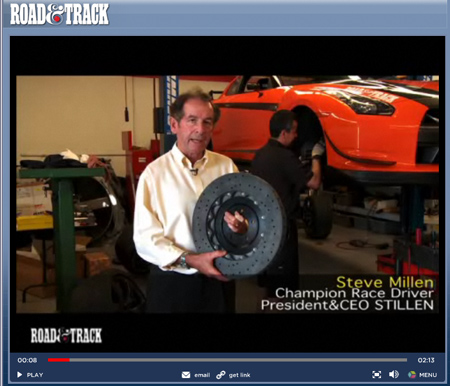 These three videos bring the total to 16 videos surrounding the STILLEN GT-R and the build for the Targa Newfoundland Rally which is in mid-September and quickly approaching. Read more
July 17, 2009
Testing is under full swing for the STILLEN Nissan GT-R as preparation continues for the Targa Newfoundland Rally.
Road & Track is finalizing some video of the testing and some of the products being installed, and was nice enough to forward some teaser footage..

See all of the videos at the Road & Track site.. new videos being added constantly.