June 13, 2012
Most people immeditately associate STILLEN with everything Nissan, while we do pride ourselves on our extensive knowledge of the name plate that was the corner stone of our founder Steve Millen's racing career. We also, pride ourselves in our knowledge of just about every other make and model as well. We treat every car that comes into our performance center with extreme care and respect. From routine oil changes, to motor swaps, to brake jobs, there is never a corner cut or a shortcut taken in the work we do for our customer vehicles.  We are glad to see that word of this commitment to quality is spreading faster than ever,  a quick snapshot of the vehicles in our Performance Center today further illustrates this.
This customer is blending the line between street and track with an amazing suspension set up and a front and rear set of AP RACING brakes for his Subaru WRX STI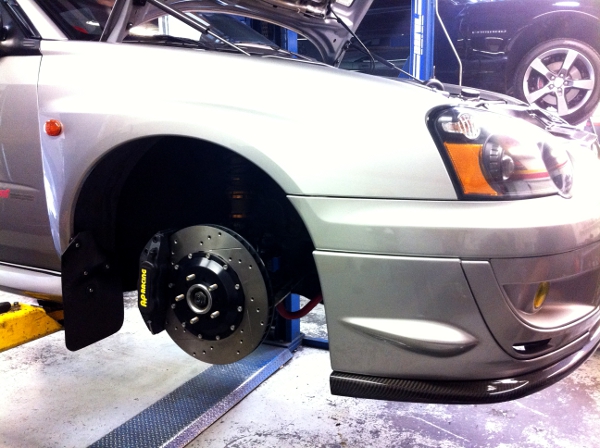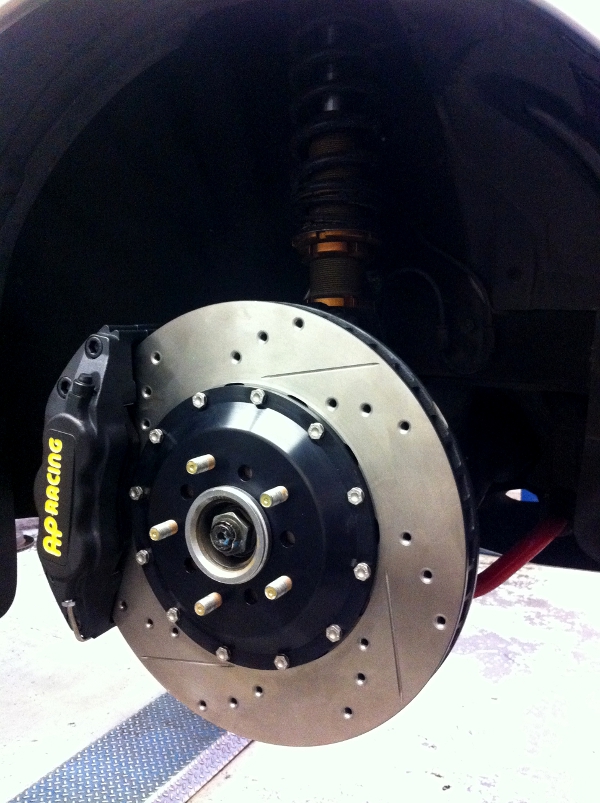 A different customer brought in his 2012 Chevrolet Camaro to get a Cat-back exhaust system installed in order to unleash the power and the sounds of his 6.2L  L99 Camaro SS.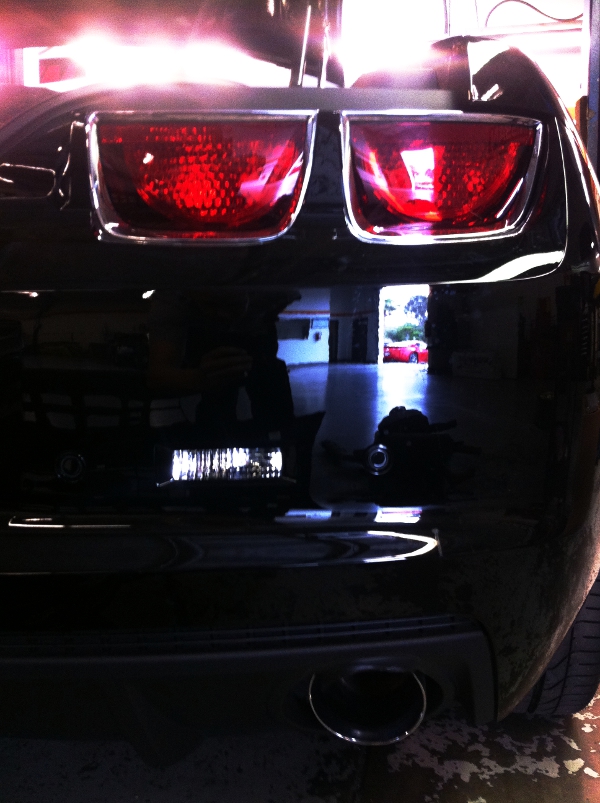 We have a beautiful Nismo 350z in the corner of our shop getting a tune up and a Stage 3 Supercharger installed.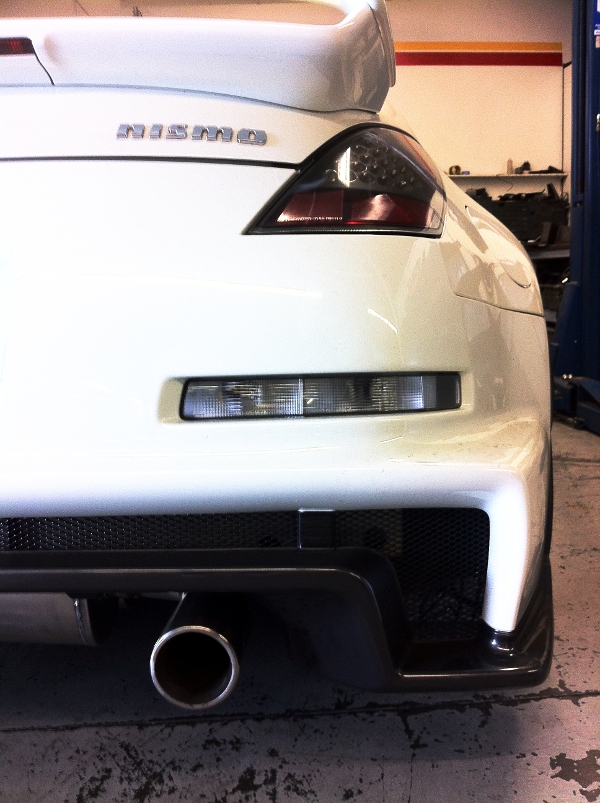 On our alignment rack we have a 2011 GT-R getting some angle dialed into it's suspension in order to make it handle even better on the street and track.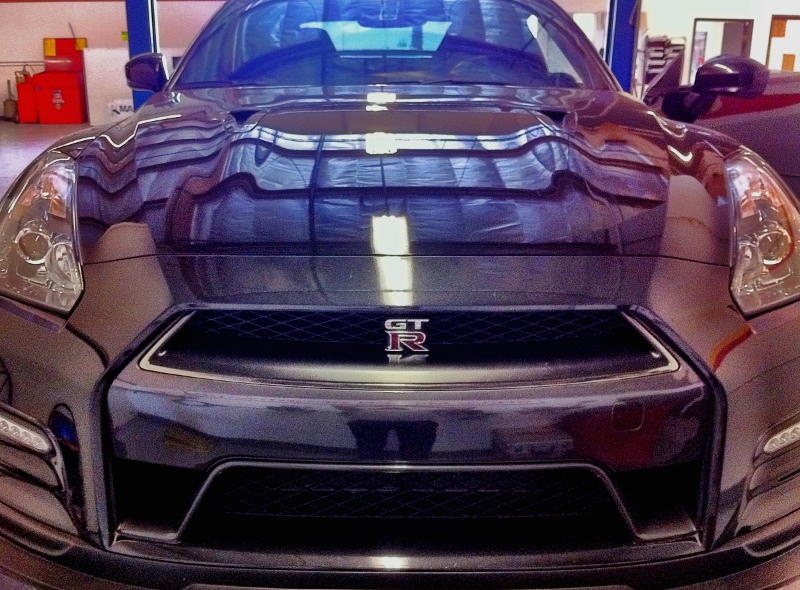 If you happen to own a specialty vehicle and feel it deserves to get the respect and attention you put into it by a PROFESSIONAL mechanic. Please don't hesitate to give us a ring. 1-866-250-5542 One of our specialists will gladly set up and appointment for you and make sure your ride gets the attention it deserves.
May 4, 2012
Since today marks the unofficial start of the 2012 Tire Rack One Lap of America with the first drivers meeting of the year, we thought it would be fitting to highlight some of the vehicles running STILLEN products.
The One Lap of America is one of those racing series that is as equally bad ass as it is grassroots, as quoted from the One Lap of America website: " The TIRE RACK ONE LAP OF AMERICA is the toughest 8 days of racing featuring the fastest street-legal cars on America's most challenging racetracks."
Ill sum up what makes this series so awesome in a couple short bullet points.
- Drivers must drive to 9 racetracks across the county to compete in Time attack, Drag and Skidpad events in the same car they will be competing in.
- Drivers only get ONE set of street radial tires (tread wear 140 or above)  to complete the 5000 mile journey and track events in.
-The driver with the most points at the end of 8 days wins
Very simple yet very intense.
Last year's winner TOPSPEED motorsports ran our AP RACING J-hook rotors for their 2011 campaign, they loved them so much they decided to run them again this year.
TOPSPEED motorsports aren' the only guys running the J-HOOK rotors… Forged performance opted for the tried and true formula as well.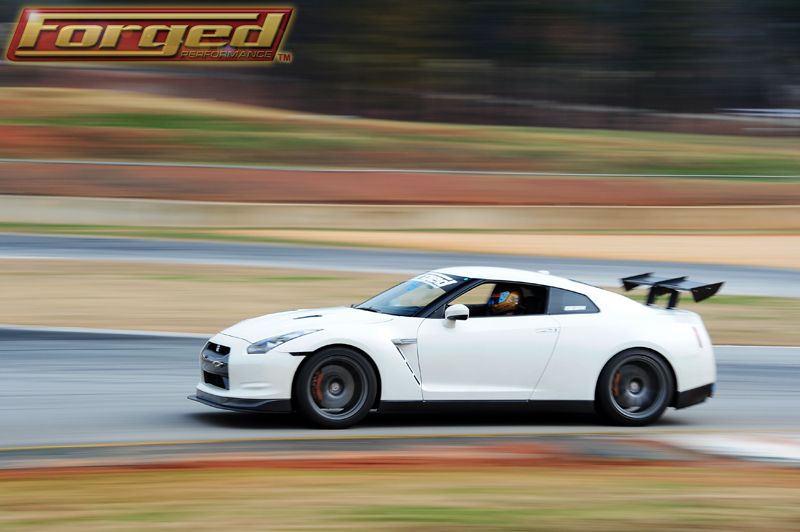 The SPEED CONCEPTS team is running the DBA Curved Vane rotors and STILLEN sway bar products on their GT-R
I'm sure I'm missing a few other GT-R teams that are running STILLEN product so if any one has any info or news they want to sent over please have them email me at msabounchi@stillen.com
We wish everyone the best of luck and we can't wait to see how this year turns out.
May 3, 2012
Remember a week ago when we told about those crazy Russian dudes from DRAGTIMES.info who race the best of the best in a standing mile for bragging rights? Well we stumbled upon a video from those guys today that is nothing less than amazing.
Like we mentioned earlier, these guys frequently take their GTR's up to speeds well over 170mph. Slowing a 3800 lb car from those speed's time after time will undoubtedly wreak havoc on the stock Brembo rotors and pads. It turns out, our R35 GTR Carbon Ceramic Matrix brake kit is a very popular option among these guys, because of their resistance to brake fade and warpage.  Watch the video below and you will understand why :).
(Note: Did any else notice the "rocket booster" mod on the GTR at the 3:04 mark of the video?)
April 18, 2012
Dealing with fast car's all day long rarely gets boring, but sometimes the luster of seeing a "dream" car like a GTR simply just parked in our parking lot day after day can wear off. Thankfully some of our customers in Russia like to put their GTR's through their paces. They also like to challenge their buddies with some other dream machines while doing so.
If you haven't heard of DRAGTIMES-IFO, make sure you cruise over to their YouTube page and subscribe immediately! Their goal is to bring you the best Racing videos from Moscow, and their video of the UNLIM 500+ races are simply awe inspiring. That race is automotive greatness at its best.  Six categories of vehicles from the Italian, German, American, British and Japanese automotive industry all with a MANDATORY horsepower MINIMUM of 500+ are all competing to see who can post up the fastest standing mile time.  Lucky for us, those cars need a way to scrub off such immense speed numbers and that's where our GTR Carbon Ceramic Matrix rotors come in.
These rotors represent the best of the best braking technology and are available for one of the best cars on the road today. As it turn's out, they are very popular with the guys who regularly compete in the UNLIM 500+ series.  I'm sure you can imagine how quickly stock brakes can get warped when consistently stopping a car from 150+ mph, because of the CCM-X's rotors ability to run 140 degrees cooler than the stock setup up, they are less prone to warping.  Check out the vid below for some jaw dropping standing mile action courtesy of DRAGTIMES-IFO.
March 15, 2012
A quick snapshot of Colin setting up photos for our new R35 Nissan GTR brake options.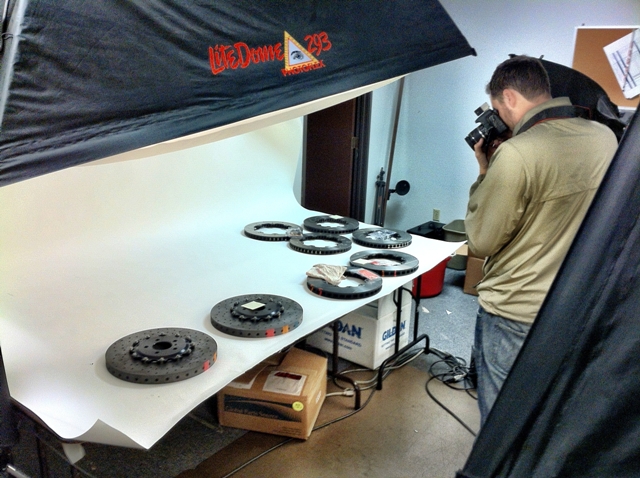 Sometimes the beauty is in the details.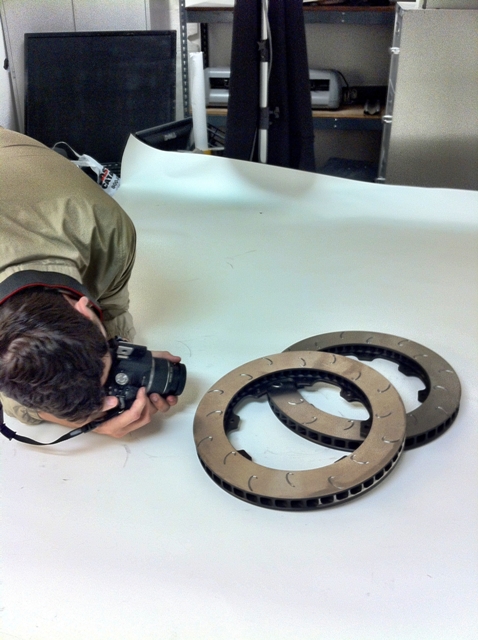 IF the standard AP / DBA rotor options just aren't enough for you, how about the holy grail of R35 GTR brake rotor options.
The new Carbon Ceramic Matrix STILLEN R35 GTR brake rotors.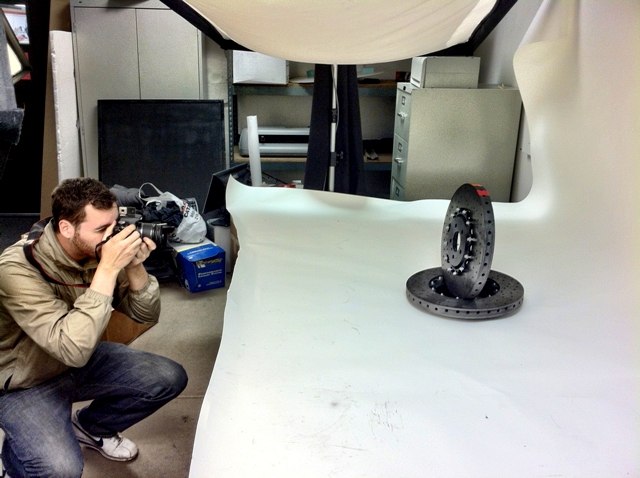 Check out more R35 GTR products on our website, and make sure to stay tuned for more  DBA, APRACING, and STILLEN braking options coming your way soon.