Infiniti recently released the Q30, their latest concept vehicle which will break them into the CUV (Compact Utility Vehicle) market. This has been a fast growing segment with the likes of Audi, BMW, and Lexus dominating thus far. The Infiniti Q30 is a good looking CUV and we feel like it has a good chance to give the Lexus NX, BMW X1, and Audi Q3 a run for their money (at least in the eyes of consumers).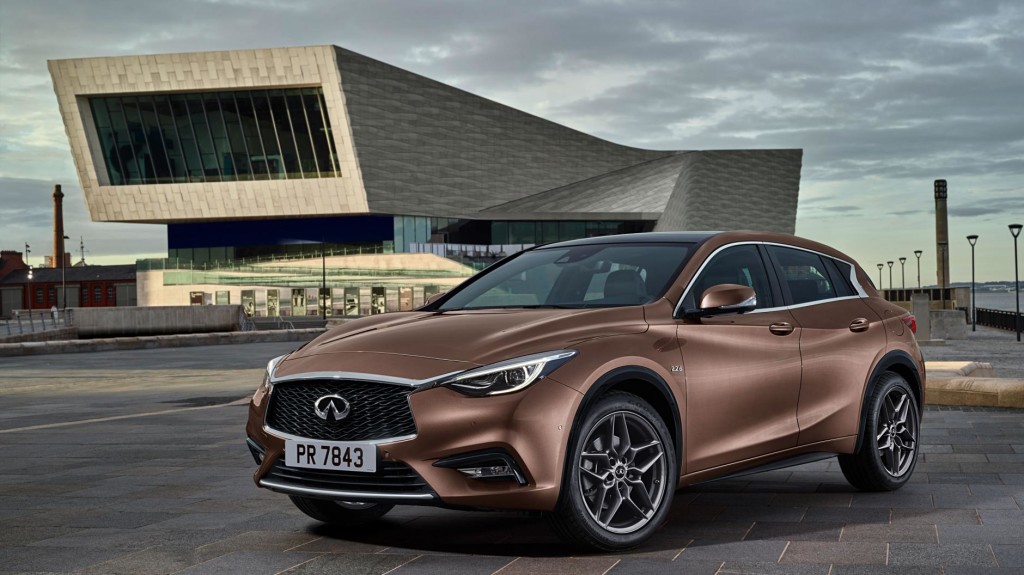 The new trend…
With a large group of the 1990's and early 2000's tuner community starting families and changing their lifestyles, it is no surprise we have began to see more modifications being done to CUVs, SUVs, and even Minivans. STILLEN wanted to give you a quick rendering of what the Infiniti Q30 could look like with even some minor modifications.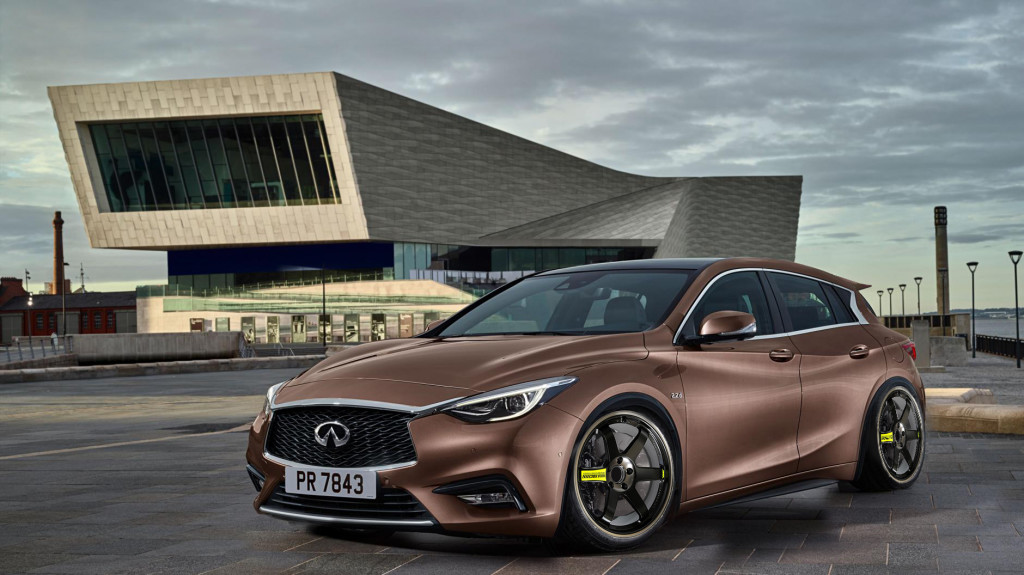 There is so much potential in this new market and STILLEN is excited to see where it goes.