October 17, 2013
The number of Nissan Infiniti Canadian STILLEN dealers keeps increasing and quite a few of them have been customizing some great cars with STILLEN products. Of the Canadian STILLEN dealers, Tony Graham Infiniti Nissan in Nepean, Ontario, is no exception. Not only do they carry and display STILLEN product right in their showroom, but the team at Tony Graham uses STILLEN aftermarket parts to modify and customize their vehicles, most recently, a 2014 Nissan Juke and a 2014 Infiniti Q60 S AWD.
In a growing number of Nissan and Infiniti dealers like Canada's Tony Graham Infiniti Nissan, you can walk right into the showroom and see the latest STILLEN products available for your vehicle.
STILLEN Equipped 2014 Infiniti Q60 S AWD
The STILLEN Generation 3 Ultra Long Tube Dual Intake Kit is a cold air intake that allows for optimum cold air flow resulting in a significant increase in horsepower and torque. Combine this cold air intake with the STILLEN stainless steel cat-back exhaust system for the 2014 Q60 S and you will unleash even more power out of the VQ37 motor while generating an authoritative, yet pleasing, exhaust tone.
2014 Infiniti Q60 S AWD Aftermarket Parts Include:
20″ Infiniti Accessory Wheels with Toyo Proxes 4 Plus Tires
Genuine Infiniti Midnight Black Grille
STILLEN Equipped 2014 Nissan Juke
The STILLEN 2014 Nissan Juke Cat-back exhaust system is a mandrel bent, stainless steel system that not only looks and sounds good, but has shown dyno-proven increases in horsepower and torque.
The Tony Graham crew did a beautiful job adding a few subtle exterior touches, including new 18″ SPYN Wheels, Eibach Pro-kit lowering springs and a carbon fiber wrap on the hood, side mirrors and rear spoiler.
2014 Nissan Juke Aftermarket Parts Include:
Eibach Pro-Kit lowering springs FWD (also available for AWD)
18″ SPYN Alloy wheel and Yokohama tire package
Genuine Nissan Accessory Spoiler
Custom Carbon Wrap on Spoiler, Hood and Mirrors
Canadian STILLEN Dealer: Tony Graham Infiniti Nissan
Weather you purchase a vehicle from Tony Graham Infiniti Nissan already equipped with STILLEN performance parts or bring your vehicle in to their top notch service center for an install, you can rest assured knowing that this Canadian STILLEN dealer is aftermarket friendly and will give your modified car the treatment it deserves.
If you are in the Ontario area looking pick up STILLEN product from one of our Canadian STILLEN Dealers, visit our good friends at Tony Graham Infiniti Nissan for all your STILLEN performance part and accessory needs.
Tony Graham Infiniti Nissan
2185 Robertson Rd
Nepean, Ontario
K2H 5Z2
(613) 596-1515
http://www.tonygrahamnissan.com/
http://www.tonygrahaminfiniti.com/
Twitter: @TonyGrahamAuto
Facebook: www.facebook.com/tonygrahaminfinitinissan
All photos courtesy of Tony Graham Infiniti Nissan
March 16, 2012
Increase horsepower and improve gas mileage on your 2012 Infiniti M37 with Stillen's Gen 2 Dual Intake Kit.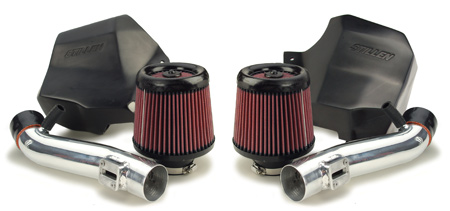 The STILLEN Infiniti M37 intake kit replaces the restrictive factory air boxes with 2 dual cone genuine K&N reusable high flow conical air filters. These filters are designed with an integral velocity stack and attach to our newly designed polished aluminum long tubes. Replacing the factory intake tubes with the STILLEN design adds additional horsepower, and a great look for the engine bay. We have also included two paint able urethane heat shields to keep the intake charge as cool as possible.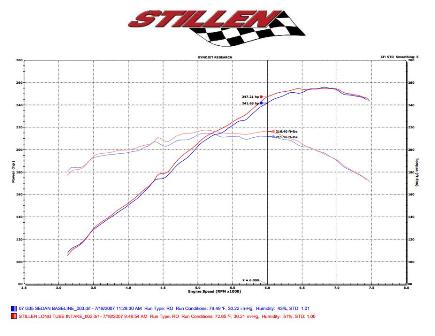 By installing just the intake kit we have seen a gain of +5 horsepower and +4lb feet of torque at the wheels on our test vehicles. Plus, you getting the added bonus of adding a little grunt to the intake sound of your M37.

For more information on the Infiniti M37 STILLEN Intake kit, click here. 
March 1, 2012
This G37 Sedan just rolled into the Stillen Performance Center looking completely stock on the outside but packing serious heat under the hood with our G37 Sedan Dual Throttle Body VQ37 Supercharger.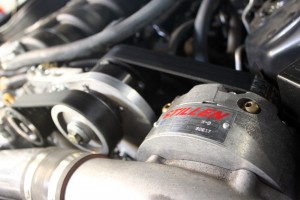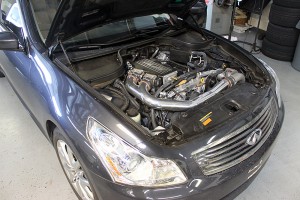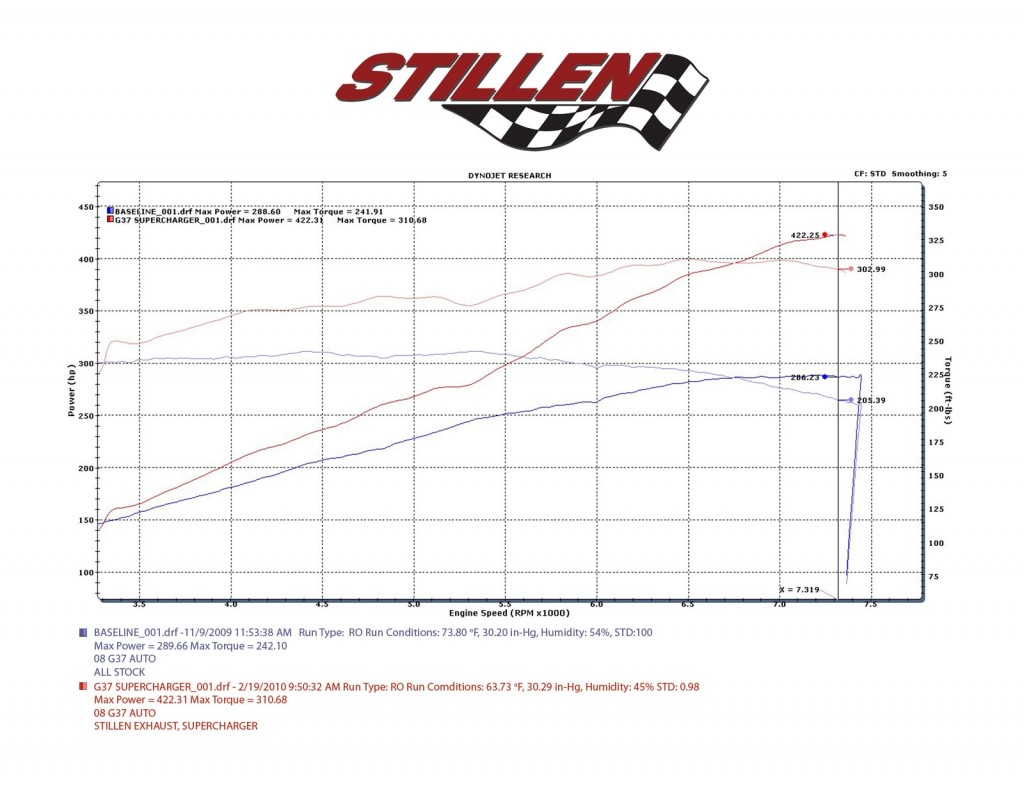 February 10, 2012
Newmarket Infiniti/Nissan's latest build: this stylish 2012 Nissan Maxima.
Parts List
20″ M56S Wheels in Toyo Tires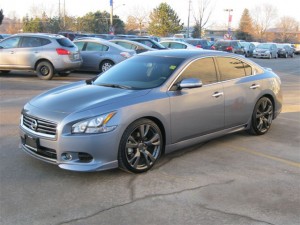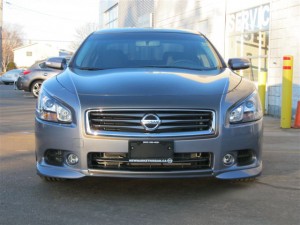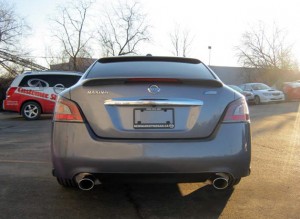 If you're in Ontario, Canada and want to check out this modified Maxima and others like it, stop by New Market Infiniti/Nissan or call Tom @ (905) 895-8785