August 10, 2012
It's official the Scion FR-S / Subaru BRZ has the aftermarket industry in a buzz and although we would LOVE to get our products out on the market as soon as possible, we always make sure the products do what they should before you put them on your vehicle. Case in point the STILLEN designed intake for the Scion FR-S.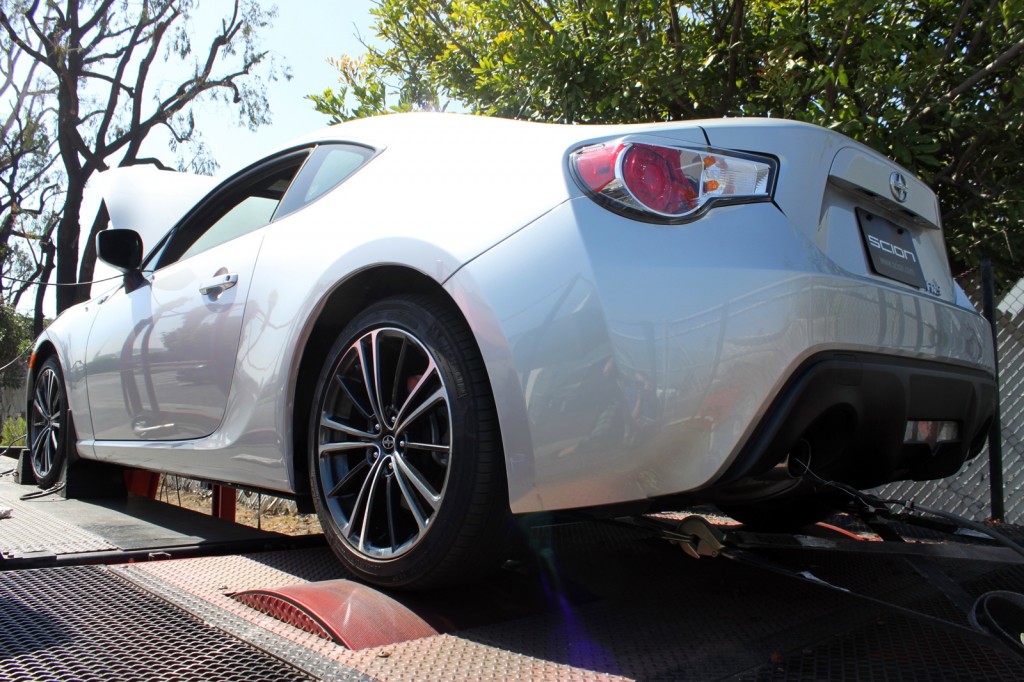 Here's a quick teaser vid of the FR-S putting the intake to good use… We can't wait to hear a customer scream by the building as soon as they get theirs installed.

Make sure you visit our website or give us a call for more information on STILLEN SCION FR-S and SUBARU BRZ goodies.
www.STILLEN.com
STILLEN
(800) 834-0376
June 13, 2012
Most people immeditately associate STILLEN with everything Nissan, while we do pride ourselves on our extensive knowledge of the name plate that was the corner stone of our founder Steve Millen's racing career. We also, pride ourselves in our knowledge of just about every other make and model as well. We treat every car that comes into our performance center with extreme care and respect. From routine oil changes, to motor swaps, to brake jobs, there is never a corner cut or a shortcut taken in the work we do for our customer vehicles.  We are glad to see that word of this commitment to quality is spreading faster than ever,  a quick snapshot of the vehicles in our Performance Center today further illustrates this.
This customer is blending the line between street and track with an amazing suspension set up and a front and rear set of AP RACING brakes for his Subaru WRX STI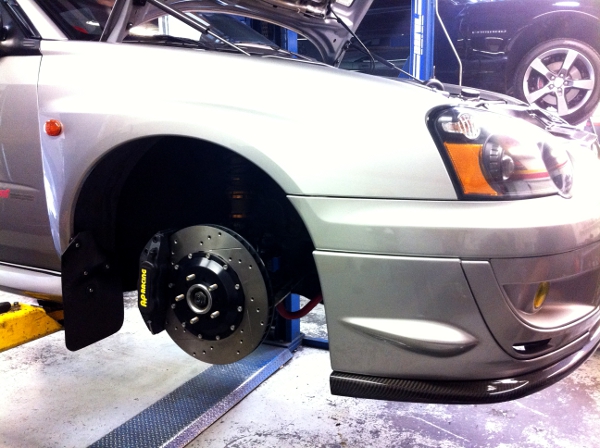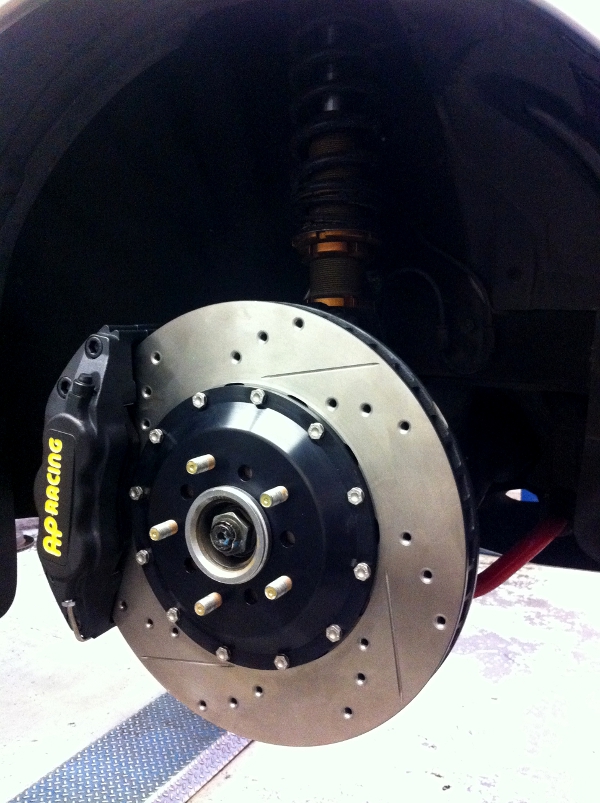 A different customer brought in his 2012 Chevrolet Camaro to get a Cat-back exhaust system installed in order to unleash the power and the sounds of his 6.2L  L99 Camaro SS.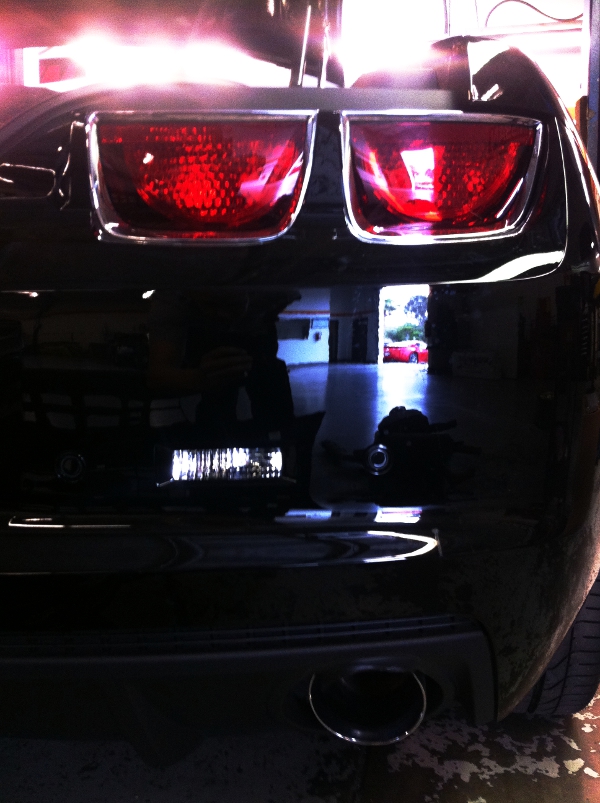 We have a beautiful Nismo 350z in the corner of our shop getting a tune up and a Stage 3 Supercharger installed.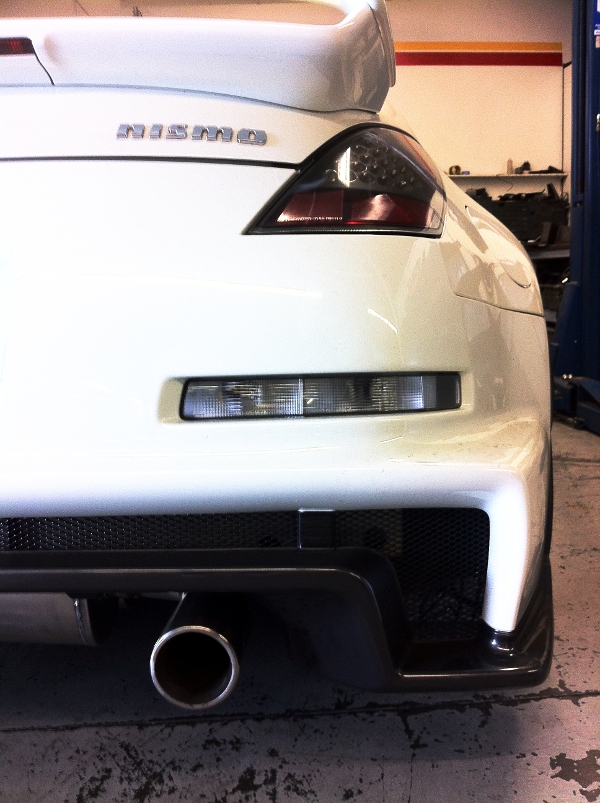 On our alignment rack we have a 2011 GT-R getting some angle dialed into it's suspension in order to make it handle even better on the street and track.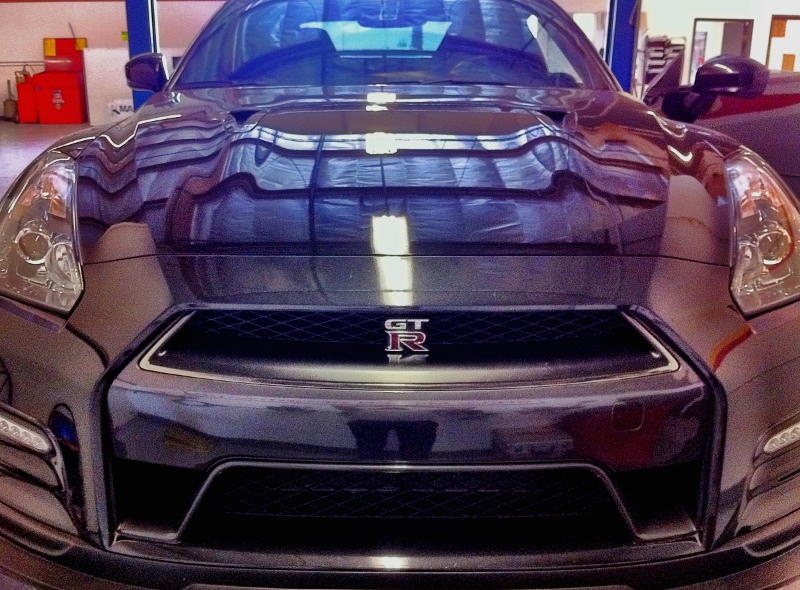 If you happen to own a specialty vehicle and feel it deserves to get the respect and attention you put into it by a PROFESSIONAL mechanic. Please don't hesitate to give us a ring. 1-866-250-5542 One of our specialists will gladly set up and appointment for you and make sure your ride gets the attention it deserves.
June 11, 2012
The SUBARU BRZ / SCION FRS is taking the sport compact world by storm and naturally the masterminds in our RD department have got the creative juices flowing in order to bring more excitement to this fantastic platform.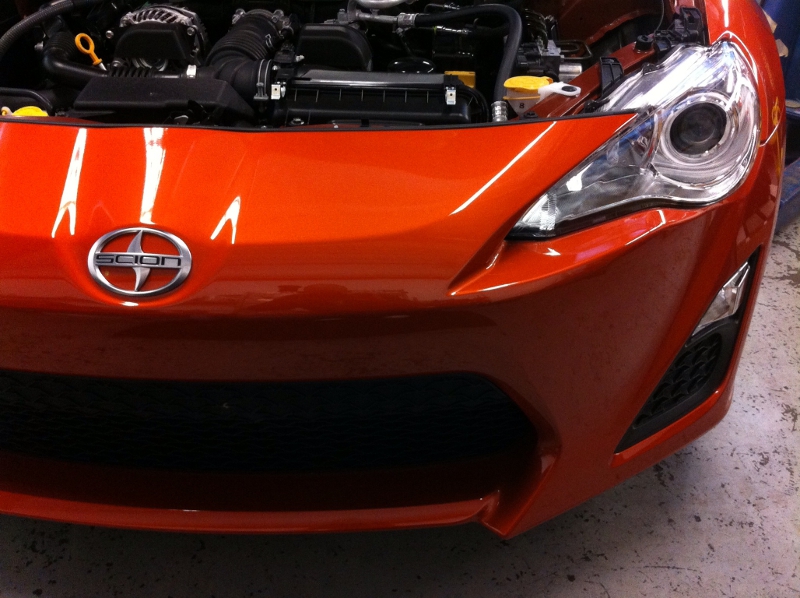 I can't say what parts we currently have in the works so I'll end this post with a question to all you FRS / BRZ owners.
What parts would you like to see us develop first for this bad boy?
March 16, 2012
Increase horsepower and improve gas mileage on your 2012 Infiniti M37 with Stillen's Gen 2 Dual Intake Kit.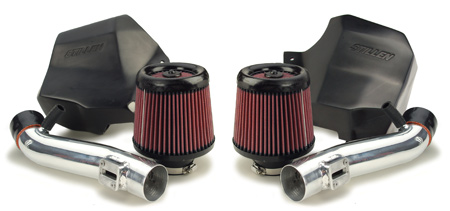 The STILLEN Infiniti M37 intake kit replaces the restrictive factory air boxes with 2 dual cone genuine K&N reusable high flow conical air filters. These filters are designed with an integral velocity stack and attach to our newly designed polished aluminum long tubes. Replacing the factory intake tubes with the STILLEN design adds additional horsepower, and a great look for the engine bay. We have also included two paint able urethane heat shields to keep the intake charge as cool as possible.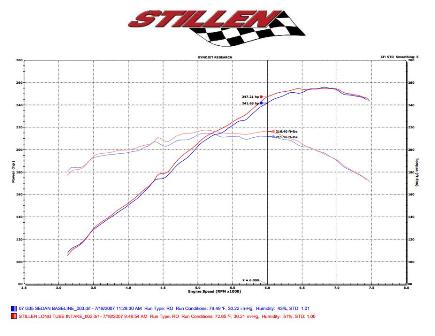 By installing just the intake kit we have seen a gain of +5 horsepower and +4lb feet of torque at the wheels on our test vehicles. Plus, you getting the added bonus of adding a little grunt to the intake sound of your M37.

For more information on the Infiniti M37 STILLEN Intake kit, click here. 
November 2, 2009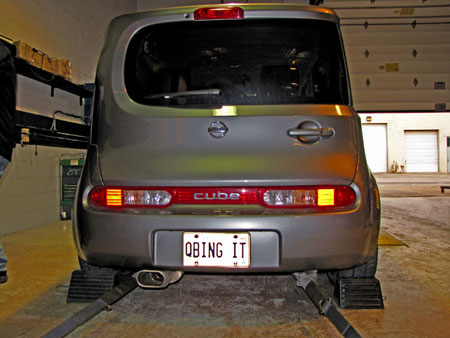 Recently a customer (Chris K. in Canada) put our exhaust and intake on his Cube, and took it to the local dyno to check what type of numbers it put down. Follow the jump to see the surprising results… Read more
October 9, 2009
Continuing with the performance success of the STILLEN Generation 3 Intake System for the 3.7L engines in the G37 Coupe and G37 Sedan, as well as the Dual Throttle Body 3.5L in the G35 Sedan – STILLEN is proud to release the Generation 3 Intake for the Dual Throttle Body 350Z.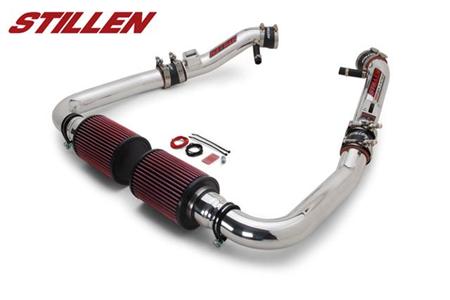 When developing these intakes, we've seen the highest gains after 7-8 dyno runs.  During our testing, gains were up at 20hp to the wheels (dyno after the jump)! Read more
July 30, 2009
As soon as the Nissan Cube's began to hit the streets here in the US, we knew these fun little cars would spice up the Mini-MPV market, and STILLEN went to work in our R&D department to develop some bolt-on performance items for the enthusiasts looking to take their Cube to the next level.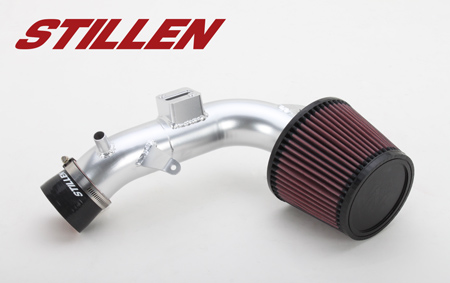 The STILLEN Hi-Flow Intake System for the Nissan Cube features bolt-on installation, removes the factory baffling and creating a direct intake air path. Read more
March 17, 2009
STILLEN is excited to release the newest Gen 3 Intake System, extending the application list to include the 2009 370Z (Part #402852). This highly anticipated intake utilizes the principles proven with the G37 3.7L system, creating horsepower gains of +17.5 at the wheels.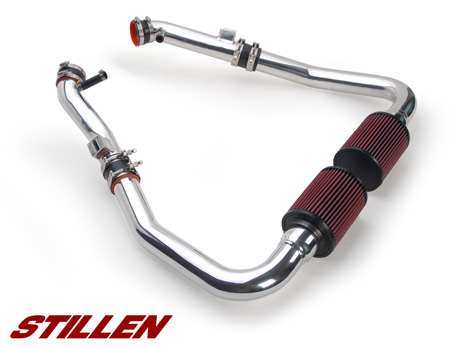 The Generation 3 Ultra Long Intake Kit features a proprietary intake design devised to maximize horsepower from the VQ37 engine. Read more
January 26, 2009
Continuing with the performance success of the STILLEN Generation 3 Intake System for the 3.7L engines in the G37 Coupe and G37 Sedan, STILLEN is proud to release the Gen 3 Intake for the Dual Throttle Body G35 Sedan.
Read more
December 18, 2008
The highly anticipated development of the STILLEN Generation 3 Ultra Long Tube Intake (Part #402847) for the 2009 G37 Sedan is now a reality.  Sedan owners can now benefit from the extensive R&D done with the 3.7L motor here at STILLEN.