December 17, 2010
Keeping an eye to the future includes everything from new vehicles, new products, and even new enthusiasts.  This past Wednesday, December 15th, Steve Millen and the STILLEN crew delivered a modified Nissan Altima to the Coastline ROP Automotive Technology class at Laguna Hills High School.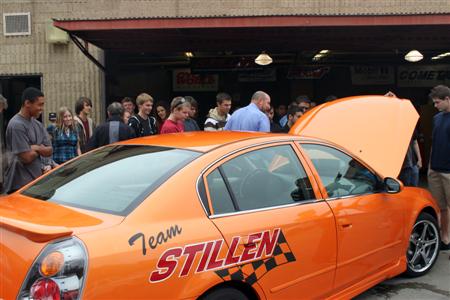 This car was one of the main display vehicles for Nissan when they released the new model Altima, and was also an R&D project and show car for STILLEN for many years.  The car has been outfitted with a long list of performance modifications, suspension improvements, brake upgrades, aesthetic enhancements by way of a body kit and custom interior.  The car is even sporting a 3 part paint job featuring Lamborghini Orange. Read more
August 26, 2010
DSPORT Magazine and IDRC are throwing an event at the Auto Club Speedway on September 4th.  It's combining both the IDRC International Finals and the SHAKOTAN Auto Showcase to the same venue, and should be packed with things to see.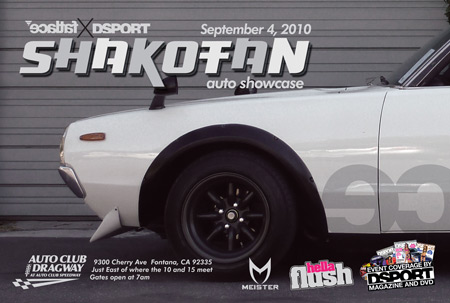 Drag Racing, Drifting, and a car show featuring all types of show cars.  Event hours are from 7am-5pm. Read more
August 24, 2010
STILLEN has partnered with DSPORT Magazine and their 2011 New Car Buyer's Guide Issue (on newsstands now) to bring you a special contest, where 3 winners will take a share of $2,000 in STILLEN Bucks redeemable for anything we sell here at STILLEN.

Grand Prize x 1
$1,000 in STILLEN Bucks
2nd Place Prize x 2
$500 in STILLEN Bucks



Simply fill out your information and answer a couple of questions here at their website, and you'll be entered to win! Imagine the possibilities of what you could get with a $500 or even $1,000 shopping spree!
March 18, 2010
News Release
FOR IMMEDIATE RELEASE
March 18, 2010
STILLEN Introduces 500+HP Supercharger System for Nissan 370Z / Infiniti G37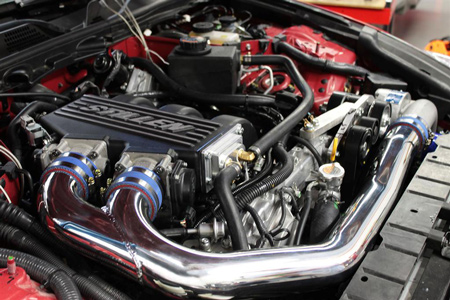 (Costa Mesa – CA) – After more than a year of development and testing, Steve Millen Sportparts (STILLEN) is proud to announce the release of the STILLEN Supercharger System for the Nissan 370Z and Infiniti G37 with the 3.7L VQ37 engine.
This complete bolt-on kit includes everything needed to increase the factory 332 horsepower to a tire shredding 500+ horsepower on 91 octane pump fuel! Read more
March 16, 2010
STILLEN founder and owner Steve Millen has again been invited out to the 2010 Toyota Pro/Celebrity Race at the 36th annual Toyota Grand Prix of Long Beach on
April 17, 2010.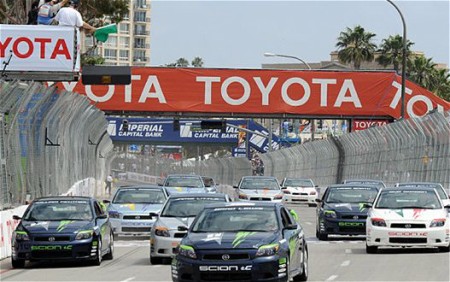 Steve Millen will climb into the Scion tC, pitted against a field of 17 other drivers, from long-time STILLEN friend and comedian Adam Carolla, celebrities such as skateboarding legend Tony Hawk, to other racing stars such as drift and X-Games driver Tanner Foust. Read more