March 29, 2010
Last month we celebrated Steve Millen's birthday in the style that would only fit a bunch of car guys and racers… We gave him an exact replica remote control car of his Nissan GT-R Targa Rally car. 
After a bit of research online we found that HPI Racing has a 1:10 scale 2009 Nissan GT-R.  Read more
November 19, 2008
First, we'd like to thank all those who came out to STILLEN on 11/18 to see the new 2009 Nissan 370Z.  The car definitely got a workout with everyone climbing in, out and all over checking everything out and pushing every button.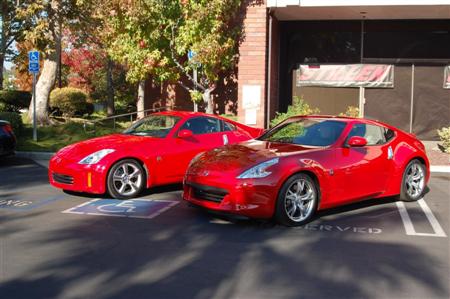 November 11, 2008
We had a blast working with GM this year with their 2008 Chevrolet Silverado 1500 Extended Cab pickup.  We wanted to do something striking for their booth, as we had heard outside of some Hummers, this would be the only pickup present for 2008. The final result is below: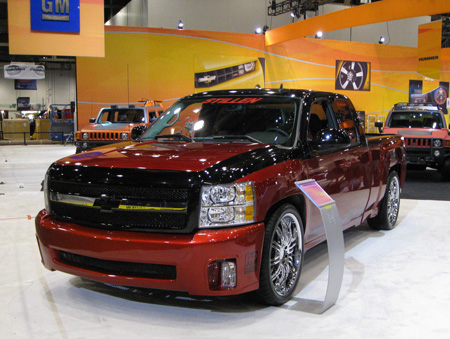 More information and photos after the jump…
November 8, 2008
For this years SEMA Show, we were asked by Infiniti to build a G37 Coupe to take to their booth at SEMA, and we jumped on board.  This year Infiniti had their own area at SEMA, and we were proud to bring a shining example of their flagship coupe for display.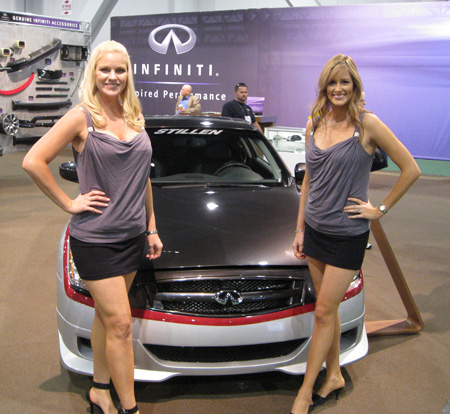 more information, build sheet, and photos after the jump… Read more
November 7, 2008
After wrapping up the final details with the STILLEN 2009 Maxima we showed you earlier, we hustled it onto a transporter last week for delivery to Las Vegas and the 2008 SEMA Show (click HERE for Autoblog's coverage of the show).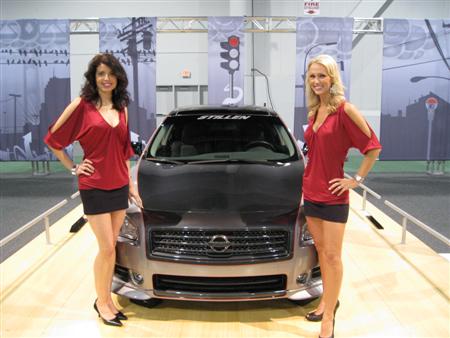 more information and photos after the jump… Read more