August 10, 2012
It's official the Scion FR-S / Subaru BRZ has the aftermarket industry in a buzz and although we would LOVE to get our products out on the market as soon as possible, we always make sure the products do what they should before you put them on your vehicle. Case in point the STILLEN designed intake for the Scion FR-S.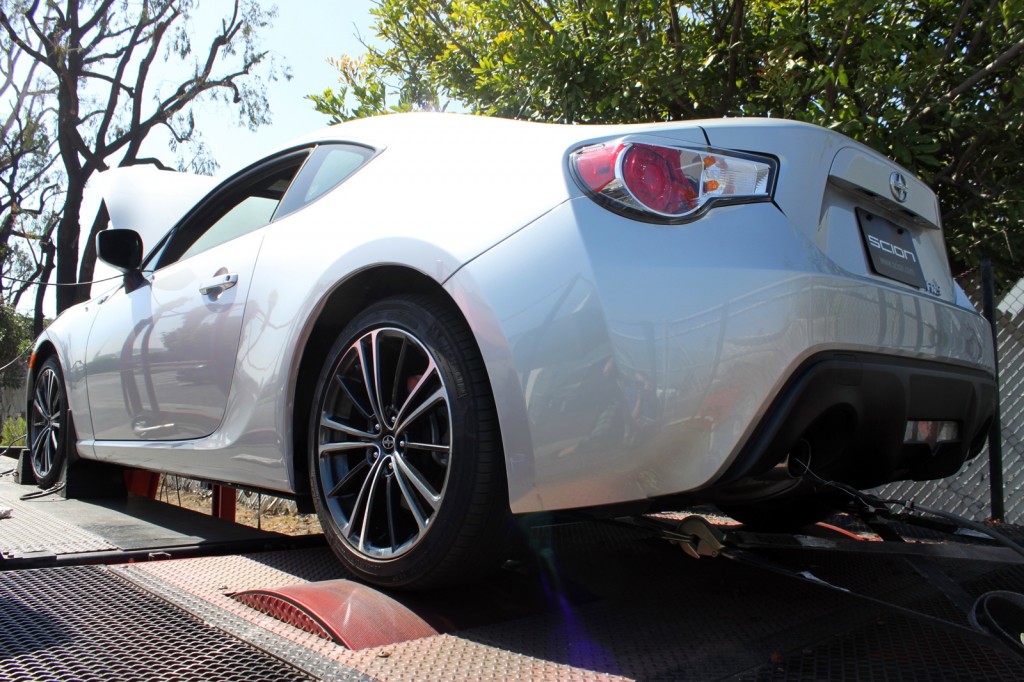 Here's a quick teaser vid of the FR-S putting the intake to good use… We can't wait to hear a customer scream by the building as soon as they get theirs installed.

Make sure you visit our website or give us a call for more information on STILLEN SCION FR-S and SUBARU BRZ goodies.
www.STILLEN.com
STILLEN
(800) 834-0376
July 23, 2012
We have been getting an overwhelming response to our STILLEN FR-S body kit design contest. While we are basing our judging on overall design and function and NOT on technical ability, some of the designs that have been sent in are very impressive.
Here are some examples of the quality of work we have received.
We have more coming in each day so stay tuned for some really amazing examples. Also if you haven't done so already, make sure you stop by www.STILLEN.com/frscontest to get started on your design before it's too late.
July 18, 2012
We here at STILLEN are very excited about the release of the new Scion FR-S / Subaru BRZ.  In typical STILLEN fashion, we have already got the ball rolling on many upgrades for the car, but here is YOUR chance to make your mark on the aftermarket FR-S world.
For the first time in STILLEN history, we are giving YOU, the public, the chance to design the next STILLEN lip kit that will be produced by STILLEN for the Scion FRS.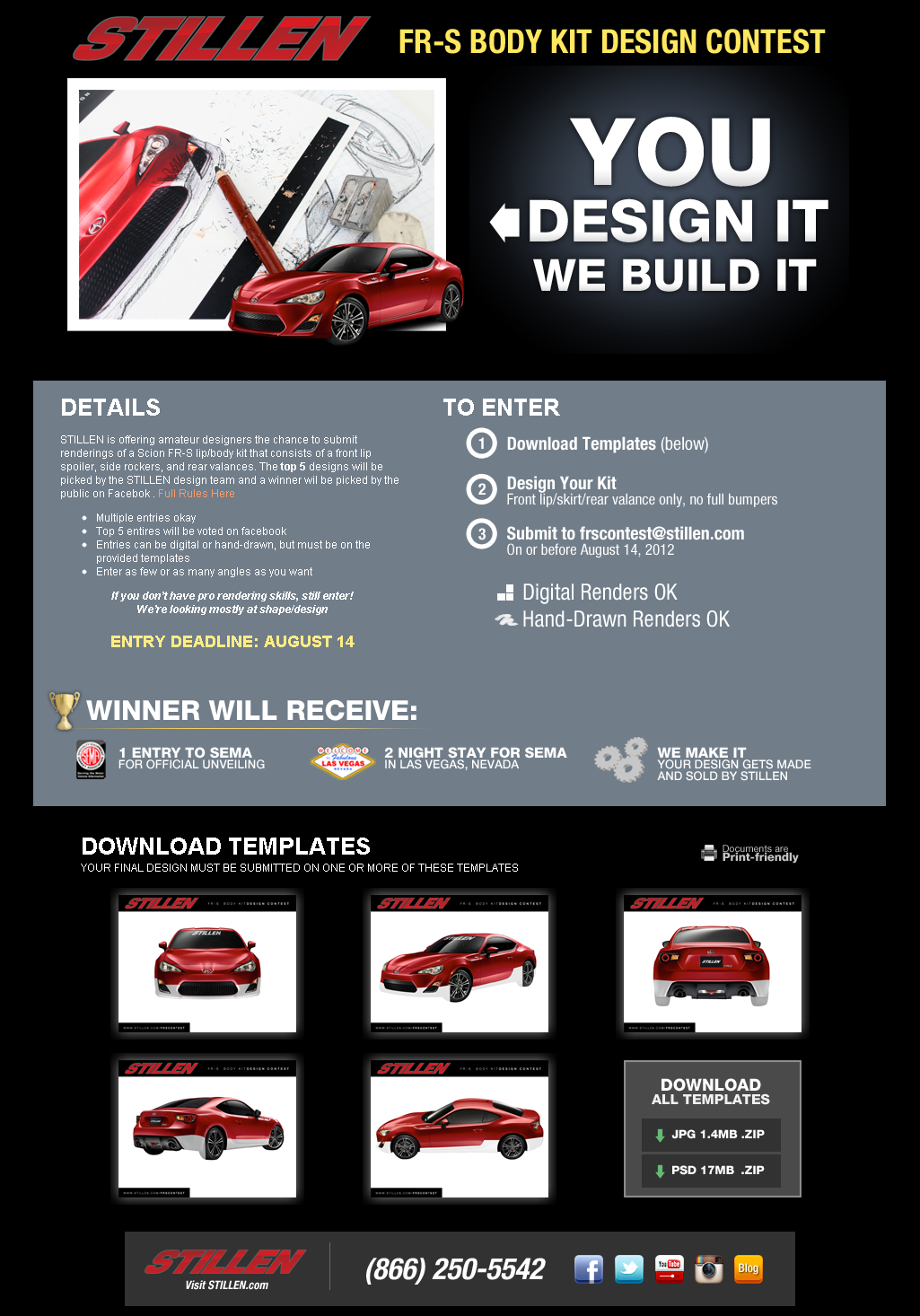 That's right YOU DESIGN IT, WE BUILD IT! 
We are accepting submissions today through August 14th 2012, once all the submissions are collected (send to:  frscontest@stillen.com ) we will pick the top 5 designs for people to vote on via facebook poll.  The designs must be able to be reproduced out of urethane only. Sorry guys, no carbon fiber or fiberglass work. You can include them in your renderings but just know, we won't be manufacturing those pieces.
Submissions must be based off the downloadable templates (found here) and can either be hand drawn or digital.
After all the facebook votes have been tallied, the winner will be announced by us on August 20th 2012.
The grand prize winner will receive:
THEIR BODY KIT BEING BUILT AND SOLD BY STILLEN
2 NIGHTS STAY IN VEGAS FOR SEMA 2012
SEMA SHOW PASSES TO SEE THEIR BODY KIT REVEALED FOR THE FIRST TIME
This is your chance to build the Scion FR-S of your dreams. We can't wait to see what you guys come up with.
June 29, 2012
STILLEN is proud to announce the release of the AP RACING 4 Piston and 6 Piston Big Brake Kit for the Scion FR-S and Subaru BRZ.
The 4 Pisont front kit under part number AP3120 uses a 330x28mm two piece disc and you have the option of getting either crossed drilled and slotted or just Slotted. You also have 2 color options when it comes to the 4 piston caliper: Red, or Black will look really nice in the wheel well of any BRZ / FR-S.
RED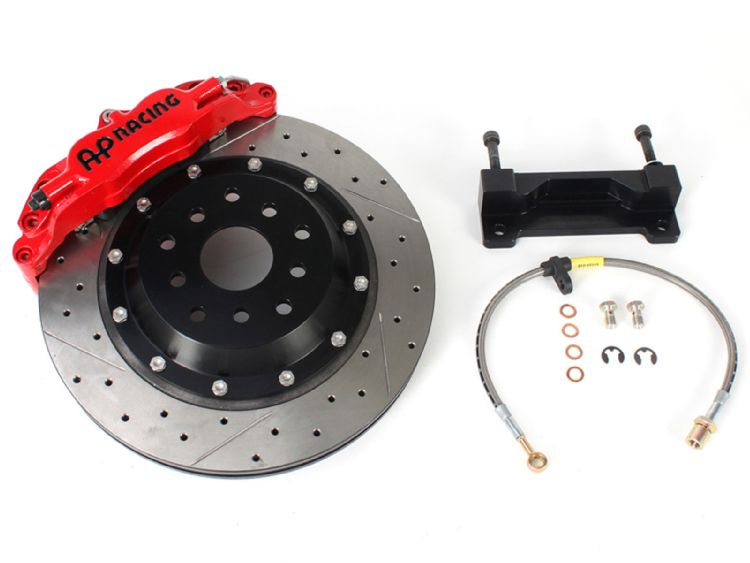 BLACK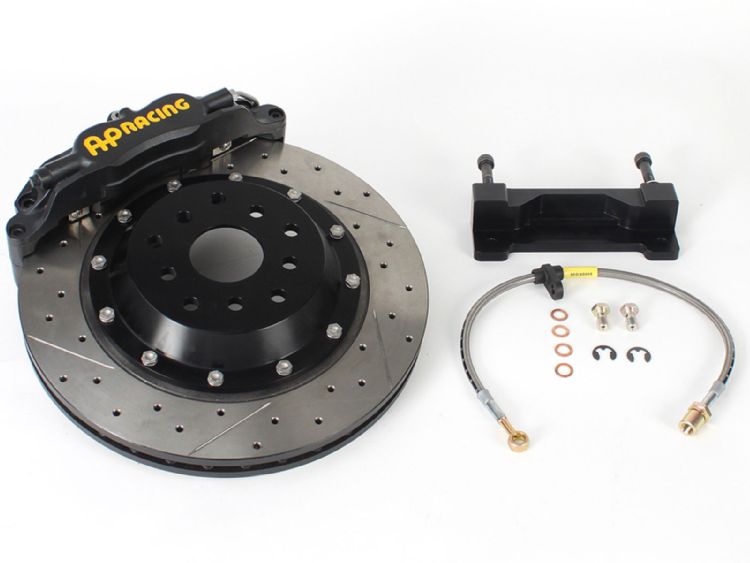 If you're looking for the next level of braking performance we also offer the AP6100 6 Piston kit.
The  AP6100 kit uses the AP RACING 6 piston caliper with larger 355x32mm two piece discs. You also have the option of three different Caliper colors, and two rotor styles.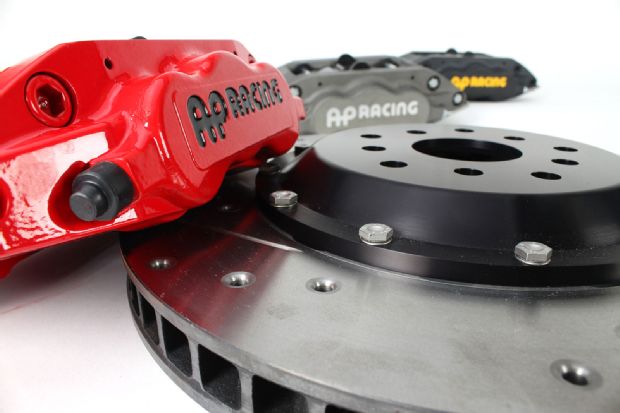 As you can see, we also offer the Slotted and Drilled, or just Slotted rotor options for the AP 6100 brake kit rotors.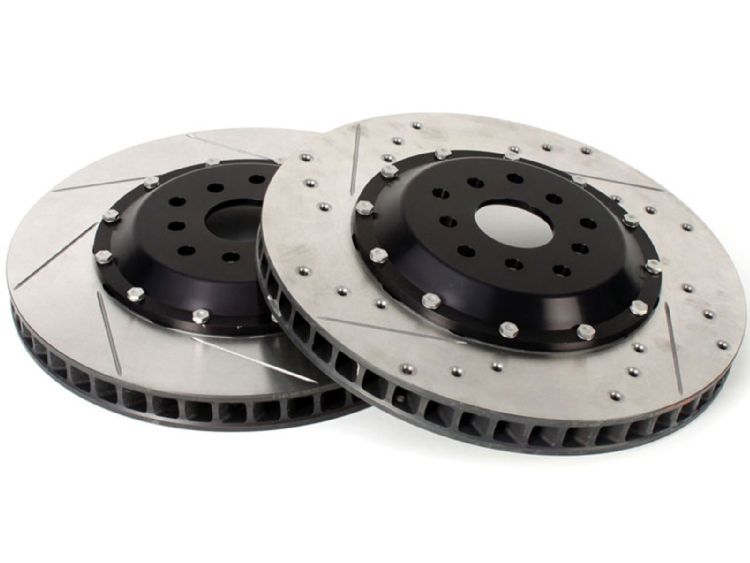 Both of these AP RACING kits bolt up to the factory locations and are designed to work well with the factory ABS systems and brake master cylinder. They also feature dust seals over each caliper piston to ensure reliability and high performance for as long as you own your vehicle.
If you have any questions or would like more information on the BRZ / FR-S AP racing Big Brake kits please give us a call
(800) 891-1058