May 23, 2012
A few weeks ago we featured a Nissan Altima and a R35 GT-R from 66 MVP that were most definitely show stoppers. We are happy to let you know that they are at it again, but this time they set their sights on a 370z.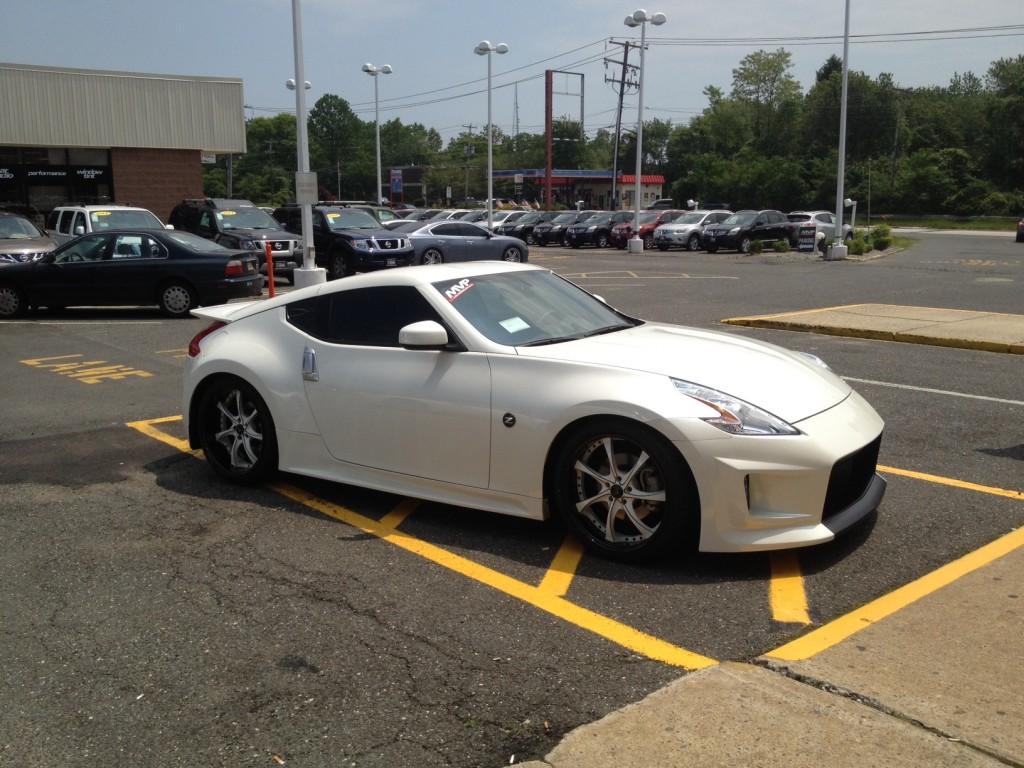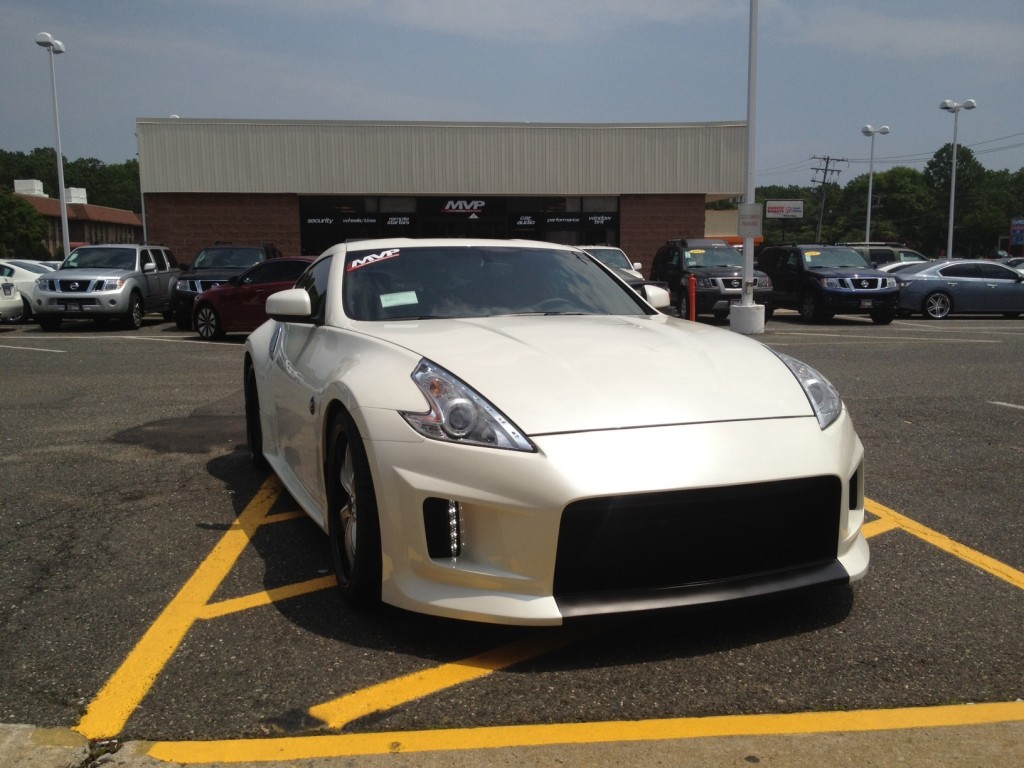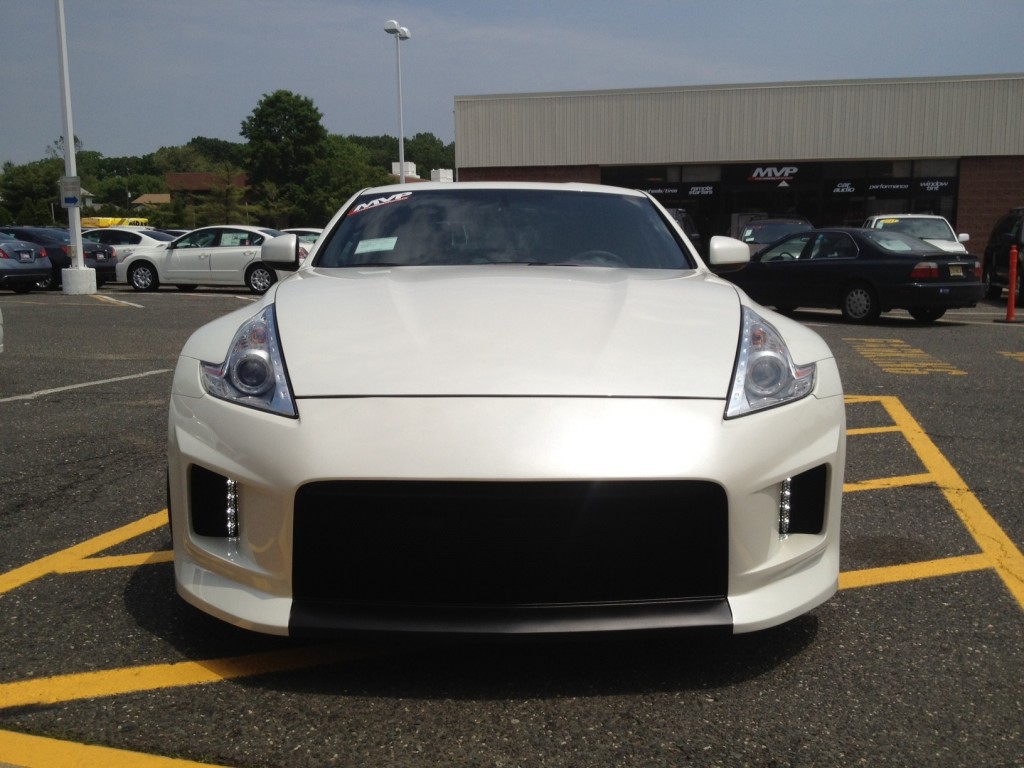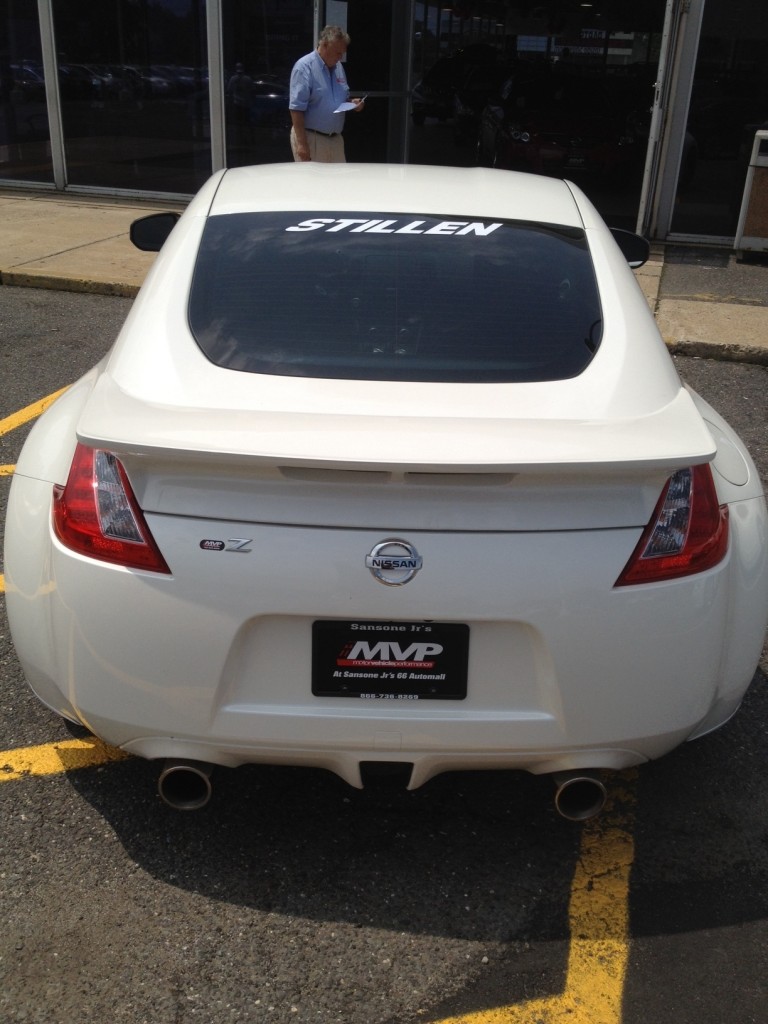 According to STEVE from 66MVP this baby has got an entire array of custom parts. "This vehicle has a full STILLEN 370Z Body Kit, STILLEN 370Z GEN 3 Intake, STILLEN 370Z CAT BACK Exhaust, Piaa High Intensity LED Driving Lamps in the bumper, Custom built 20″ Staggered Savini Wheels, and a black leather interior with white stitching for a touch of flare on the inside. Are just a few of the 370Z's highlights."
The best part about it is that this baby is for sale!!!!
Don't hesitate to give them a call or stop by their website for more information…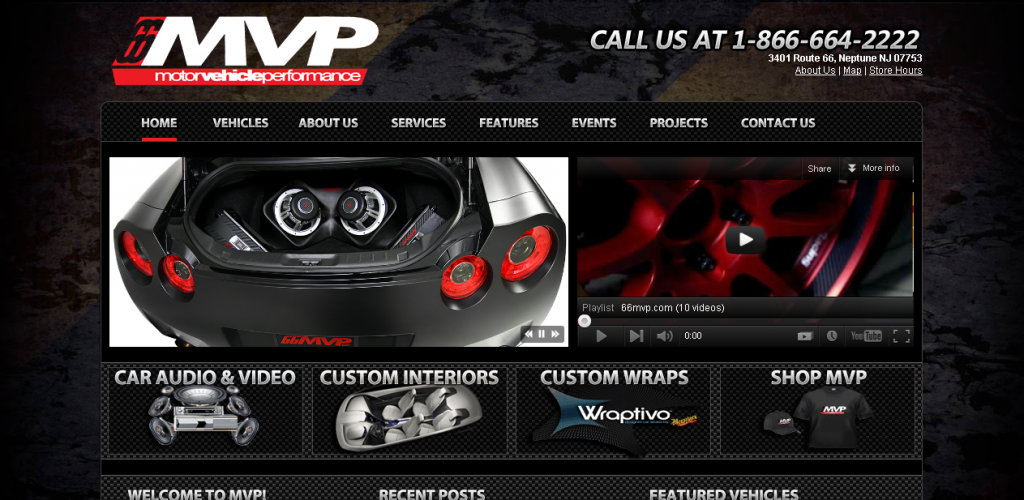 May 9, 2012
Last week, we told you about the IMPORT TUNER Power Pages article that featured our Supercharged 370z with just 3 magical parts on it.
STILLEN 370Z INTERCOOLED SUPERCHARGER KIT
STILLEN 370Z DUAL EXHAUST SYSTEM
STILLEN UP REV ENGINE TUNE
As you can see from the previous article, those three parts alone gave the 370z a 139HP boost at the wheels and 90lb/ft of torque. While we would LOVE to equip our customers cars with superchargers all day, the $8,000+ price tag might be a little too much for every budget. So today, we figured it would be fitting to cover a more cost effective approach to the "magic number."
While navigating through the wonderful world of YOUTUBE this morning, I stumbled upon a video from EFI LOGICS that features the magic number of 3 in a much more affordable combination.
For their customer (Richard Park) EFI LOGICS  combined the
370Z GEN 3 STILLEN LONG TUBE INTAKE $499
370Z STILLEN CAT BACK DUAL EXHAUST SYTEM $1269.61
370Z UP REV OSIRIS ECU TUNE $499 (plus dyno time)
For some pretty amazing horsepower and torque gains.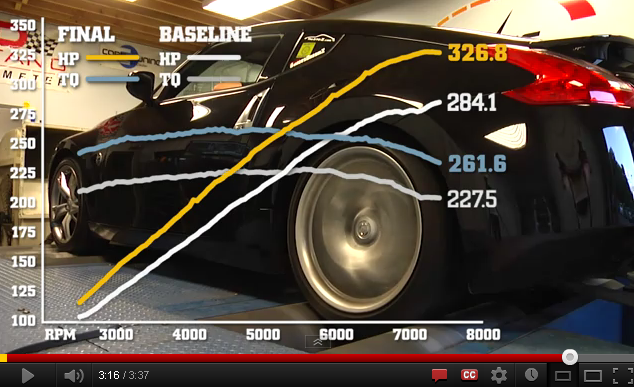 As you can see, it turns out 3 is in fact the magic number on the 370z for gains good for +40HP at the wheels and +30 lb/ft of torque. All for a price that's roughly around $2500.
If you are interested in taking your 370z to the next level, give us or EFI LOGICS a call and both of us will gladly help point you in the right direction.
March 29, 2012
It's safe to say that we are firm believers in the "Form follows function" principal, all the parts we put our name on serve a purpose OTHER than just looking good. Our 370z front bumper is a testament to that. Not only did we want to make sure that it would channel air to crucial areas of the vehicle (As every front bumper SHOULD do) we also wanted to make sure that it looked good while doing it's job.  We feet as though we combined the two very well with this bumper and apparently so does Tiago's Drifthobby drift team.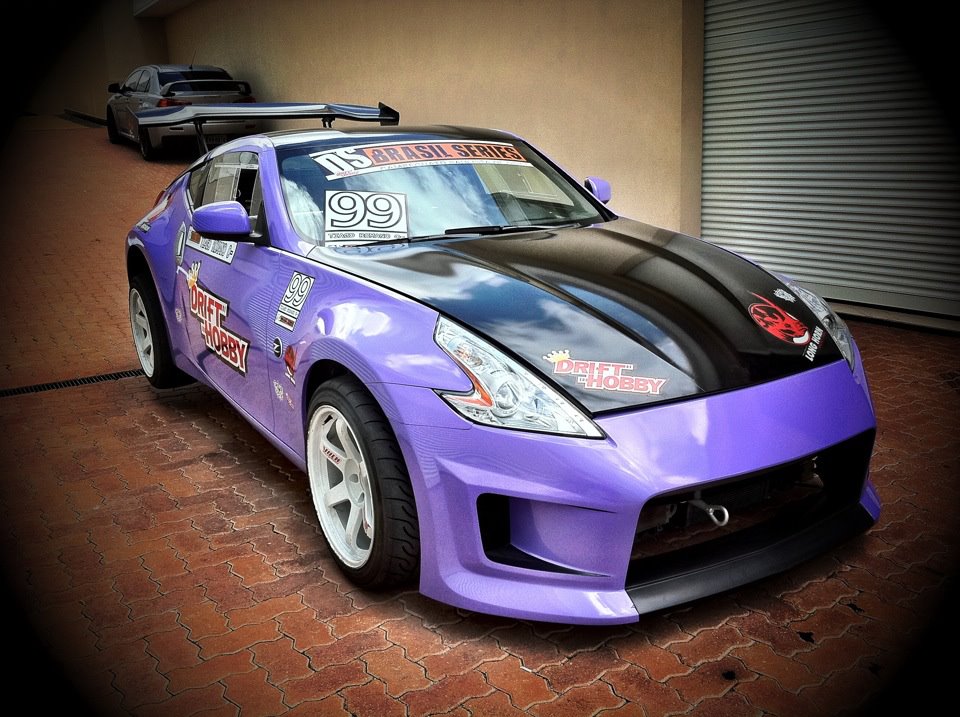 It actually looks pretty good in purple don't you think?
Well if a picture isn't enough for you, check out the quick video these guys put together of this car in action…