July 16, 2012
How can you possibly make a FORD GT look any better? From the factory these things are the perfect combination of vintage throwback looks and modern bad assery.
While the phrase "you don't mess with perfection" comes to mind every time I think of adding a "body kit" to a Ford GT. There are very very few products I would put on my Ford GT if I owned one, could you imagine seeing one with a Black Widow body kit on it ? Oh dear god. That being said, I have to say these dry carbon pieces from Tecnocraft most definitely raise the game of any Ford GT to a whole new level.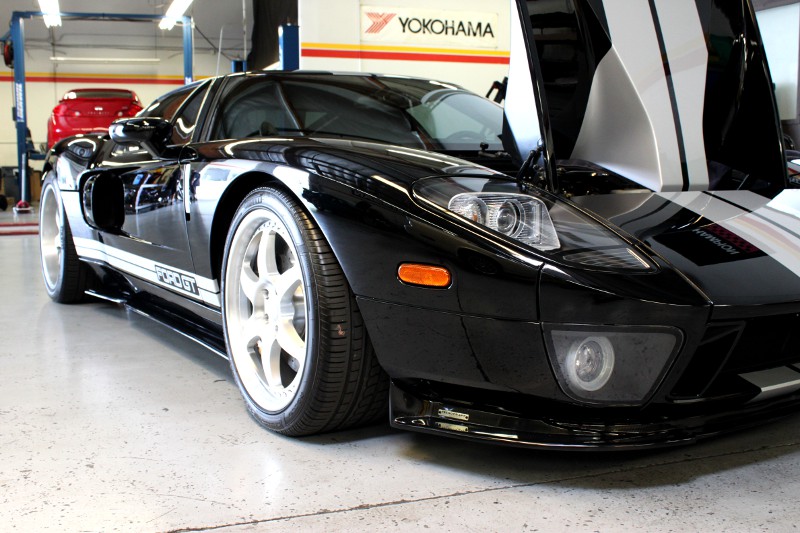 This Ford GT received the FULL dry carbon aero treatment. Front lip, Side skirts, Rear diffuser, and custom painted spoiler. I'd say it looks amazing wouldn't you agree?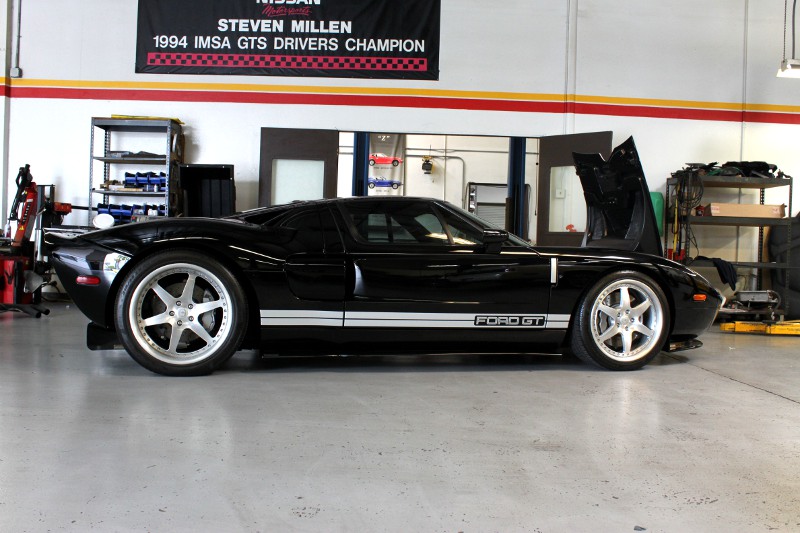 This rear diffuser is most definitely a work of art.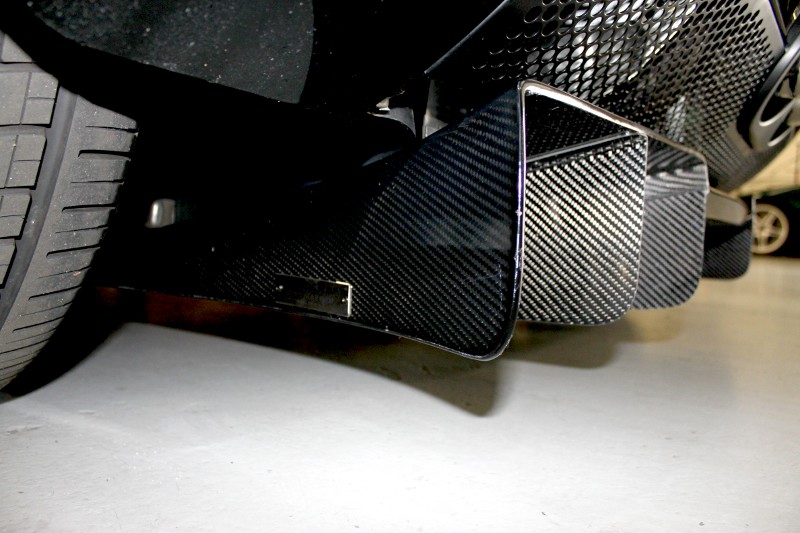 These side skirts aren't just for looking cool, they are actually very functional, check out the notch in front of the rear wheel to ad some turbulence to the air flow.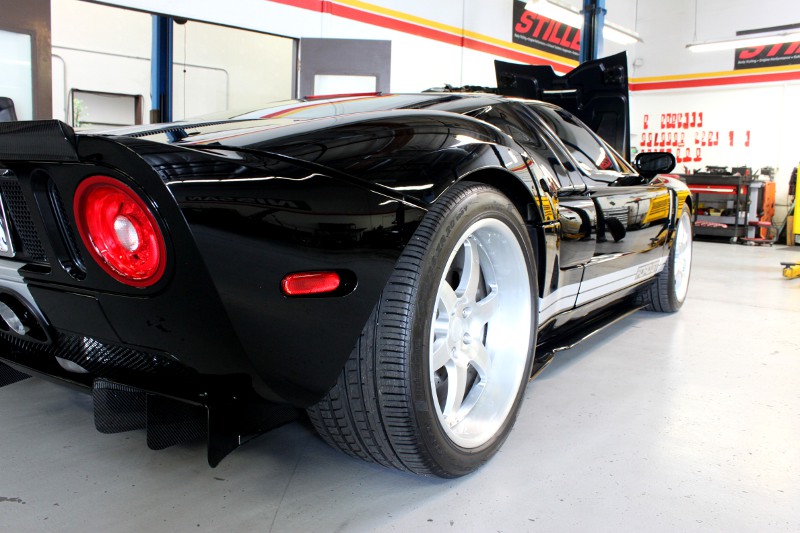 Check out the custom paint work on the dry carbon spoiler…. the beauty is always in the details.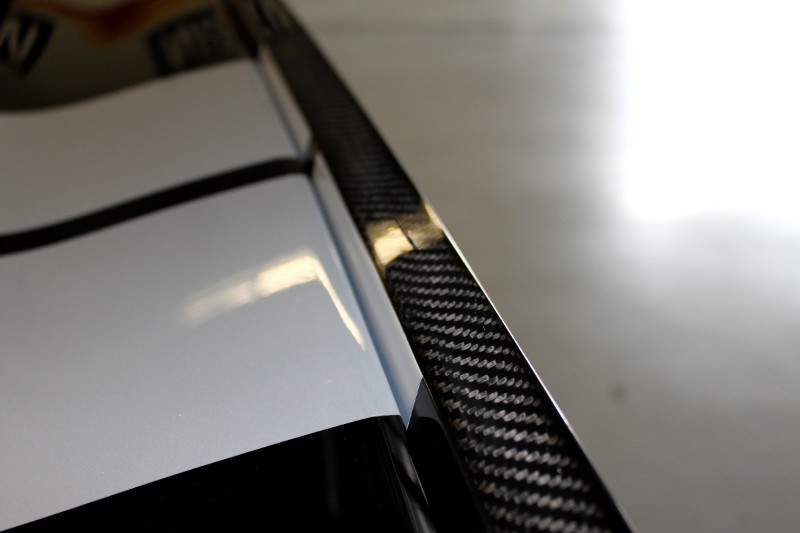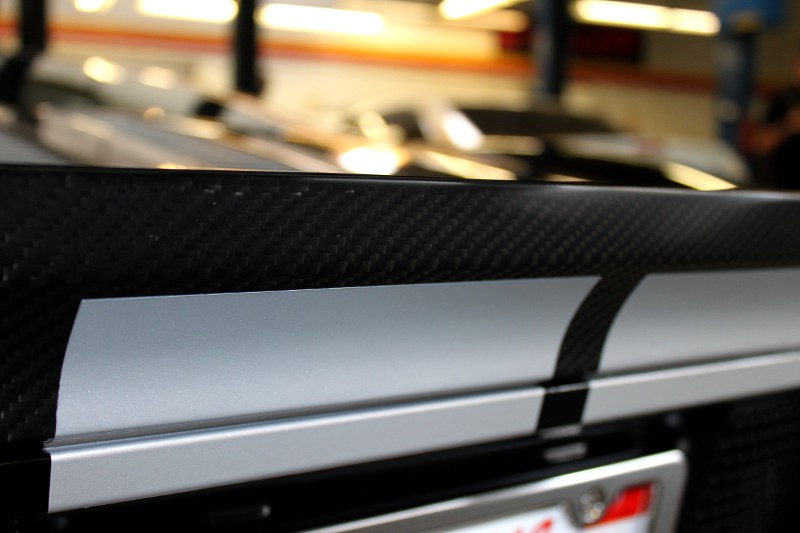 For more info on this build please feel free to give one of our product specialists a call.
STILLEN
3176 Airway Ave
Costa Mesa, CA 92626
(800) 834-0376
July 10, 2012
This is your chance to get a FREE Oil or Transmission cooler as well as up to 50% OFF STILLEN urethane.
Check out the flyer below for details: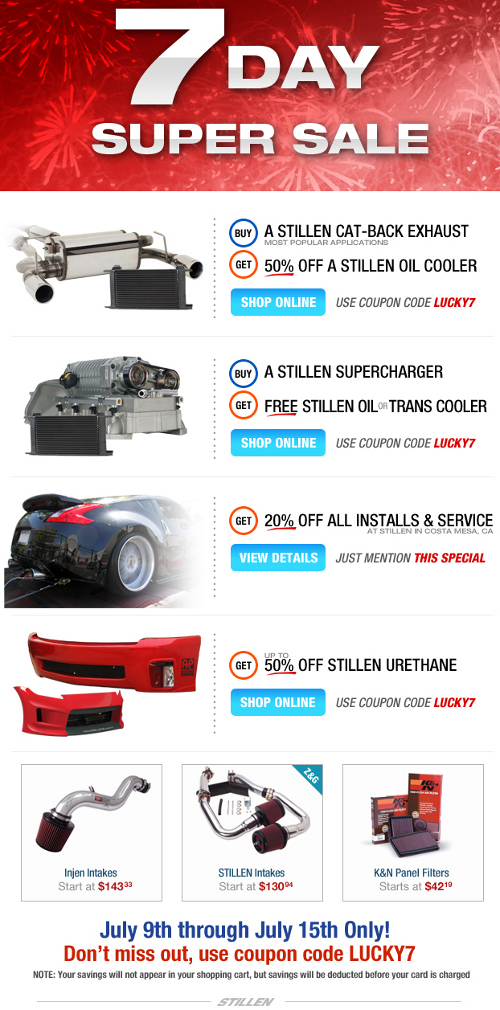 Don't forget to enter LUCKY7 as your coupon code.
Note: Your savings will not appear in your shopping cart but your savings will be deducted before your card is charged.
July 3, 2012
Magazine's and parts manufacturer have always had a relationship much like peanut butter and jelly. Magazine's usually rely on manufacturer's for ads and manufacturer's rely on magazines for advertising. They are good on their own, but it seems like they were made for each other.  I'm proud to let you know that STILLEN and DSPORT have teamed up to give you something just as wonderful as the perfect PB&J.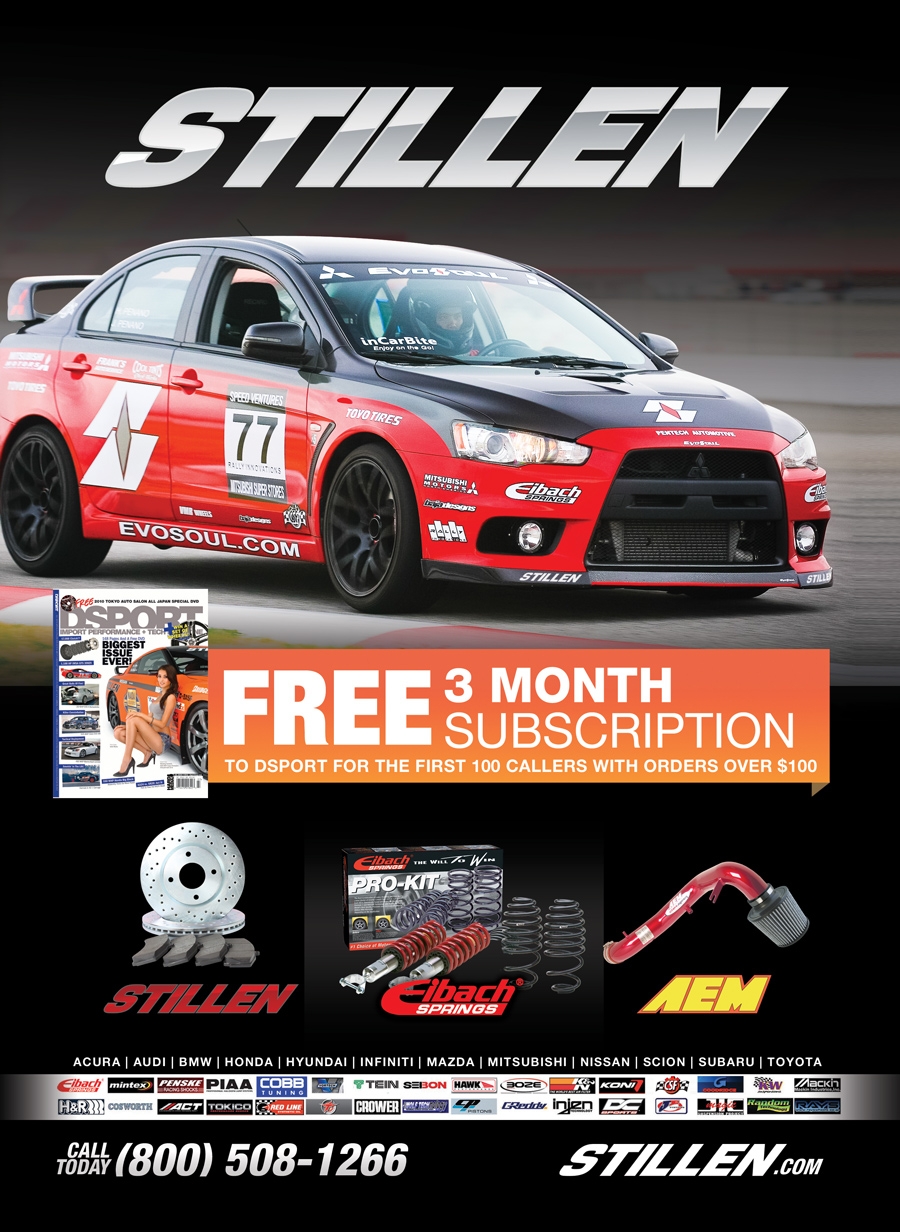 THE FIRST 100 CALLERS WITH ORDERS OF $100 OR MORE will get a FREE 3 month subscription to
DSPORT
magazine.
Don't sleep on this folks, spots are filling up fast.
CALL TODAY
1800 508- 1266
June 29, 2012
STILLEN is proud to announce the release of the AP RACING 4 Piston and 6 Piston Big Brake Kit for the Scion FR-S and Subaru BRZ.
The 4 Pisont front kit under part number AP3120 uses a 330x28mm two piece disc and you have the option of getting either crossed drilled and slotted or just Slotted. You also have 2 color options when it comes to the 4 piston caliper: Red, or Black will look really nice in the wheel well of any BRZ / FR-S.
RED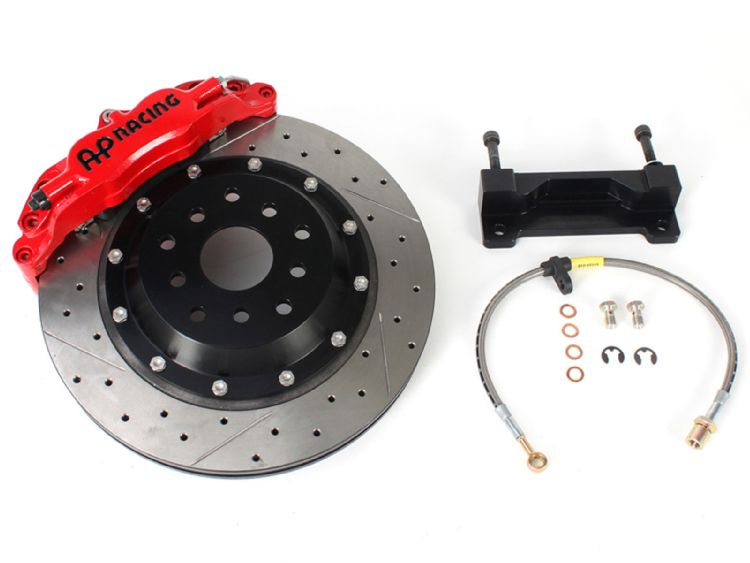 BLACK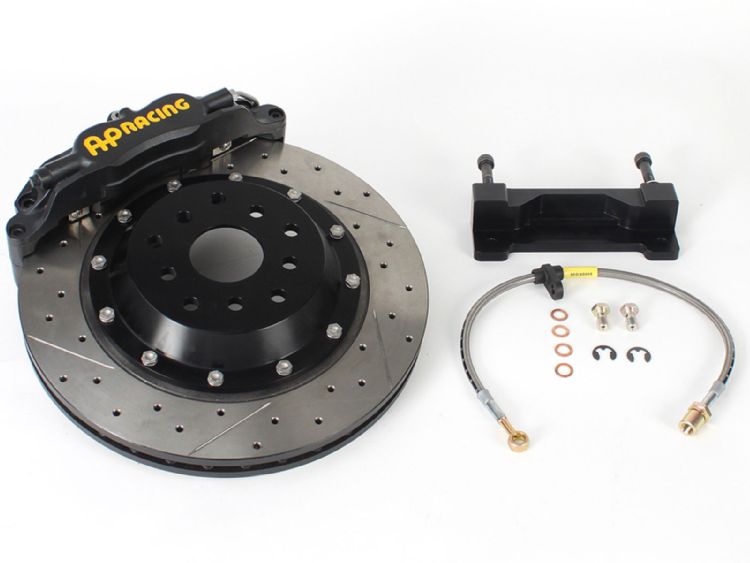 If you're looking for the next level of braking performance we also offer the AP6100 6 Piston kit.
The  AP6100 kit uses the AP RACING 6 piston caliper with larger 355x32mm two piece discs. You also have the option of three different Caliper colors, and two rotor styles.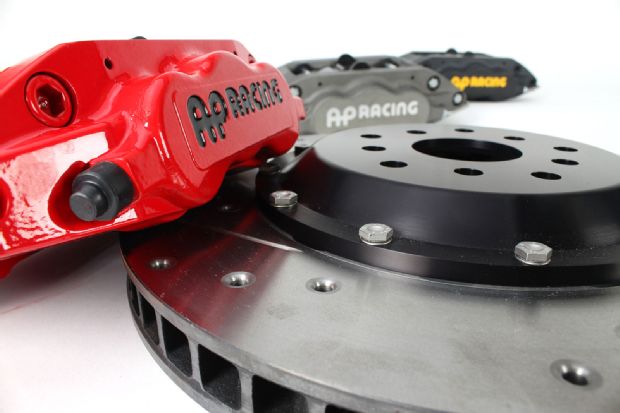 As you can see, we also offer the Slotted and Drilled, or just Slotted rotor options for the AP 6100 brake kit rotors.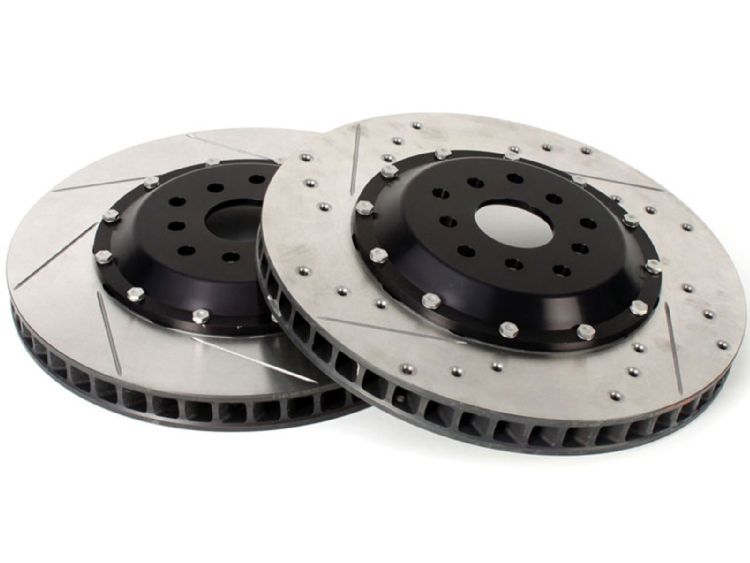 Both of these AP RACING kits bolt up to the factory locations and are designed to work well with the factory ABS systems and brake master cylinder. They also feature dust seals over each caliper piston to ensure reliability and high performance for as long as you own your vehicle.
If you have any questions or would like more information on the BRZ / FR-S AP racing Big Brake kits please give us a call
(800) 891-1058
June 15, 2012
Our $500 STILLEN BUCKS facebook sweepstakes has officially come to an end and we have found our lucky winner!!!!!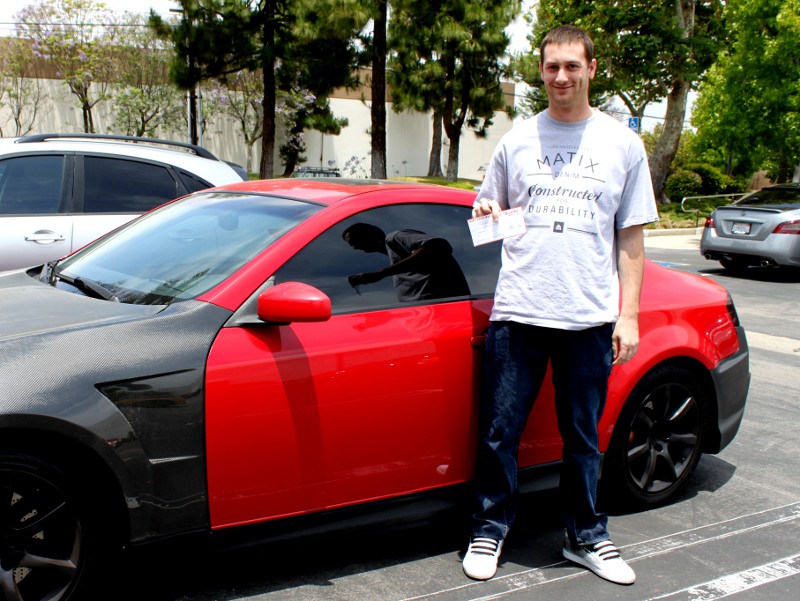 During our 1 month contest we received over 1,000 entries and almost twice as many facebook likes… On behalf of Team STILLEN, I would like to say THANK YOU to everyone who liked our page / shared the contest / and filled out the entry form.
In order to make things the most unbiased and fair as possible, we inputted the amount of unique entries into a random number generator and the results chose entry #195 for TERRANCE WHITE!!!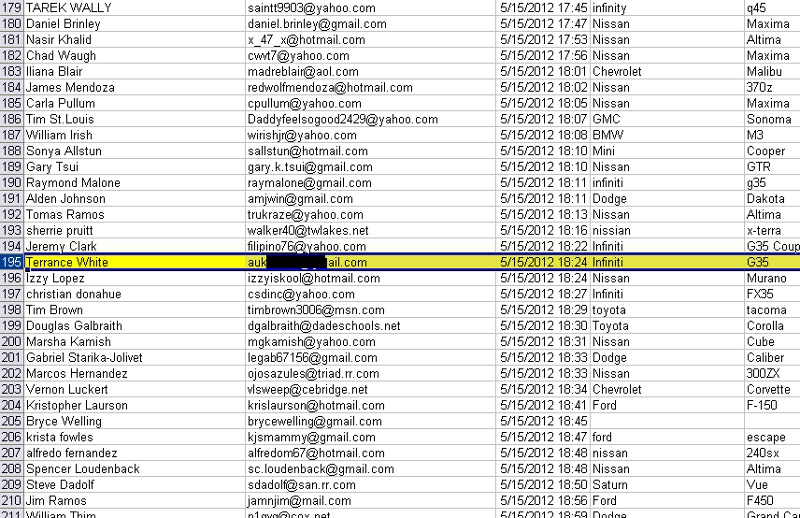 Congratulation Terry. We can't wait to get you outfitted.