February 28, 2012
Beaverton Infiniti is bringing some serious heat to the showroom floor with this 2011 Infiniti G37S equipped with a Stillen supercharger custom tuned by PSI in Portland, Oregon to 400whp. They're asking $61691 for this one of a kind G: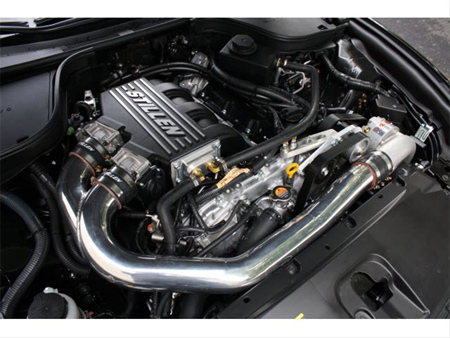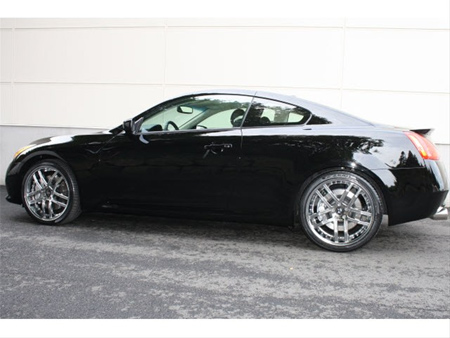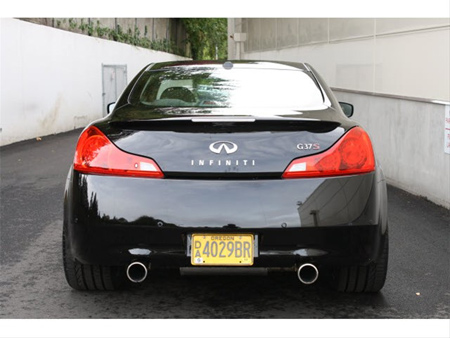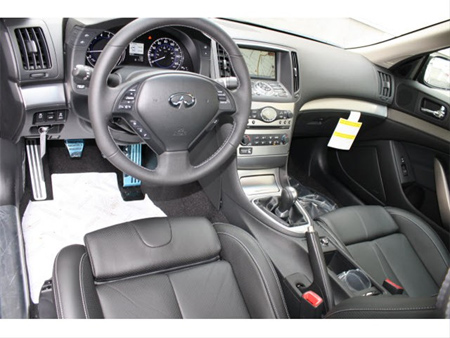 Contact Beaverton Infiniti if you have any questions (503) 626-8822 or check it out on their website.
February 13, 2012
It's not every day that we release our Nissan 370Z demo car into the wild but when the guys from The Smoking Tire asked to stop by and take the car for a spin we had to oblige!  Matt Farah has been here before and went for a spin with Steve in the team STILLEN GT-R Targa rally car.  During that visit Matt saw the 370Z in multiple pieces as it was receiving the STILLEN treatment.  After multiple phone calls, emails, and text messages we were able to schedule a visit for Matt to get into the drivers seat of a STILLEN tuned 370Z.
This car has been reworked from the inside out and from front to back.  With KW Variant III coil overs, adjustable sway bars, adjustable control arms, AP Racing brakes, Enkei GTC-01 wheels and Toyo R888 tires, cat-back exhaust, 370Z supercharger (CARB legal and warrantied) to the urethane 370Z body kit by STILLEN along with the Seibon carbon fiber hood.
Or check out the video at TheSmokingTire.com.
February 10, 2012
This mean 6.1L hemi-powered Charger is getting a Vortech Supercharger (#4CL218-030L) installation finished up today before getting unleashed on the streets for what's sure to be a good weekend for the owner of this beast.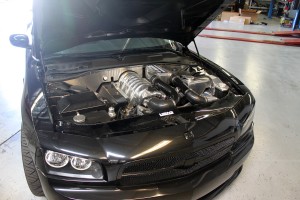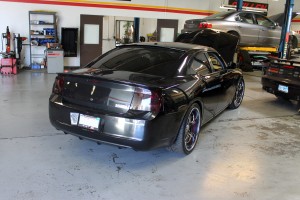 February 10, 2012
The STILLEN Performance Center is in the process of installing a C6 Corvette Supercharger kit by Edelbrock (#EDE1590) – Right now the techs are doing the unpackaging of the kit and prepping the car for install.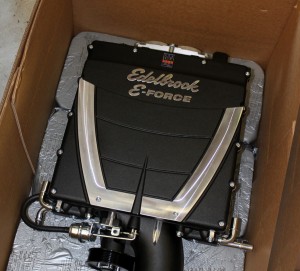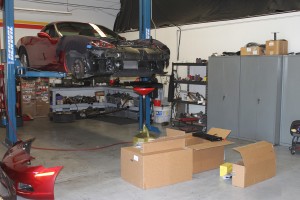 February 9, 2012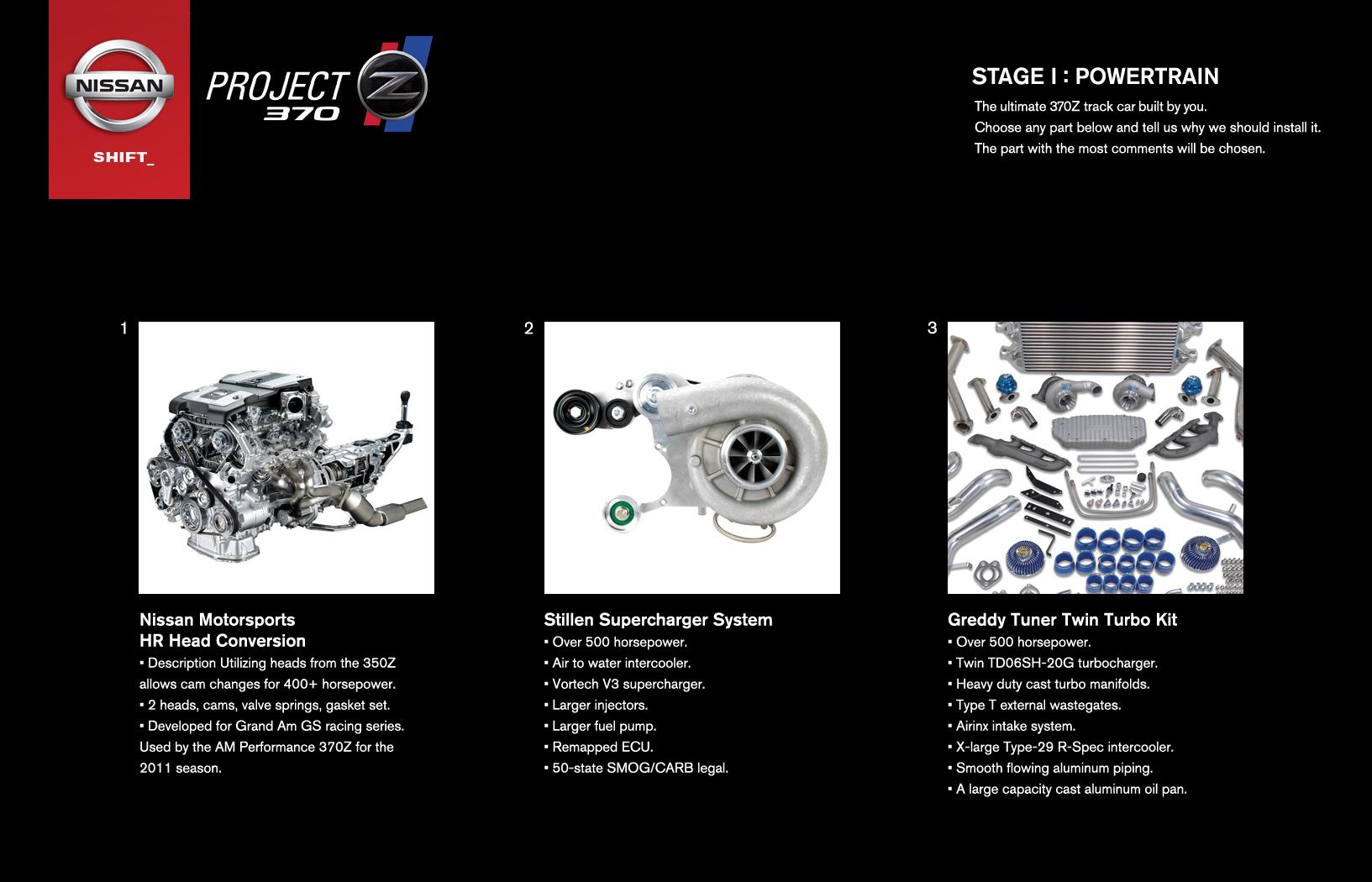 The race is on! Nissan Performance is building a 370Z based on feedback on their facebook page. Check their wall for the post with the picture above and leave a vote for STILLEN.