Well, today was an awesome day. Absolutely incredible. We ran the first eight stages of the event. Well, seven stages at least. One was canceled due to a bad accident/car fire. One of the Ford Escorts tumbled, rolled, flipped and crashed for about 100 feet before landing on its roof and bursting into flames. Fortunately both the driver and co-driver were able to escape with no injuries. However, stage 7 was closed and we continued on to the final stage.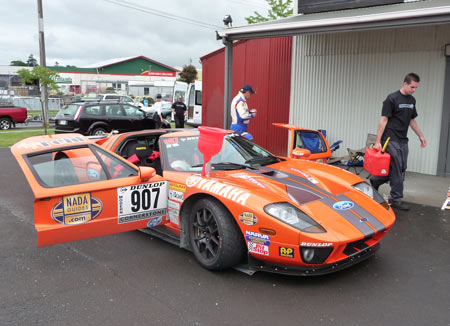 Stage 1 was going really well until I messed up and made a navigational error. As Steve immediately informed me, it will be my first and last for the whole week. Steve and I figured that the mistake probably cost us about 10 seconds. Which doesn't seem like a lot but that can become an eternity towards the end of the week.
Stage 3 was a bit more exciting as we were able to blast through the pack. We caught 5 cars and we were able to successfully pass 4 of them. We caught up with the final car right before the finish and just ran out of time to get by. This particular stage was 53 kilometers (32.9 miles) long!!! That is an incredibly long distance for these rallies.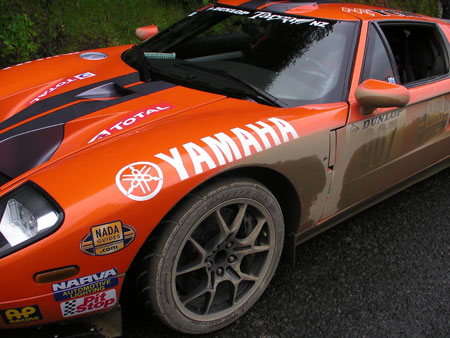 Unfortunately the weather caught up with us a little bit today but we pushed hard and did our best to bring home a good result. According to my calculations which are most probably wrong, we currently stand in 8th place overall. If that is correct, then we're all happy with that.
I will try to send some video and photos tonight as our internet connection is quite a bit better tonight. [EDIT: Pictures are now live, see below]
Thanks,
Kyle Millen
Other Targa Posts:
2008 Dunlop Targa Rally New Zealand – Update Day 1 [Current Selection]