A few years ago the DOT (Department of Transportation) cracked down on all of the replacement light manufacturers due to their non-compliance.  After that a few companies have risen up and shown themselves to be of superior quality.
Because of the history of poor fitting, sealing, and cracking problems I have seen over the years I was skeptical about the overall performance and quality of aftermarket lights.  Recently we started working with a headlight manufacturer known as Anzo and they were confident that I would be nothing less than impressed.



We figured we'd put them to the test.
Well, after installing the Anzo's and driving with them, and trying to flood them with a hose we can say that Anzo lights are phenomonal. We are very impressed with their ease of installation, the perfect fit and finish, and the awesome light they put out. We have no problem recommending these to all of our customers.
Anzo Projector Headlight Installation Article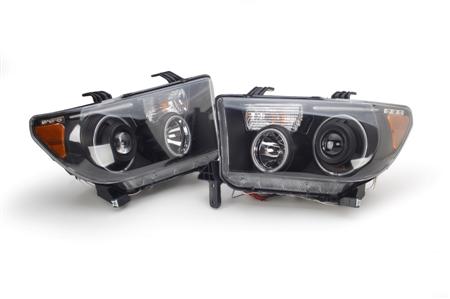 Anzo LED Taillight Installation Article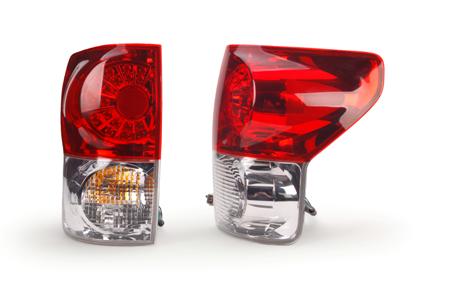 Look back in the near future for a how-to on installing HID conversion kit into these head lamps.  (Which basically voids the DOT approval but perfect for off-roading…)