We are proud to release a high-quality Stainless Exhaust and Hi-Flow Intake for the hot new 2010 Kia Soul. These Kia Soul performance products make both a visual impact and transform the sound of the Soul's 2.0L engine.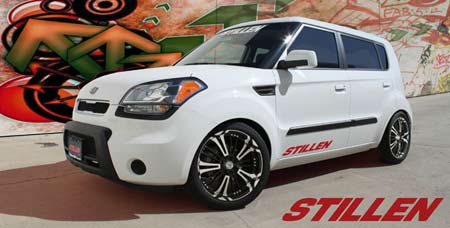 STILLEN 2010 Kia Soul Stainless Exhaust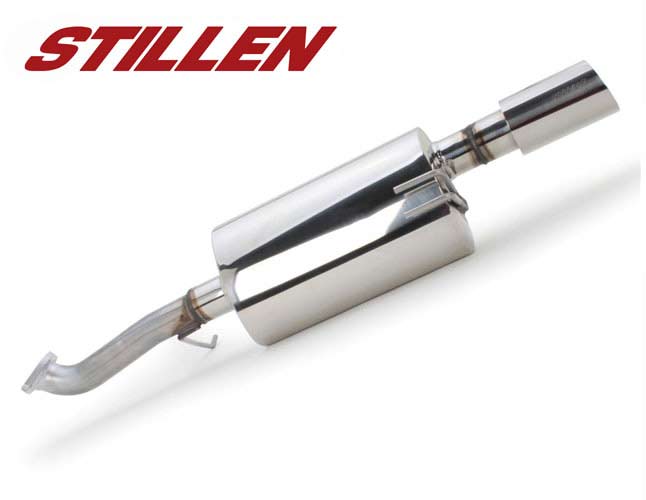 The exhaust features stainless steel construction with a polished muffler and tip. Piping is mandrel bent for smooth and efficient flow. Installation is a simple bolt on with a template supplied for the required minor trim of the rear valance.
STILLEN offers a limited lifetime warranty on this exhaust.
• Pleasing Exhaust Tone
• Power Boost
• Attractive Look
• Limited Lifetime Warrantee
Click HERE for more info on this exhaust.
STILLEN 2010 Kia Soul Hi-Flow Intake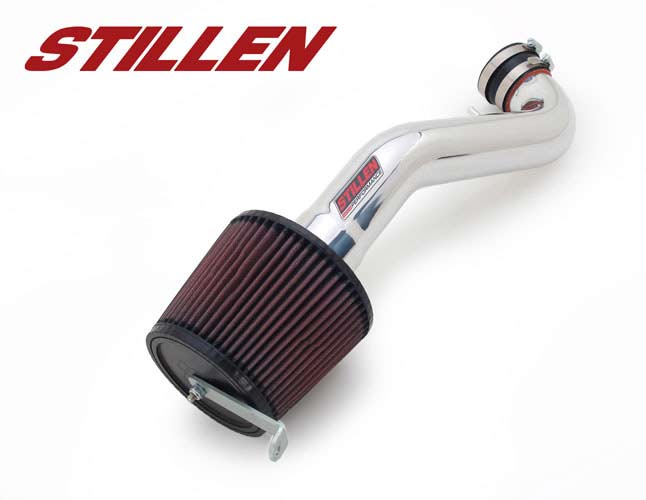 Mandrel bent polished aluminum tubing looks great and improves air flow for power and economy gains. An internal velocity stack improves efficiency and performance. All mounting hardware is included for a simple, bolt on installation.
The genuine K&N filter is washable and carries a 1,000,000 mile warranty. You'll never need to buy a replacement!
• Adds Power
• Sounds Great
• Awesome Looks
• Million Mile Warrantee on the Cleanable Filter
Click HERE for more info on this intake.
Exhaust and Intake Video / Sound Clip
Other products available for the Kia Soul from STILLEN: