2:14pm NDT (9:44am PST)
First day is going well.  We were hoping to come down yesterday to do some final touches on the car but unfortunately our flights got messed up and we did not get in until six or six thirty.  No worries though!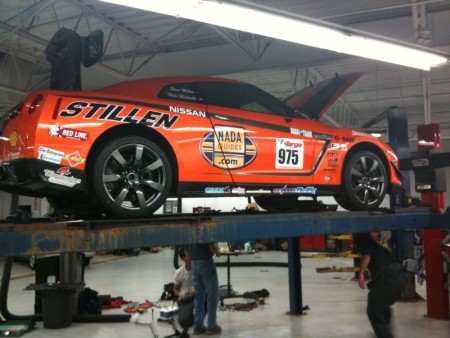 Oneill Motors has been great to us and let us come in early to perform our nut and bolt check.  Special thanks to Brian and Dave for all their help!!!
Next we will be taking the GT-R over to tech.
Tonight I will be sending a full explanation of a top secret part of the car.  Coilovers!!!
Check back soon for more info and pictures.
5:05pm NDT (11:35am PST)
Video of Steve Millen discussing the changes needed to the STILLEN GT-R after reviewing some of the roads on the rally.
Changes have been made, and the car is leaving the shop.
10:15pm NDT (4:45pm PST)
Well we're here in our hotel room after another long day.  The nut and bolt check and ride height adjustments went great.  After that we went to tech inspection and put the car into the overnight parking.
Earlier in the day I mentioned a new product that we will be offering for the GT-R.  Well that new product is the Penske/STILLEN R35 GT-R Coilover System brought to you by STILLEN.  After months of development and testing we are very proud to be able to bring these to the public.  They are adjustable on both rebound and compression as well as offer complete height adjustability.  We have a lot more technical details on the shocks which will be released shortly.
Penske came to STILLEN in early 2009 after three years of collaboration on the STILLEN Ford GT Supercar campaigned in numerous events including Targa New Zealand.  They knew that we would have big plans and wanted to be a part of it.  Penske manufactures shocks for Formula One, Indy and NASCAR race teams.
Thank you very much to the guys at Penske and Eibach race springs for their assistance in the 2009 Targa Newfoundland Rally!
Our only concern is the weather. You can clearly see that the weather is rolling in:
Here's a couple of shots of other vehicles ready to compete in this years Targa event: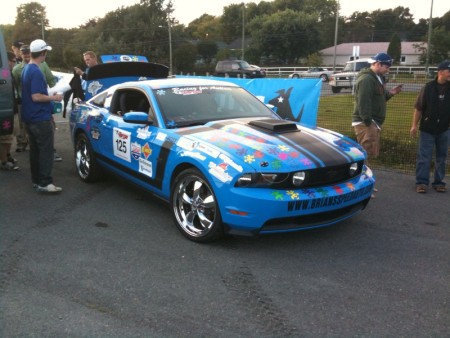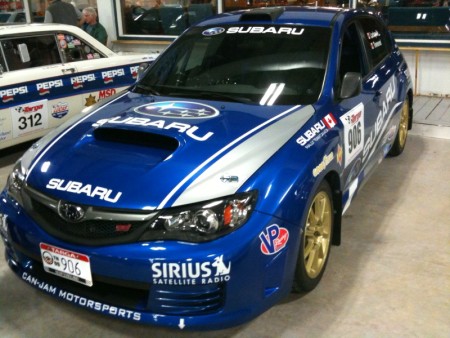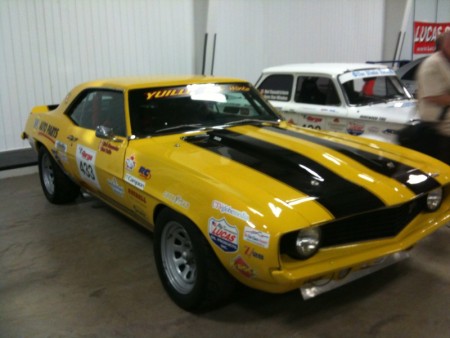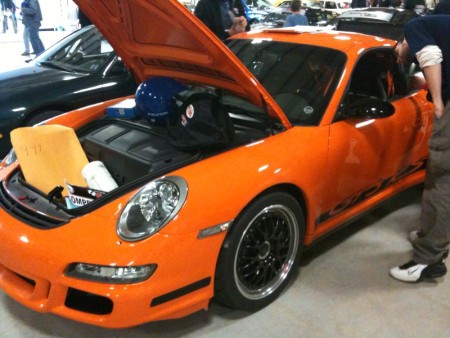 EDIT: 9/13/09 – Added Photos From the Day
See All of the 2009 Targa Newfoundland Coverage: