Continuing with the performance success of the STILLEN Generation 3 Intake System for the 3.7L engines in the G37 Coupe and G37 Sedan, as well as the Dual Throttle Body 3.5L in the G35 Sedan – STILLEN is proud to release the Generation 3 Intake for the Dual Throttle Body 350Z.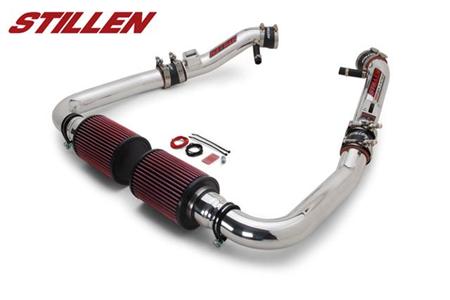 When developing these intakes, we've seen the highest gains after 7-8 dyno runs.  During our testing, gains were up at 20hp to the wheels (dyno after the jump)!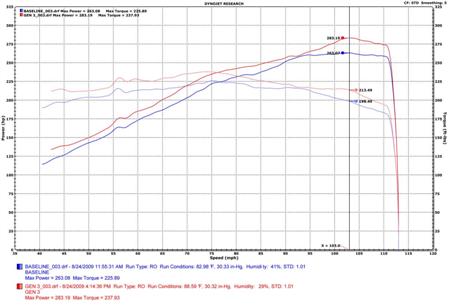 With the G3, sound is mild during normal driving but spirited under acceleration, intensifying over 5,500 RPM.  These intakes are in stock and shipping.  Visit the product page for pricing and additional information HERE.
A video (for approximate reference on sound levels) and more info is available on the G37 Coupe Gen 3 Intake Blog post located HERE.