The busy schedule for the STILLEN R35 Nissan GT-R has finally finished with the shows and now it's time to get back to racing! Team STILLEN will be bringing the orange beast to Virginia City, Nevada for the first annual running of the Spectre 341 Challenge being held June 25-26, 2010.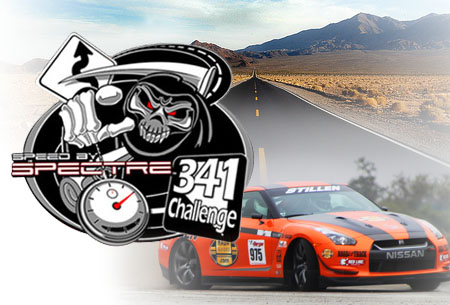 This event is held on a closed section of Highway 341 that would normally be opened to the public. Originally started in the early 70's this event was pioneered by the local Ferrari clubs. The event ran until 2002 before being shut down. 2010 marks the re-organization of the event and the new promoter Spectre 341's involvement. The course is 5.2 miles long with plenty of high speed long turns and narrow switchbacks. In barely over 5 miles the event travels 1,200+ feet in elevation!!! The current record up the hill is three minutes and 10 seconds. Held by the president of Spectre Performance and his highly modified F40 Ferrari. Steve Millen and Team STILLEN hope to break that record and perhaps dip under the three minute mark!
To prepare for the event the Team headed out to Spring Mountain Raceway to do a little track testing. Spring Mountain is a good test area for this event because Highway 341 offers pretty flat, high speed turns, and a few tight twisty areas as well, very similar to a track like Spring Mountain. The main priorities at Spring Mountain were tire testing, suspension development, and increased boost pressure. Further development back at the shop consisted of installing GReddy Intercoolers, GReddy Hard Pipes, and a GReddy Cold Air Intake.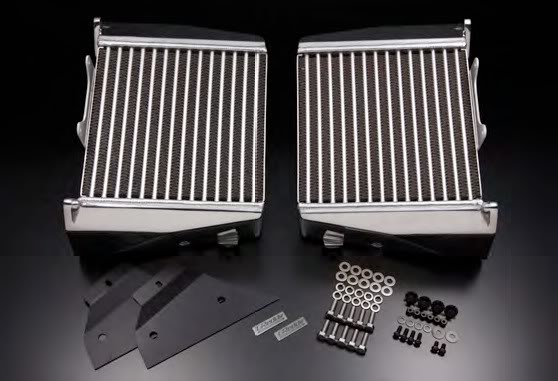 Never one to miss an opportunity to challenge themselves, Steve and the Team will tow the car up to Virginia City on Thursday, race on Friday and Saturday. Then head home Sunday. That seems pretty simple. However the added twist, Steve has to have the car in the container headed for New Zealand on the following Tuesday!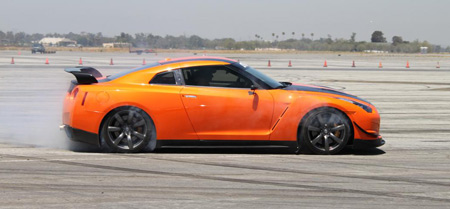 That leaves the team just 2 days to take the GT-R from a hillclimb car to rally car. We're sending the car down a little early this year as it will be one of the main exhibits in the New Zealand Speed Show event. The New Zealand Speed Show is the largest automotive show in the country and both STILLEN Targa rally cars will be on display! The STILLEN Ford GT will be coming back out into the spot light and will be positioned right next to the Nissan GT-R.
There is a lot going on here at STILLEN and we would like to invite you to follow along with us!!!
More Coverage:
Here's a quick video introduction to the Spectre 341 Challenge
[youtube]http://www.youtube.com/watch?v=9Ybahw79Muw[/youtube]