Today was the first  day of actual racing.  It was a great day and Jen and Steve did a fantastic job.  Their still getting to know each other's styles and figure out what the other one wants to say as well as hear.  It always takes a bit of time to develop that relationship between driver and co-driver.
 The car is running well.  We're ending the night in Whangarei ("wonG uh ray" or "phonG uh ray" if you say it the Maori way).  We're very excited to be on new roads this year.  It really helps level the playing field.  When the organizers put these events on they have to get the approval from every single person who lives on the roads we're going to be racing on.  It takes about five months and they see around 9,000 people.  It's truly impressive and even more impressive that they were able to branch out to new parts of the country!  Peter Martin and the crew at Targa New Zealand have worked hard to put on the best possible event!
Conrad and I did quite a lot of traveling today and got to see three stages!  Got some great action shots as well as a few "uh oh" moments from some of the competitors.  Steve has been up and down in the standings all day.  The first couple of stages were a bit rocky but later in the day they started making some great times and even beating some of the front runners like Tony Quinn.  It's still very early in the race though.
Wish us luck and follow along as the rally continues!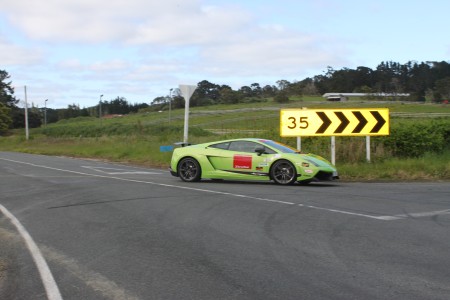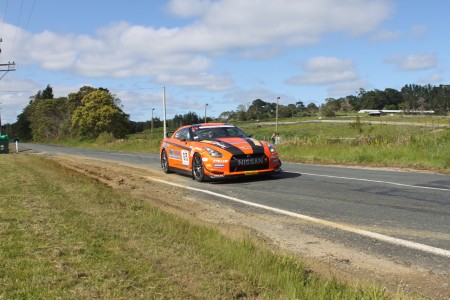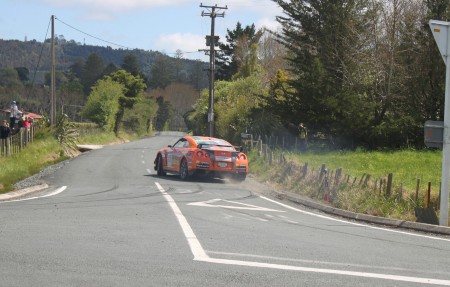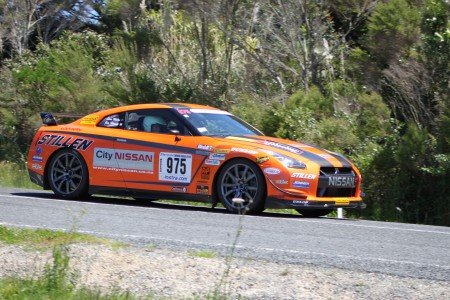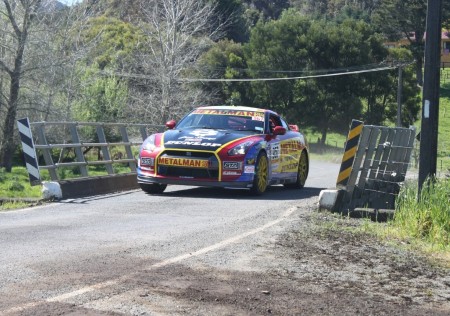 All 2011 Targa New Zealand Coverage
================================================