We pride ourselves on the quality of products we sell here at STILLEN. From intakes to sway bars to superchargers we make sure that products we put our name on use the highest quality materials and can stand the test of time on any application. The same can be said for our brake selection. It's no secret that we have partnered up with AP RACING on many products in the past. We also happen to be the main U.S. Distributor and Technical Partner for road car's for AP RACING products.  While the reasons for this partnership can go on for days, I'll spare you the details and compile a short list of AP RACING 's accomplishments.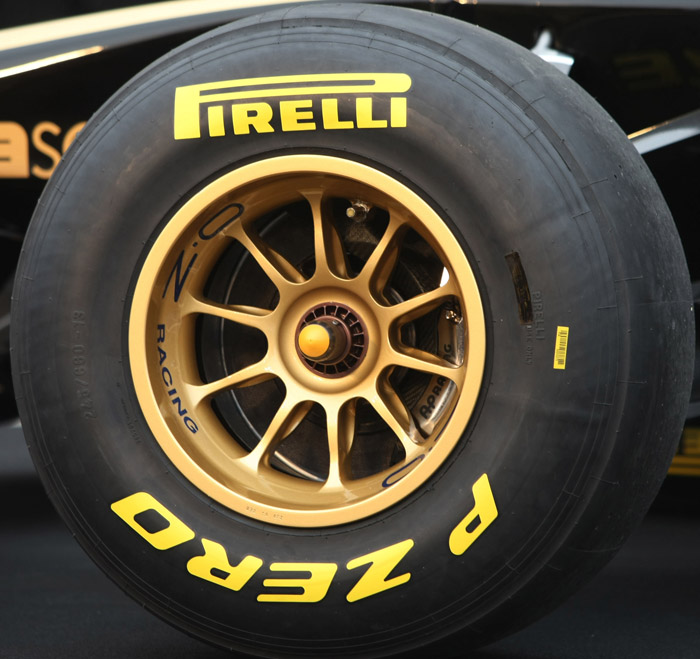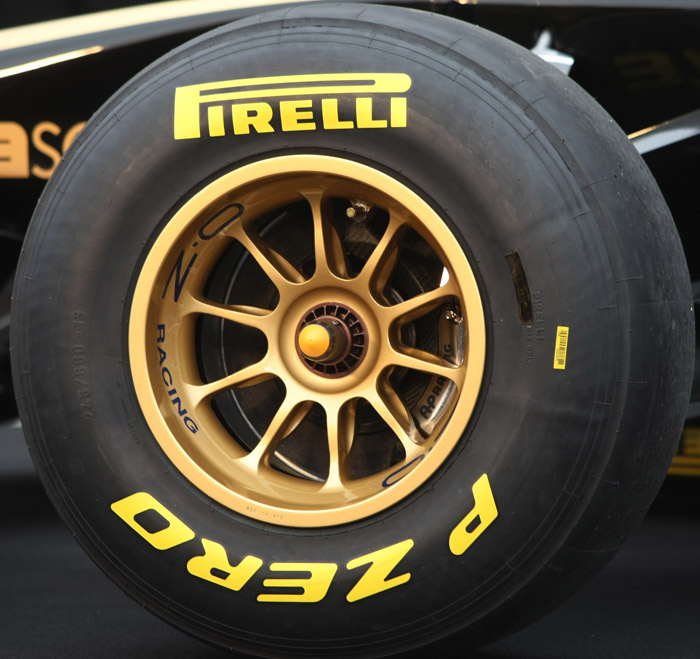 Formula One
"AP Racing's success has been underlined by the fact that every Formula One Championship since 1967 has been won using the company's equipment. Since their first appearance in F1 at the Dutch Grand Prix in 1967, AP Racing has achieved 687 wins with brakes, clutches or both". (Taken from AP RACING's Website)
That statistic alone is enough to sell me on the products but I'll continue. They also have plenty of other success in the world of Motorsport.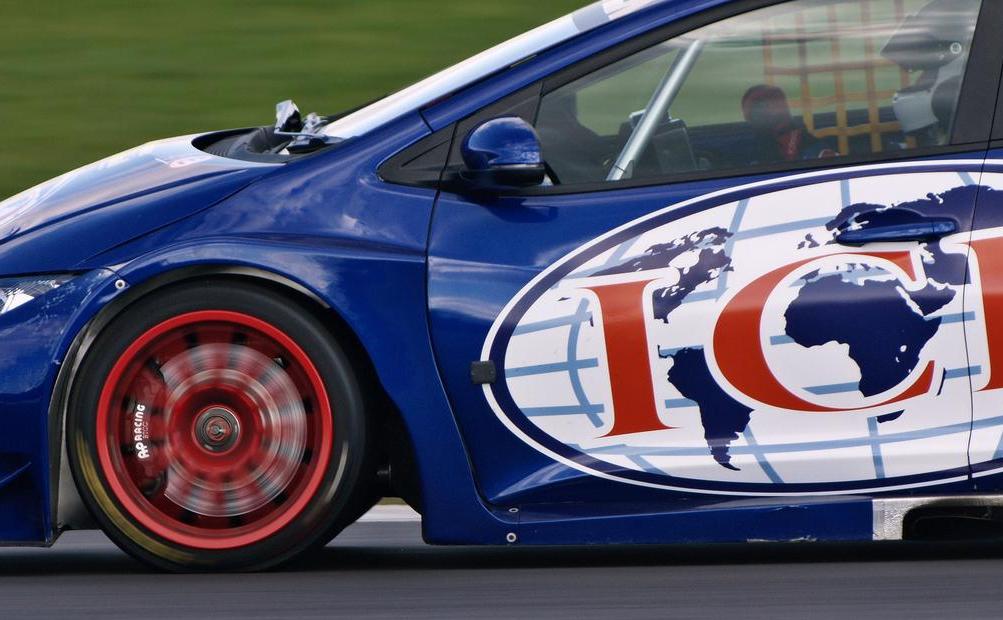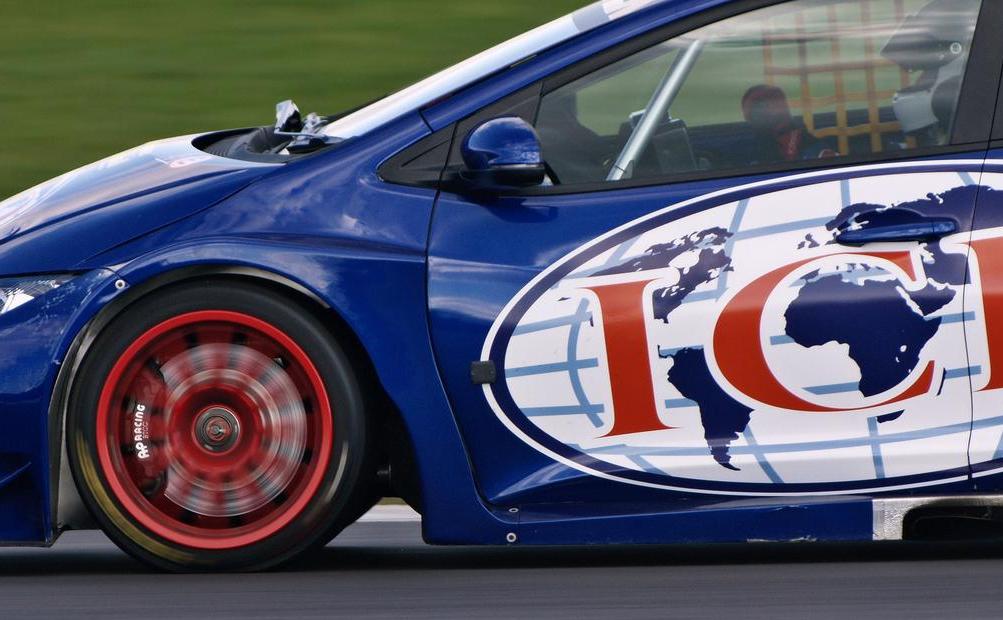 Their brakes are featured on many BTCC, Rally and ALMS teams, quite honestly too many to count.  As a matter of fact, the top 10 finishers of the last ALMS race all sported AP RACING brakes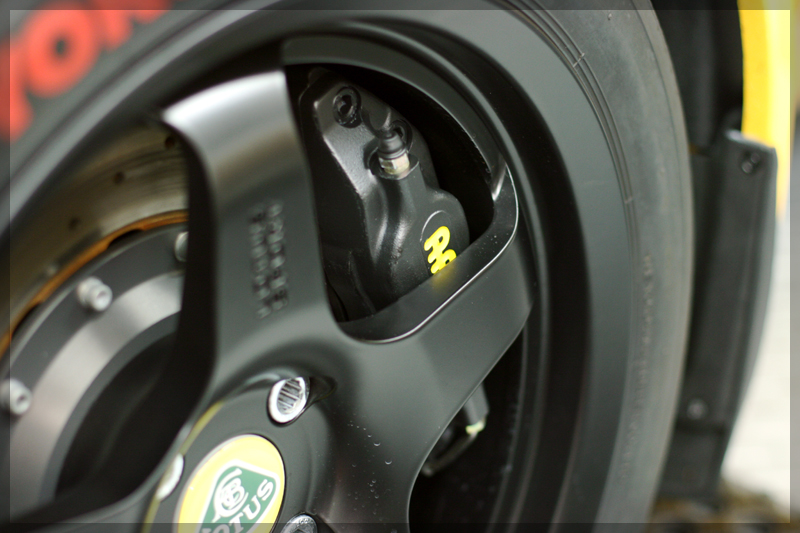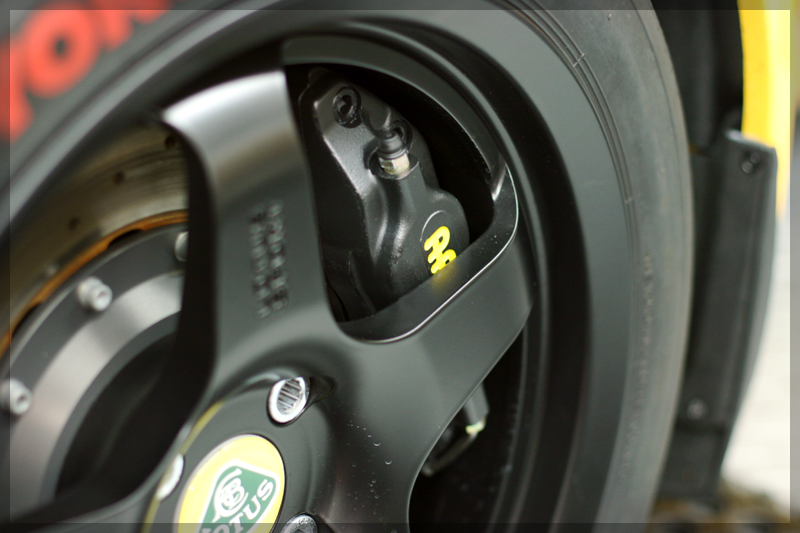 Road Cars
"All of the organisation's products are developed in close co-operation with leading car manufacturers using state-of-the-art, three-dimensional solid modelling/design and Finite Element Analysis CAD facilities, and dynamometers that simulate real world conditions. AP Racing also supplies leading performance car manufacturers with brake and clutch components as well as producing a comprehensive range of bolt on replacement performance brake kits. " (Taken from AP RACING's website)
Some note able OE placements are:  Aston Martin, Bugatti, Caterham, Ferrari, Ford, HSV,  Lotus, Koenigsegg, Morgan, Seat, and TVR to name a few.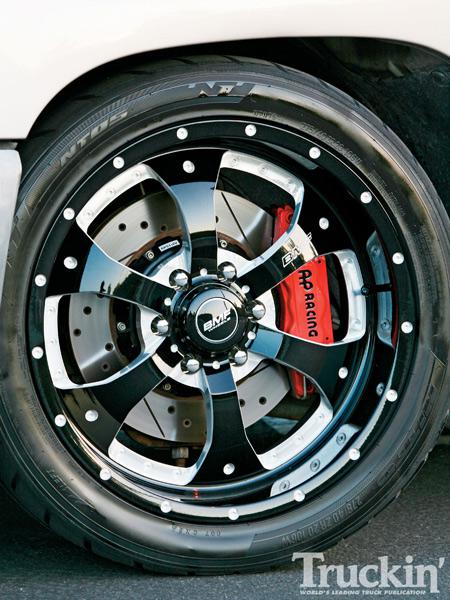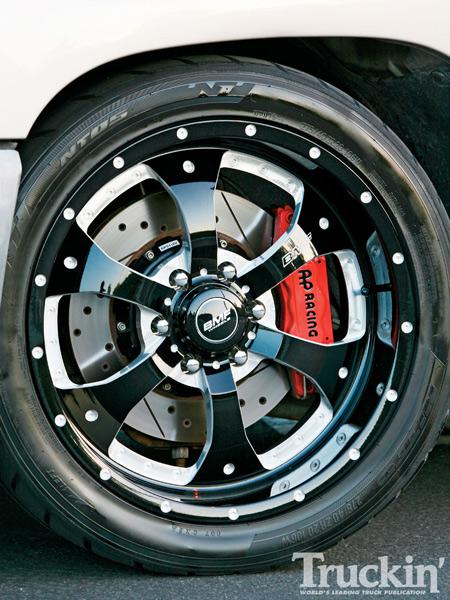 Aftermarket Success
Truckin' Magazine recently tested an AP Racing brake setup on the track with a GMC Sierra, and found that the stopping distance from 80mph was shortened by 144 feet over the stock brake setup., for a total braking distance decrease of around 35%. (Taken from Truckin' magazine's website) That's stopping before going through an entire intersection.  Not only does that make the GMC more fun to drive but you can imagine how much safer that heavy truck now is.
TOP CHOICE OF WORLD CLASS TUNER'S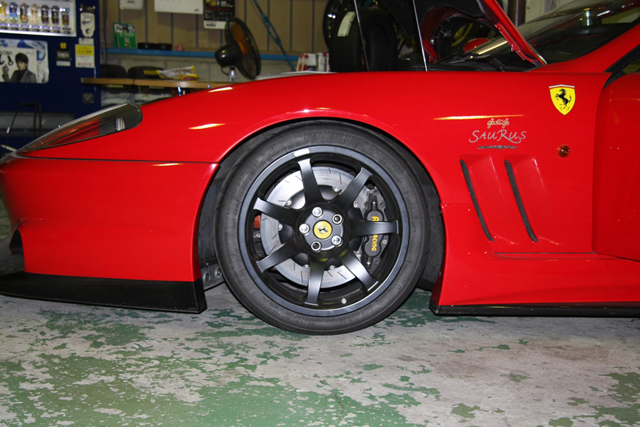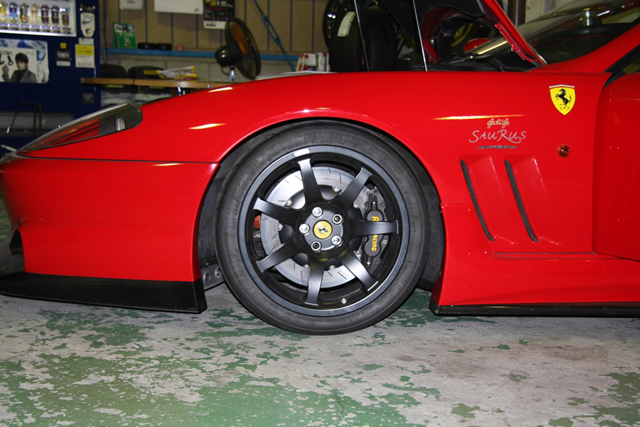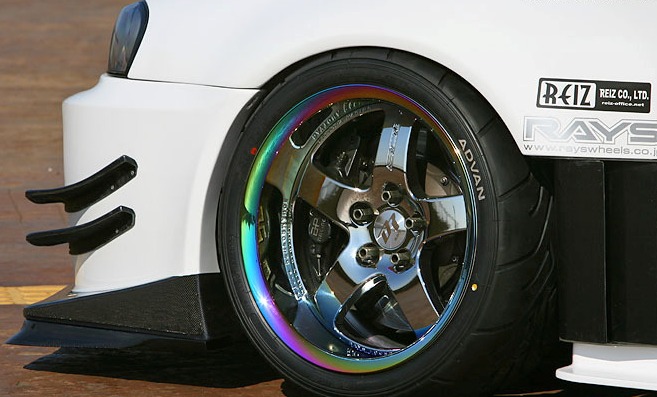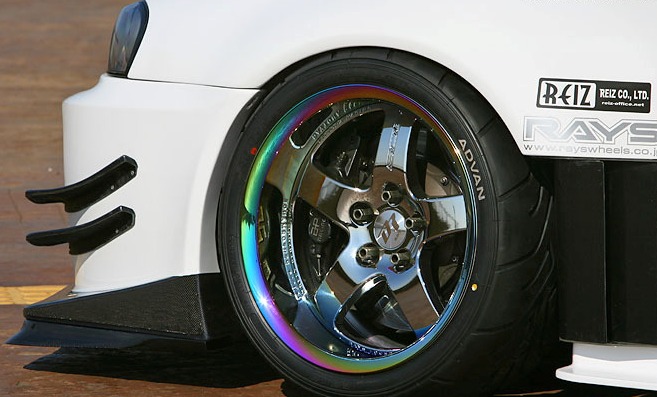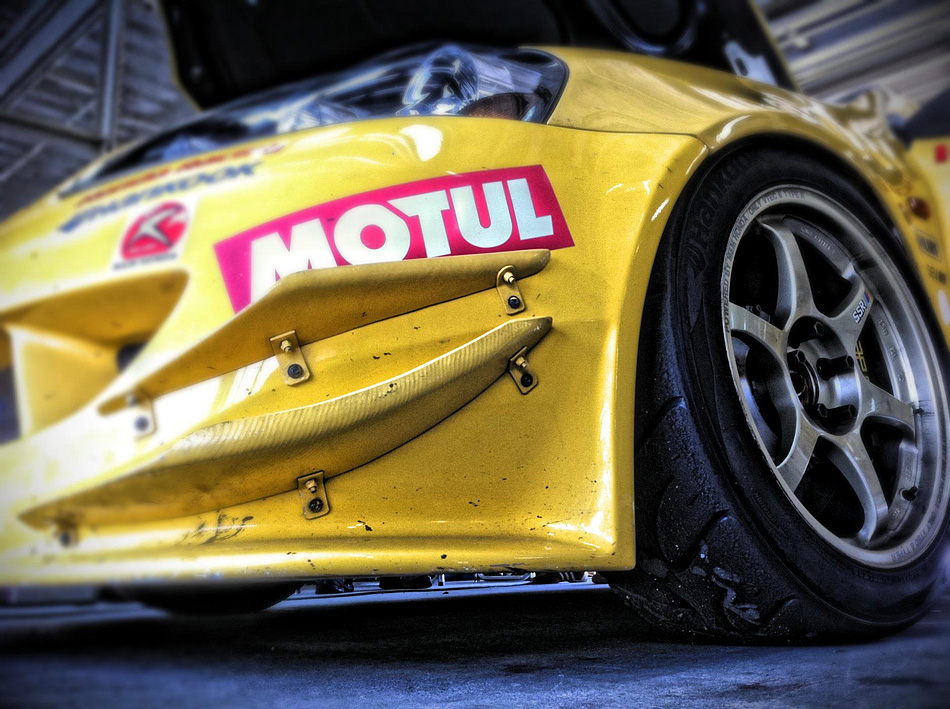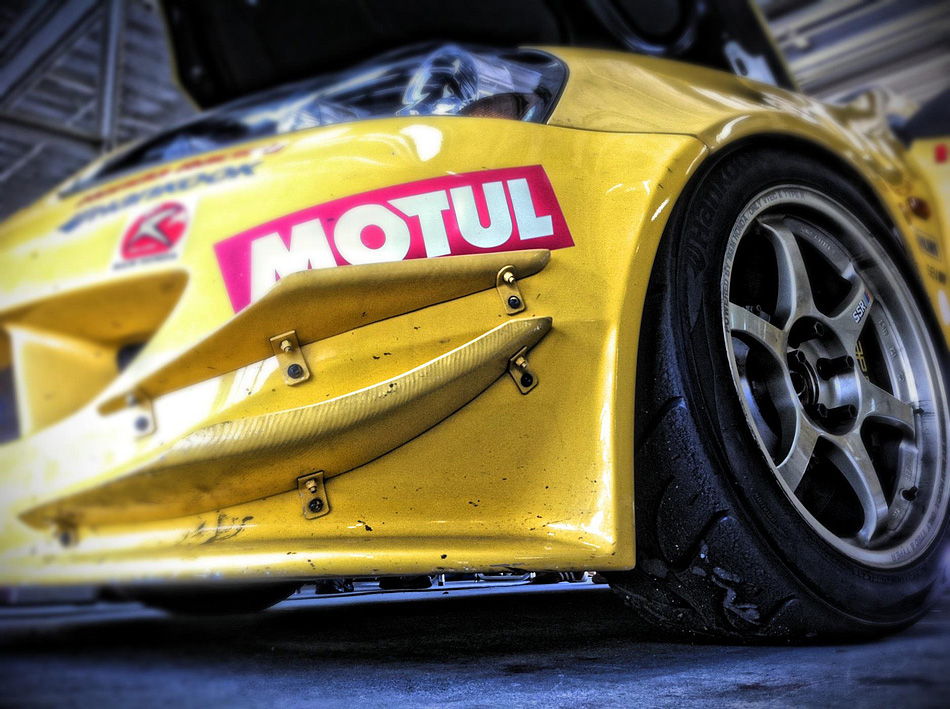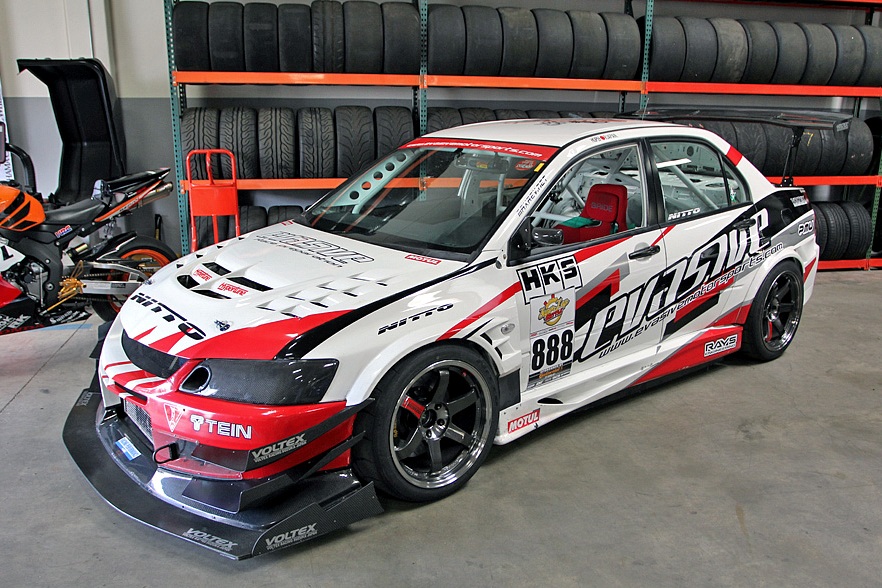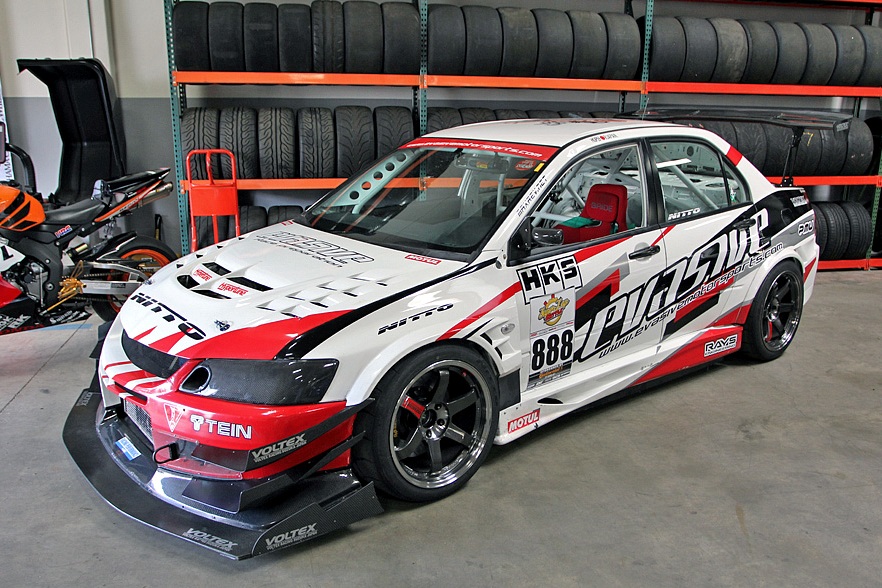 This list of AP RACING applications and accolades can go on for days but I'll digress and leave you with this.
Imagine you just spent $3000 on a set of Big Brakes from an overseas company that everyone says you "must have" because you have seen many advertisements of their cars in a few magazines. You are so excited about your new brakes that you book yourself a track day after you've selected the right set of pads and have bedded them properly just to see what your car can do. Halfway through the track event your brakes end up getting so hot and warped that flames start coming out of your wheel well. The brake fire ends up burning up your fenders, ruining your set of R compound tires and it ends up melting the cool blue paint off your shiny new "JDM" brakes. As soon as you call the company who imported the brakes for you, you quickly find out they can't help you and you are stuck with $3000 paper weights.
That very same thing happened to me on my last project car before I started working at STILLEN and I wish I never made that mistake.
Before AP RACING approves any application from race to street, they make sure to test every single aspect of the product. Lifecycle, fitment, performance, durability, real world conditions, and extreme conditions are just a few items on the quality control checklist before any big brake kit gets put in a box and shipped out.