The 2012 Nissan Altima fresh from the factory is already a pretty good looking coupe. It pays homage to its Z big brothers and at the same time has a lot of character of its own. We wanted to keep that character in mind when we were developed our NISSAN ALTIMA STILLEN FRONT LIP. We felt like we accomplished this pretty well, but when we found out this morning that 66MVP was outfitting their ALTIMA's in their showroom with our LIP KIT we were ecstatic!!! Needless to say, we took this as a HUUUUGE compliment.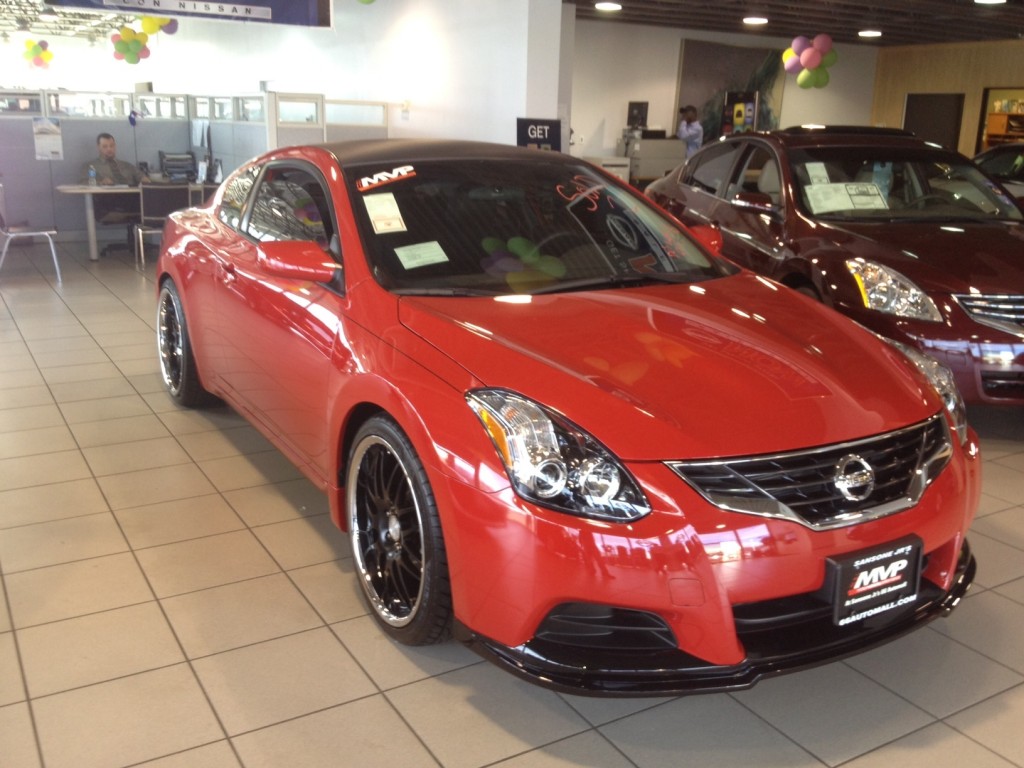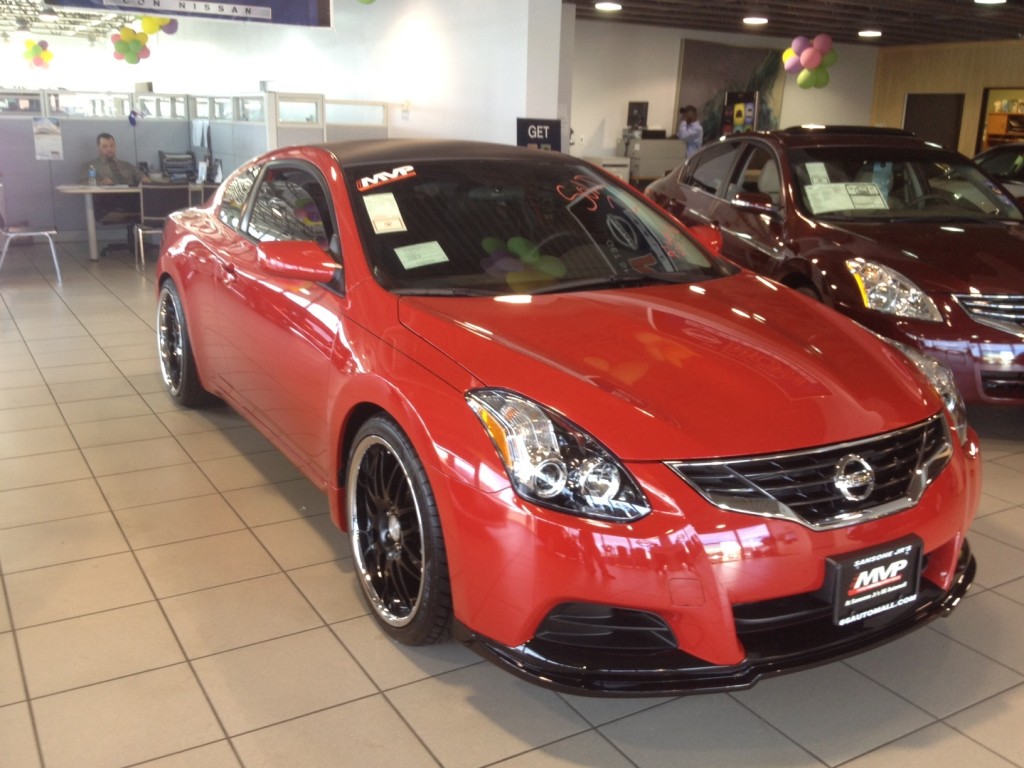 As you can see from the picture above, the STILLEN equipped ALTIMA coupe looks classy and mean at the same time.
If you happen to be in the New Jersey area, make sure you pay the boys over at 66AUTOMALL a visit. Not only do they have a wide selection of new and pre-owned NISSAN's, KIA's, and SUZUKI's to choose from but they also happen to have a very one of a kind GTR for sale.
Or if you can't make the drive, do some traveling in cyberspace and check out their website: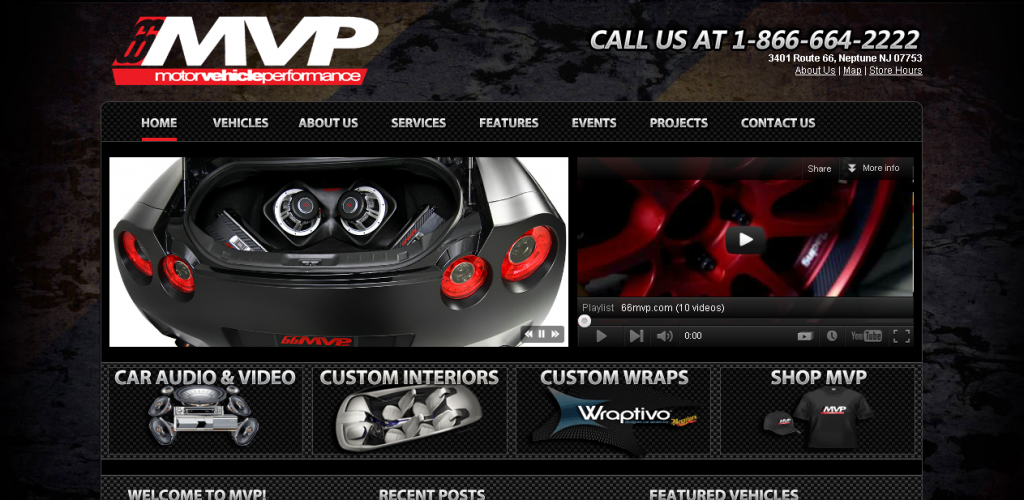 1-866-664-2222
3401 Route 66, Neptune NJ 07753