For the past couple weeks or so, we have been giving you random snapshots of our top-notch Performance Center in action. Although, most people aren't aware that STILLEN has a full service garage, the people who do know keep coming back because they know this is one place where you can get the right work done at the right price. I could spend an entire week covering a new daily project the Performance Center is working on and I still wouldn't be able to scratch the service all the services these guys do. From Dyno tuning, to Corner Balancing, to Fab Work, to Routine Oil Changes, we literally can do it all. If you don't believe me, here are a couple photos that are prime examples of the range of work we can do.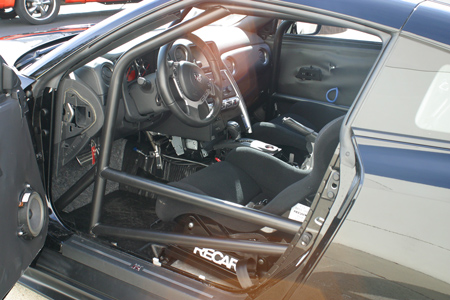 Sometimes a modded Nissan GTR just isn't enough for some people, crazy I know, but we salute those who want to take their GTR to the next level. This customer wanted to turn his daily beast into a track ready monster. We helped by upgrading just about every area of the car, including this
custom built STILLEN
roll cage.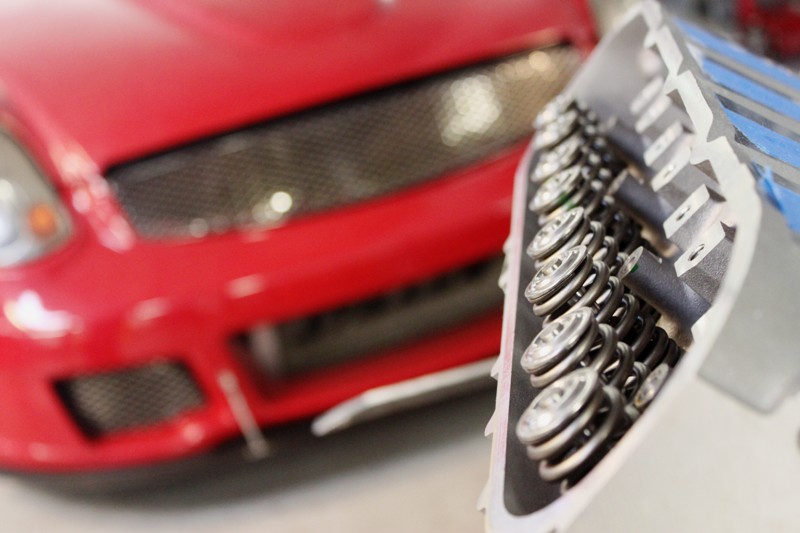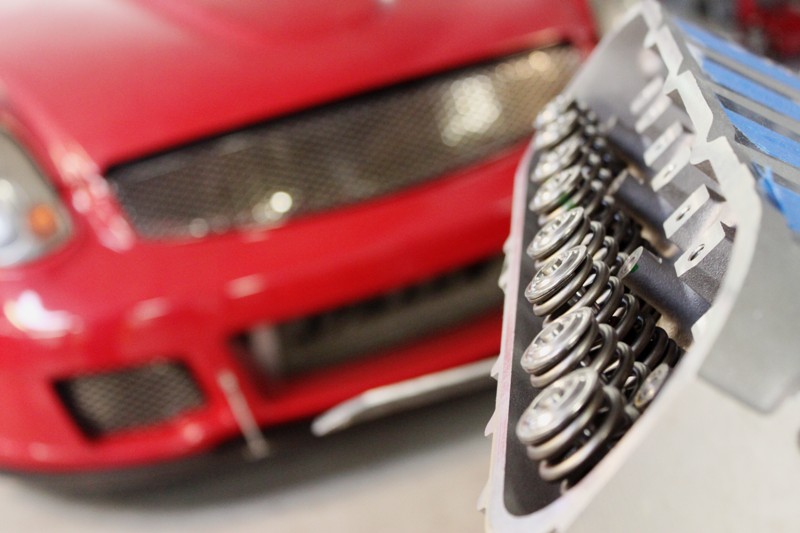 LS1 swaps are becoming more and more popular these days and people are putting them in just about anything. While I can't divulge which application this LS1 went into, I can say that we added a "mild" cam and used an aluminum block to save the customer 80lbs off the front end and to give him roughly 500 crank horsepower.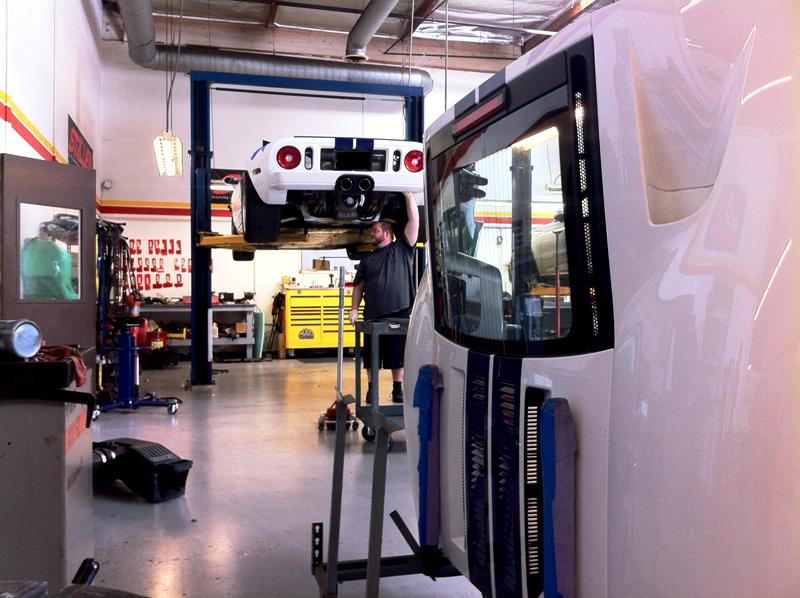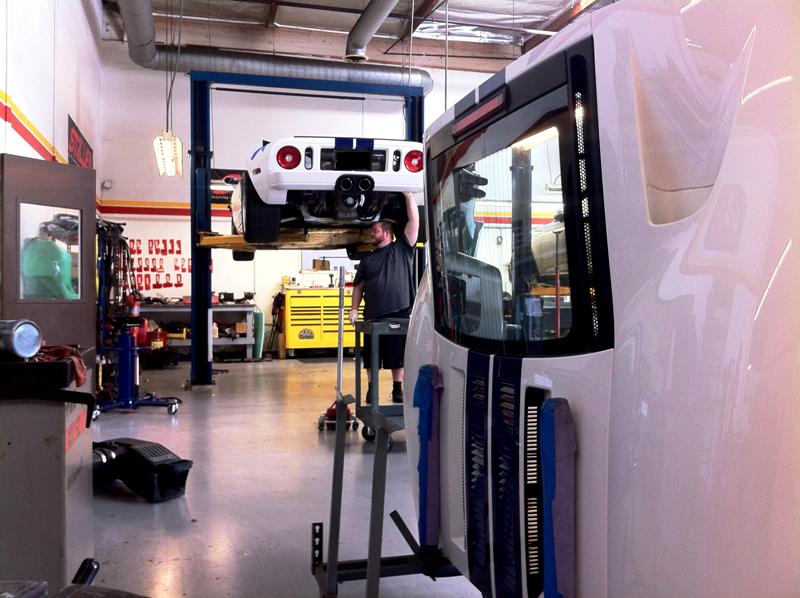 To my knowledge there are only two places in the world that are certified to do transmission rebuilds on the FORDGT, we happen to be one of them. Luckily, all this customer needed was a new clutch and throw out bearing which we happily replaced for him.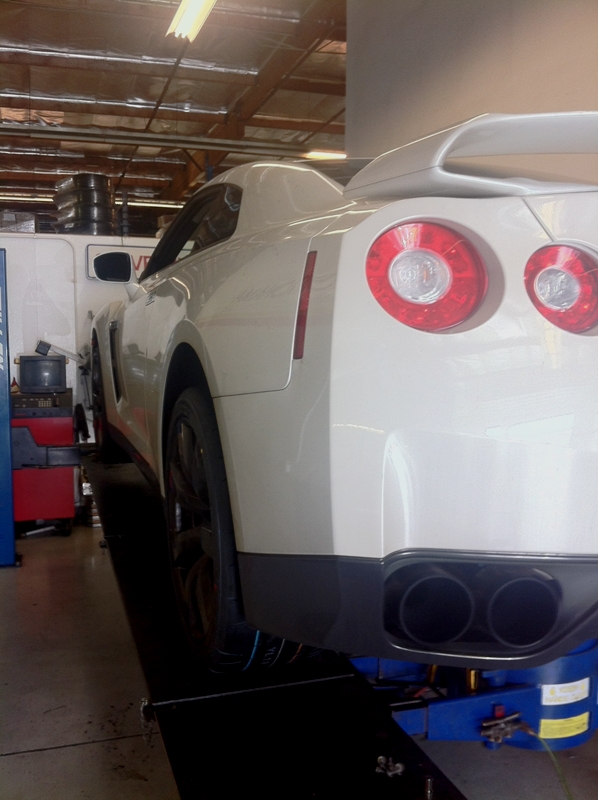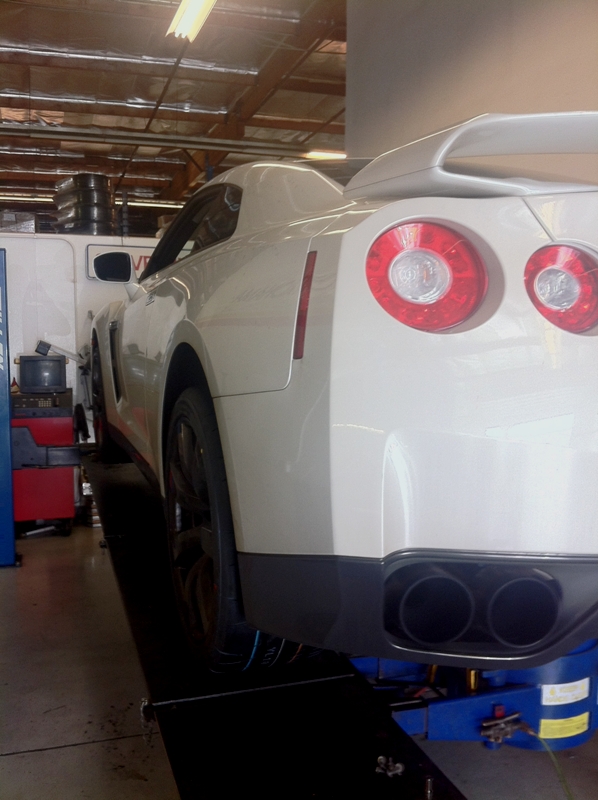 There are very few shops people trust working on their GTR's. Needless to say, this customer and plenty of other's often turn to
STILLEN
as their first stop as soon as they get one. This particular GTR is getting a new set of brake pads and new tires installed on his 2011.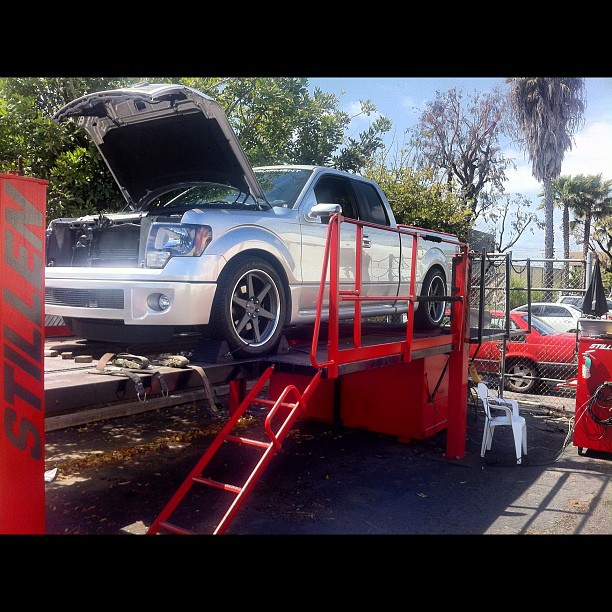 We offer dyno tuning services on just about any application, from sub compact 4 bangers to Coyote equipped 5.0L F150's, to everything in-between. There's a little surprise under the hood of that bad boy that you can read more about in an upcoming issue of TRUCKIN' magazine.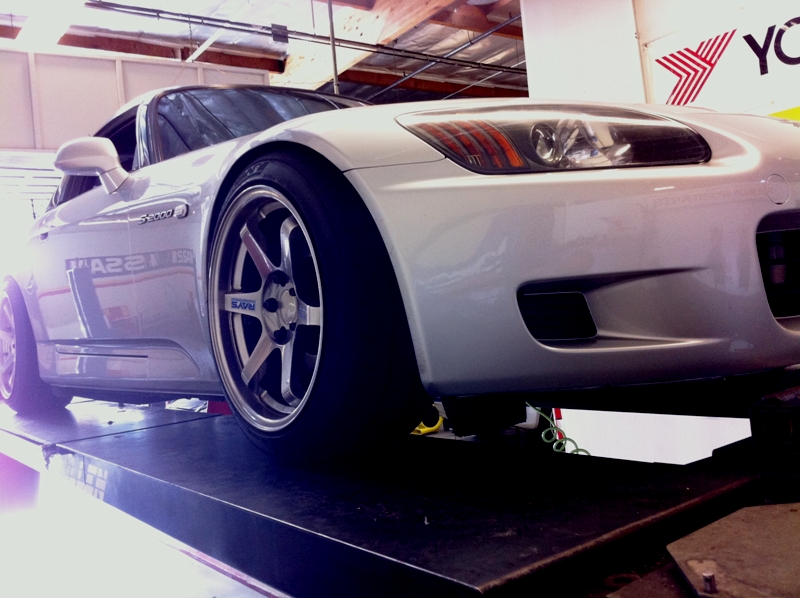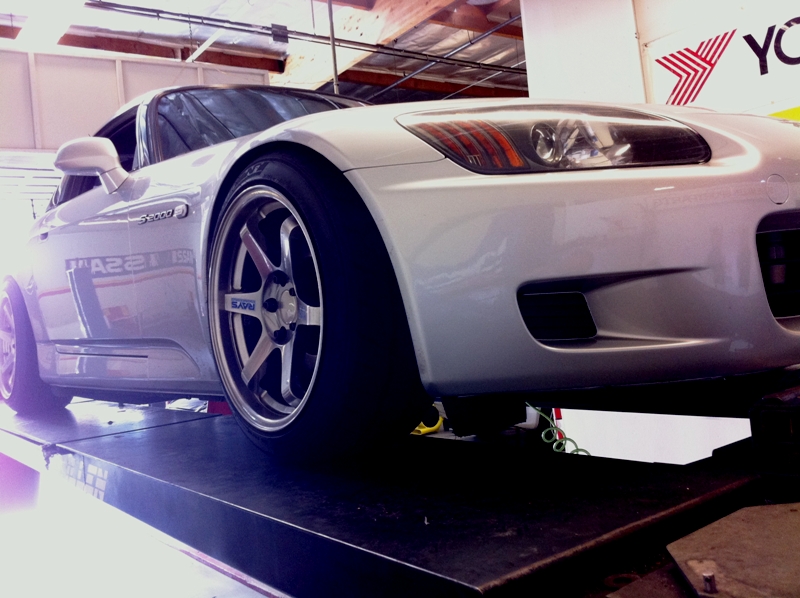 Most people think that once you slam you're car on a decent set of coil-overs you are ready to attack the street and track but more often than not your car's alignment actually gets worse in terms of handling. That's exactly why our Performance Center offers alignment and corner balancing services to keep your car planted to the ground and pointing in the right direction.
We are always working on improving and optimizing our current list of products available through our Performance Center.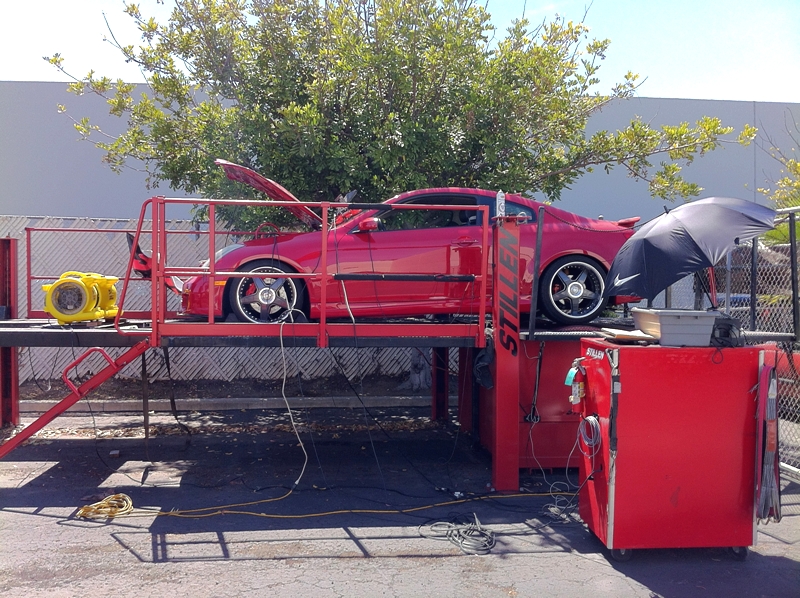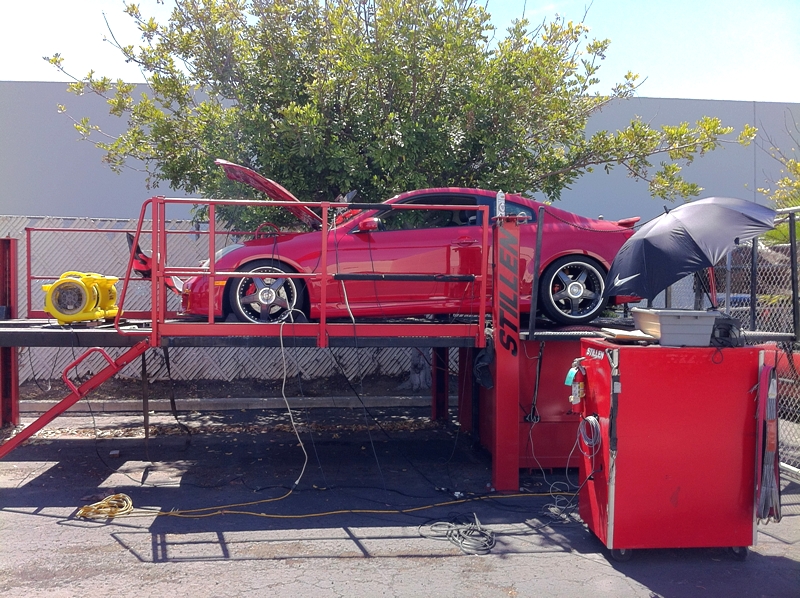 The benefits of having a Dyno in-house is that we can always test, and retest simulated road conditions while monitoring the results in real time. Keeping us ahead of the curve when it comes to product development. We can also revisit past products and find room for improvement.
I forgot to mention we are AFTERMARKET FRIENDLY!!! I know that seems rather obvious but I can't tell you how many times I've taken my car to the WRONG shop for some routine maintenance and they have either broken or taken off my aftermarket parts because they had no idea what they did.
(I once had a dealership rip off my INGS+1 side skirts when I took my Subaru in for an OIL CHANGE!!! I wish I knew about STILLEN before I did that)
STILLEN Performance Center
(866) 250-5542
sales@stillen.com
3176 Airway Ave.
Costa Mesa, CA 92626