There are a handful of cars in this world that will make any enthusiast stop what they are doing and admire the "collection of parts" in front of them. Those cars will always hold a special place in just about any enthusiasts heart. While there aren't many nameplates that can make just about any enthusiast stop in their tracks, anything with COSWORTH in it's name will always fall into that category. Today, SPEEDHUNTERS.com featured a very special Ford Focus RS Cosworth that spared no expense with the level of quality and detail that went in to the car.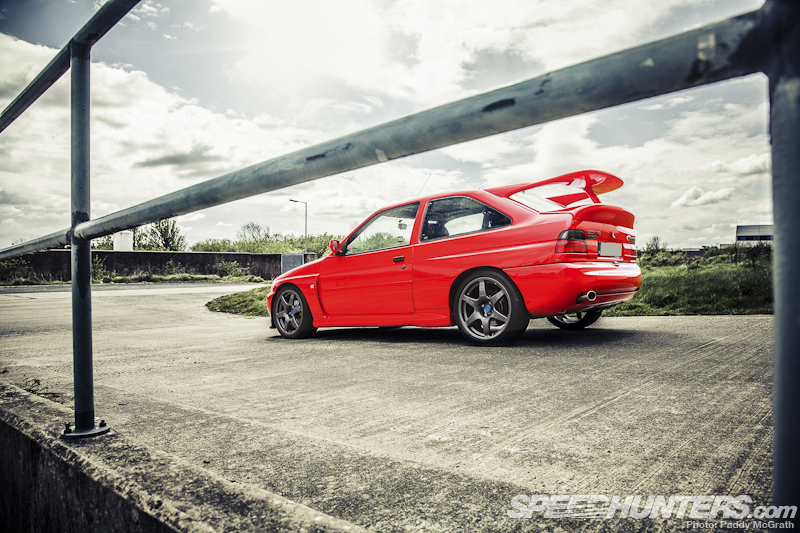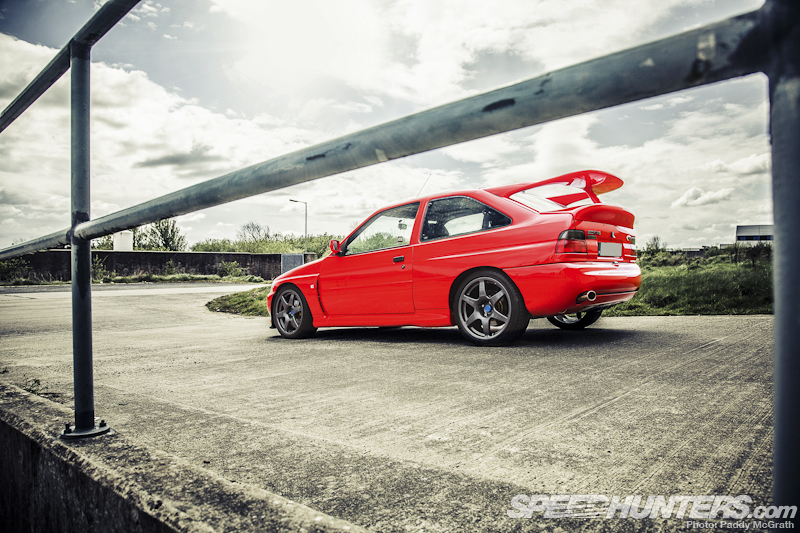 As you can see, this COSWORTH has been meticulously prepared and every area had either been rebuilt or improved. This holds true even with the brakes.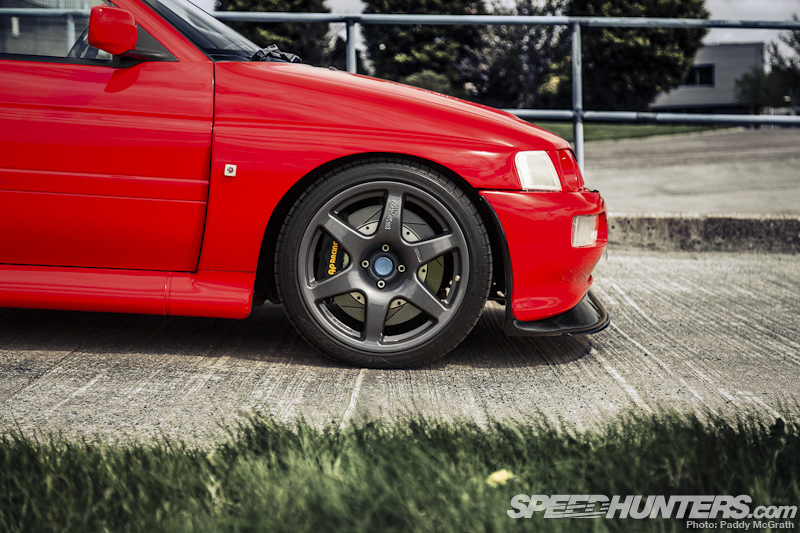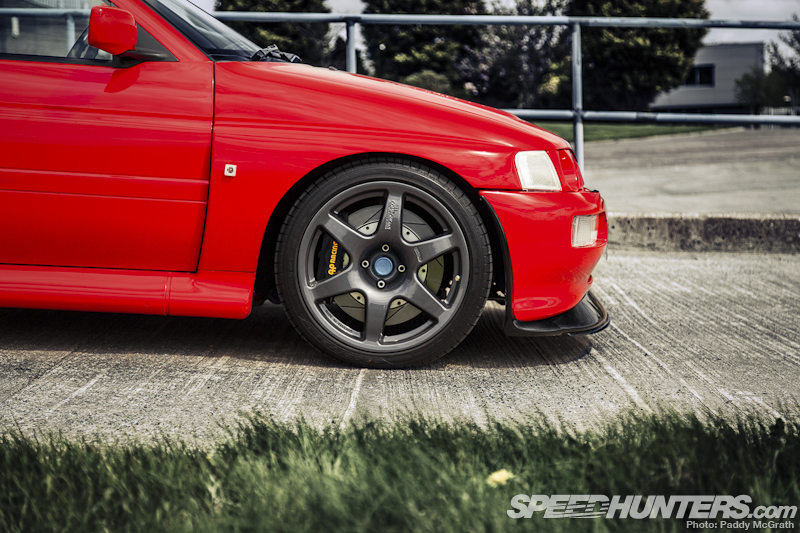 The factory brakes were ditched and replaced with AP Racing Six Piston Front Brakes with Reyland Floating Alloy Bells.
The quality and beauty of this car is hard to ignore and so are those 6 piston AP RACING brakes and 365mm discs.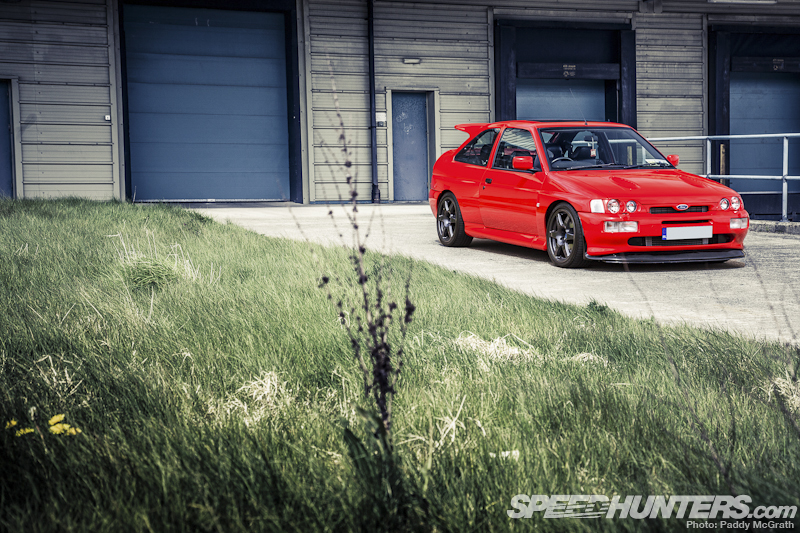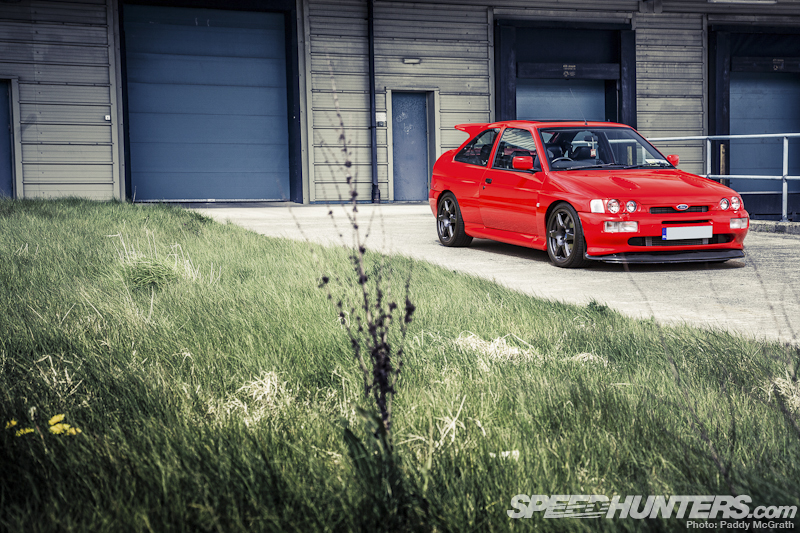 You can catch the rest of the article here…
SPEEDHUNTERS.COM THE LADY IN RED
And for more information on our line up of AP RACING products.. don't hesitate to pay us a visit.