Last week, we briefly touched on the STILLEN equipped GT-R's that signed up for this year's ONE LAP OF AMERICA. Needless to say, we were really excited to see how things would shake up for 2012. All weekend long, I was glued to blogs and twitter feed's (shout out to The Smoking Tire for keeping me updated all weekend long) that were broadcasting the highlights of the race and after all the dust settled the STILLEN equipped GT-R's took spots 1 and 2 on the SSGT1 Big Bore podium.
Last year's winner TOP SPEED MOTORSPORTS ran our AP RACING J-HOOK rotors and STILLEN sway bars during their 2011 campaign. They were more than happy with the performance level of those products last year, so they decided to go with the "if it ain't broke than don't fix it" formula for 2012. Our J-hook rotors and sway bars combined with the rest of the products on the vehicle plus some skilled driving secured them another victory this year.
Nipping at the heels of TOPSPEED MOTORSPORTS all weekend were the guys from SPEED CONCEPTS. Featuring our AP RACING J-HOOK rotors and STILLEN sway bars, along with Password JDM widebody front fenders they made some pretty serious changes for 2012. Combine those parts with the skills of Tyson Timperley, and Todd Treffert behind the wheel and you have a formula for a second place victory.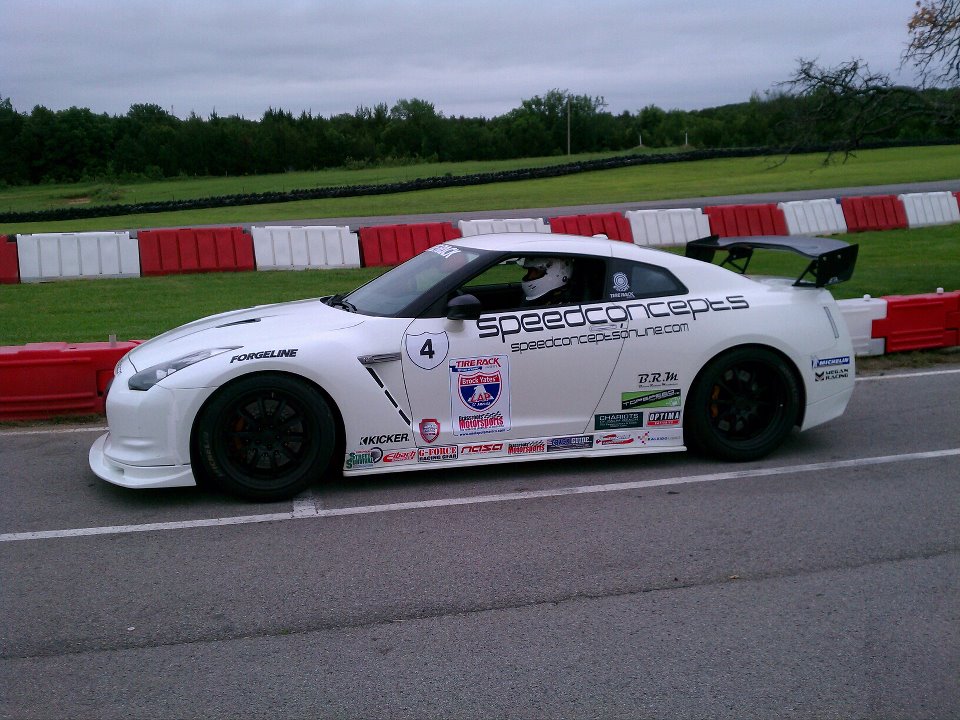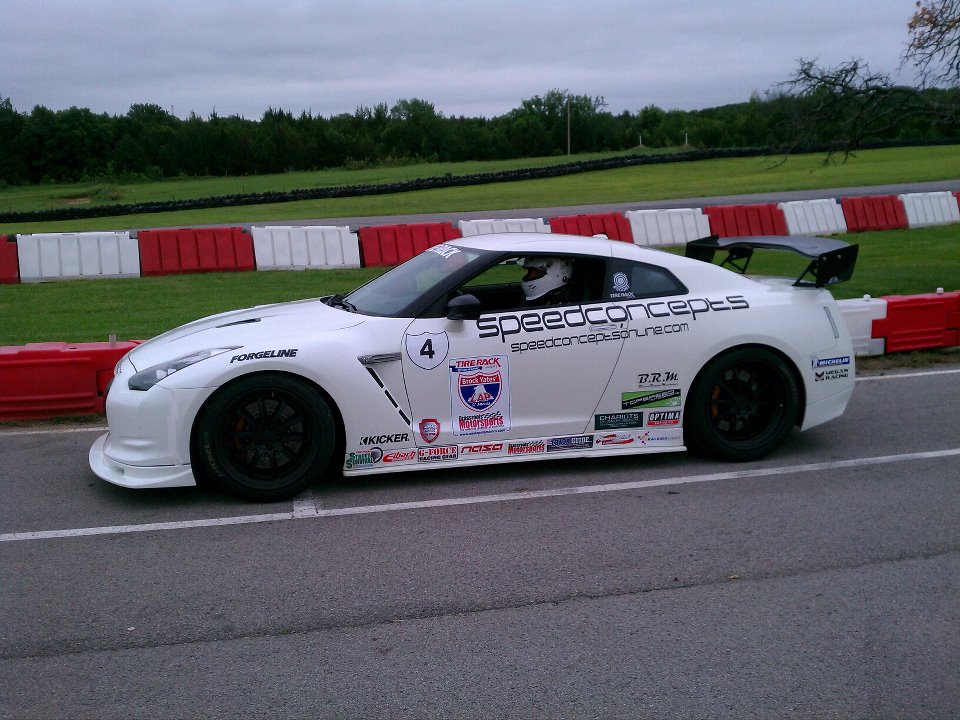 We congratulate both teams on their 1, 2, victories and can't wait to see what these guys have in store for next year.
GOOD LUCK GUYS!!