A few weeks ago we featured a Nissan Altima and a R35 GT-R from 66 MVP that were most definitely show stoppers. We are happy to let you know that they are at it again, but this time they set their sights on a 370z.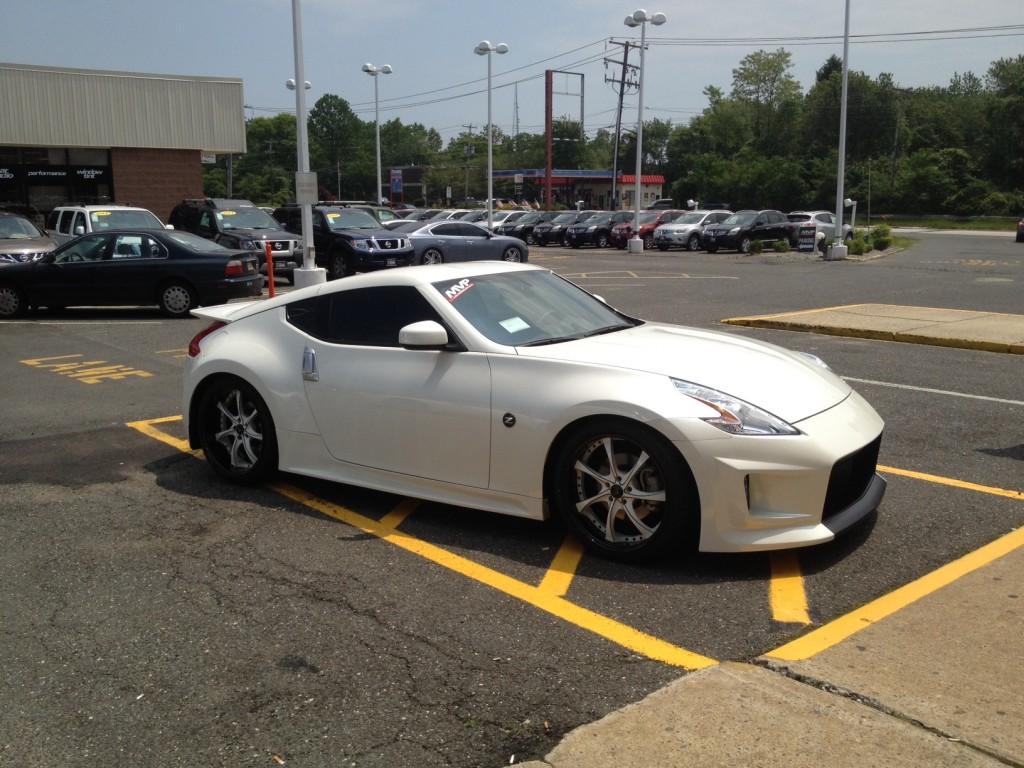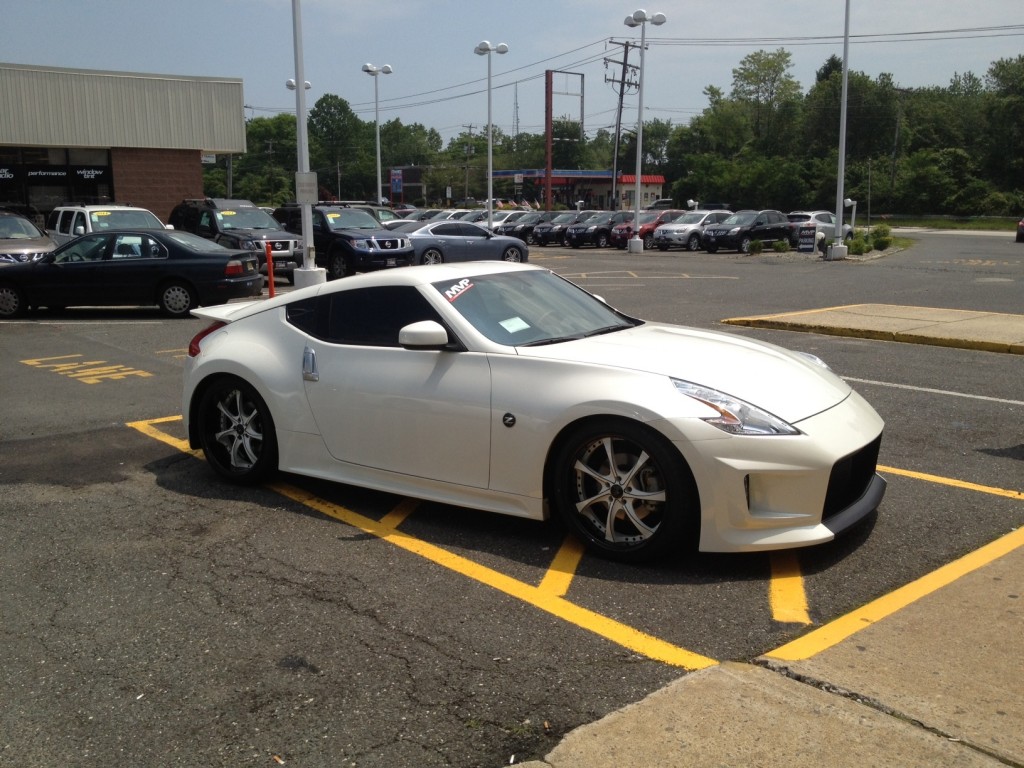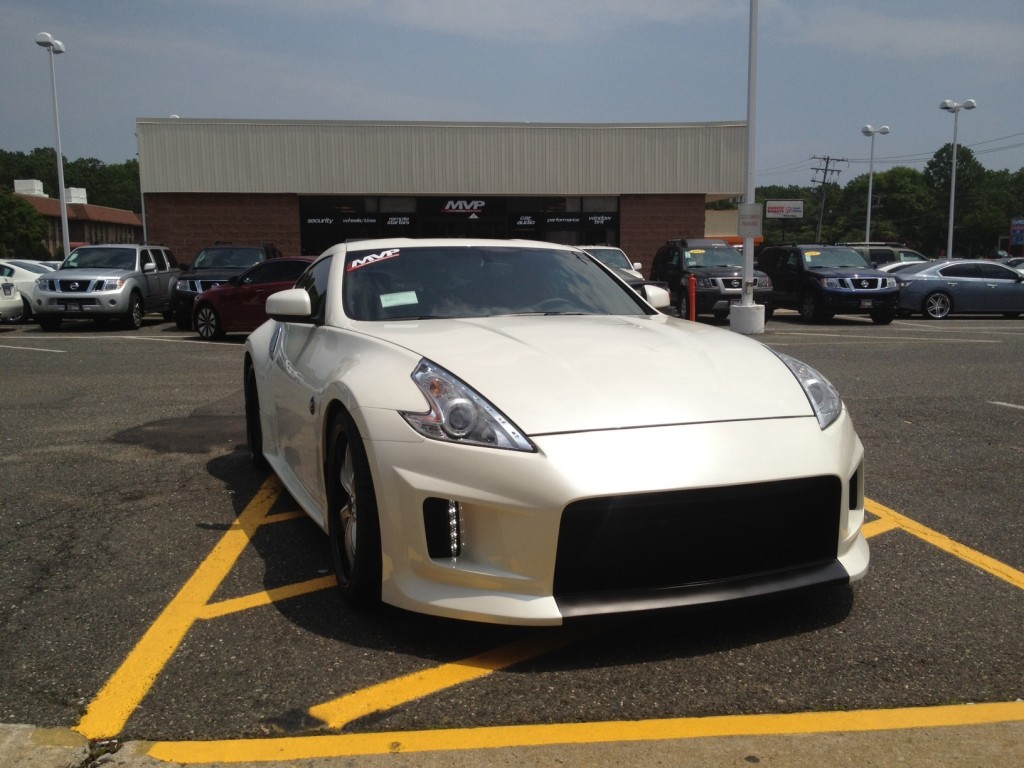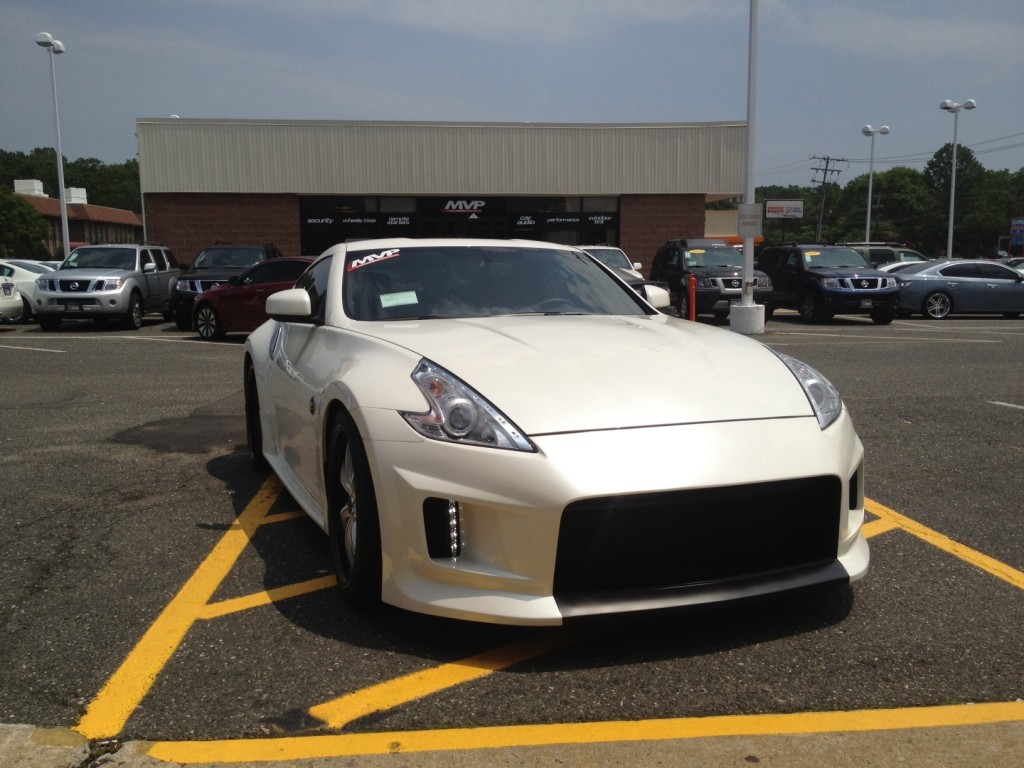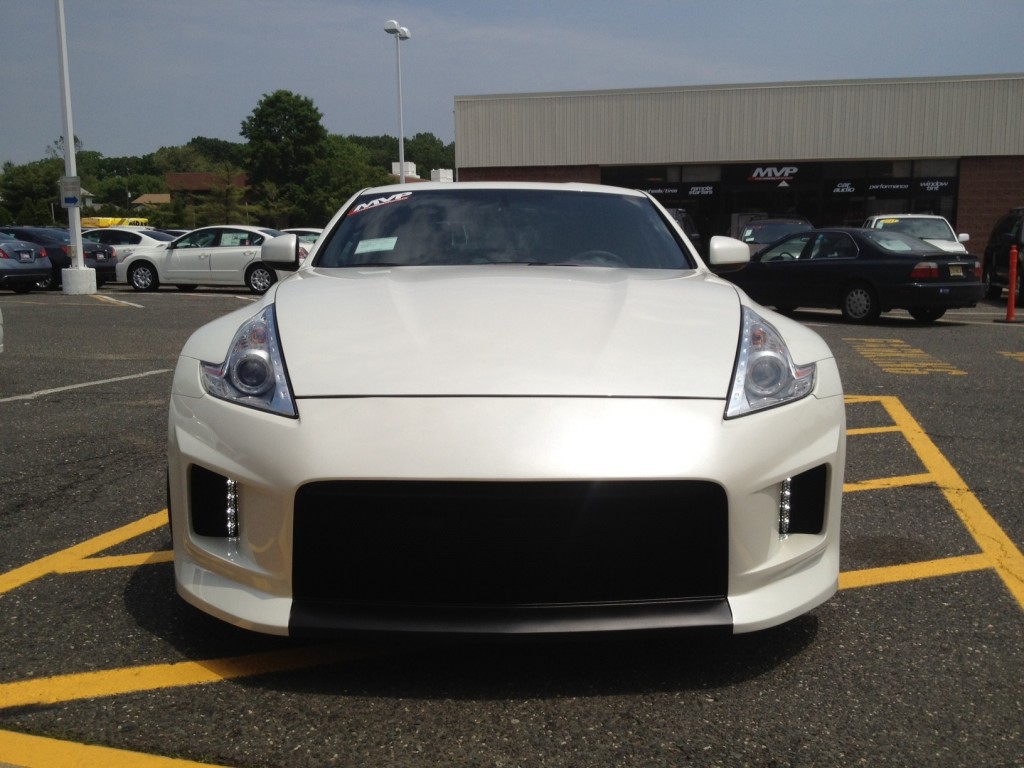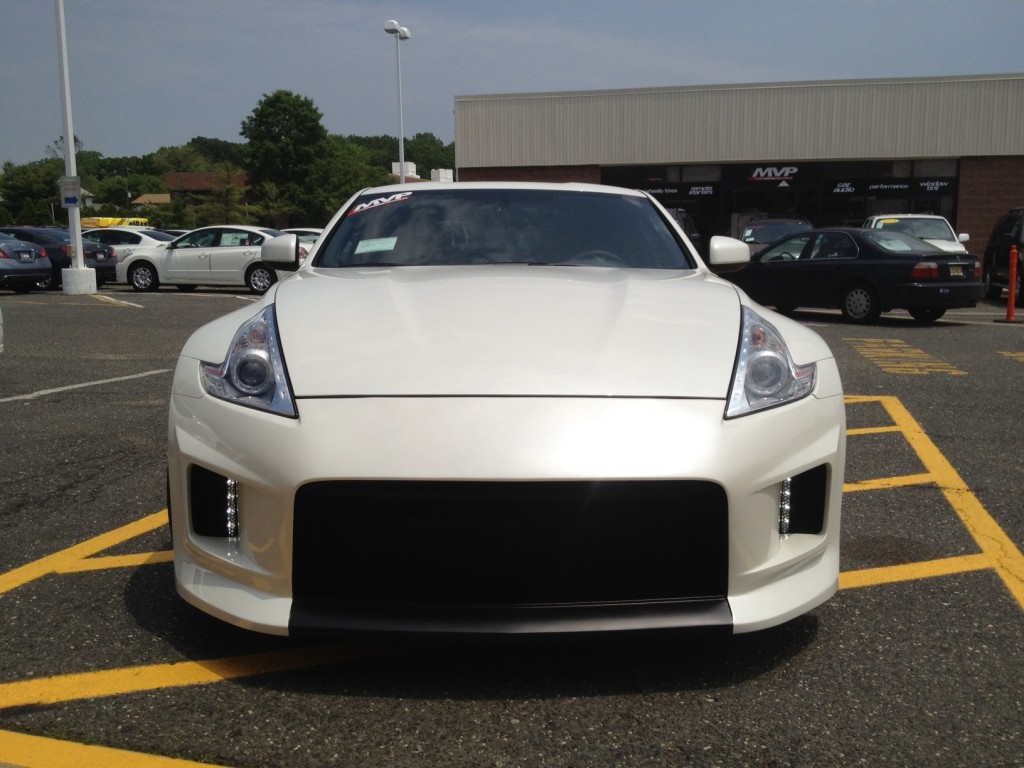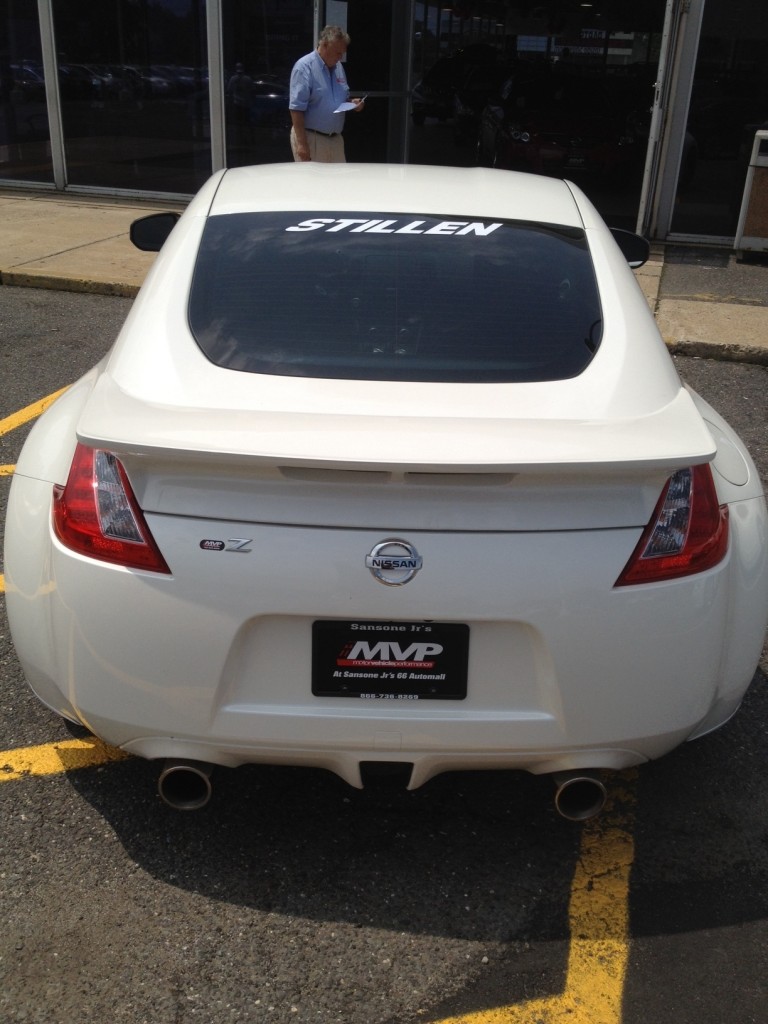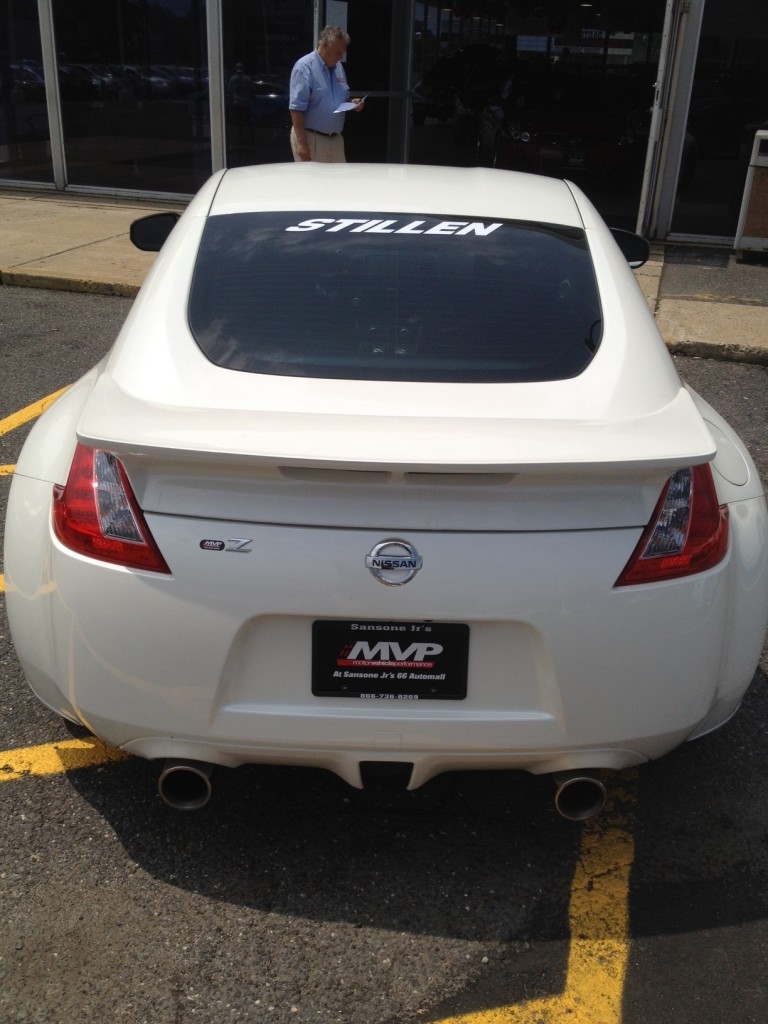 According to STEVE from 66MVP this baby has got an entire array of custom parts. "This vehicle has a full STILLEN 370Z Body Kit, STILLEN 370Z GEN 3 Intake, STILLEN 370Z CAT BACK Exhaust, Piaa High Intensity LED Driving Lamps in the bumper, Custom built 20″ Staggered Savini Wheels, and a black leather interior with white stitching for a touch of flare on the inside. Are just a few of the 370Z's highlights."
The best part about it is that this baby is for sale!!!!
Don't hesitate to give them a call or stop by their website for more information…