For those of you looking to improve the braking of your 2012+ NISSAN GT-R we are please to announce the release of the AP RACING 390x34mm JHOOK rotor kits.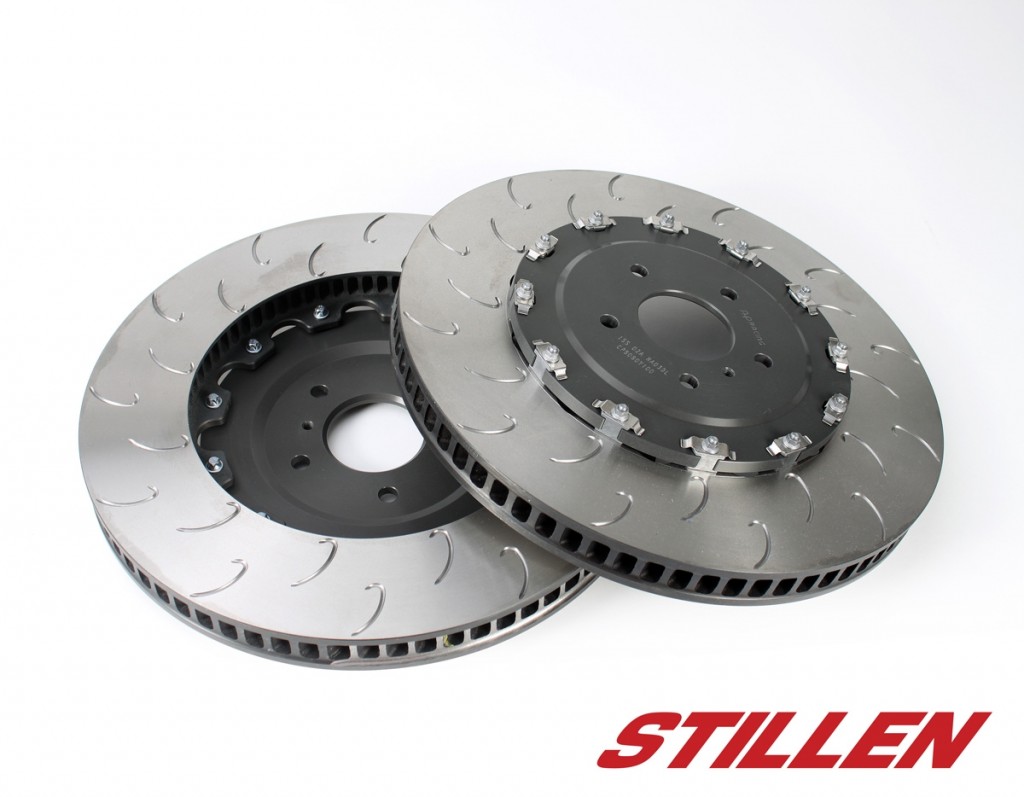 As most of you know, the R35 NISSAN GT-R is notorious for cracking it's factory rotors,  it has been a major problem for GT-R owners looking to take their cars to the track. For 2012, Nissan changed the size dimensions of the factory rotor size from 380x34mm discs, to 390×32.6mm discs. Essentially making the OE rotors larger in diameter but thinner in thickness, AP Racing saw this as an opportunity and beefed up the thickness, materials, and Diameter of their J-Hook rotor kit in order to greatly expand the brake heat capacities compared to stock.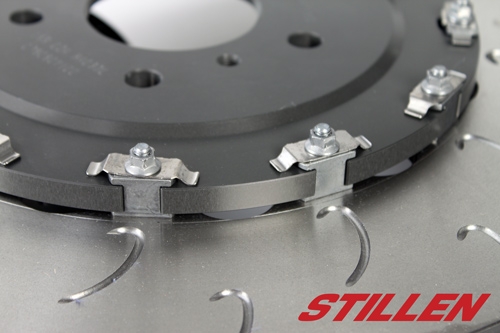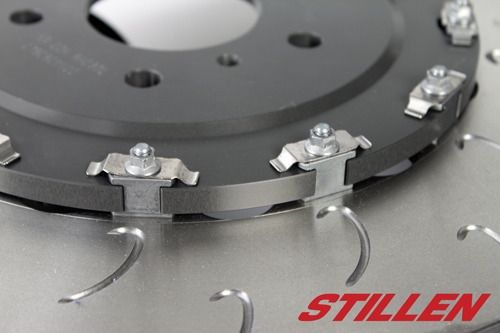 Not only does the kit fit the 2012+ NISSAN GT-R's but it can a lso be retrofitted to fit 2008-2011 GT-R'S as well. We will be offering a retrofit kit, to ensure every generation of R35 GT-R can take advantage of these amazing brakes. (pictured below)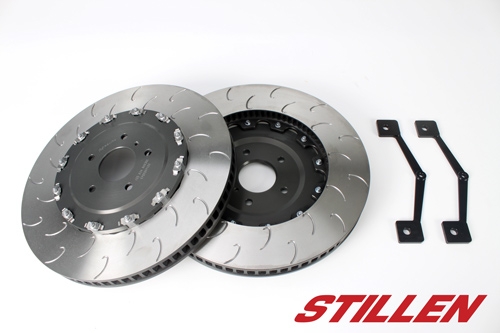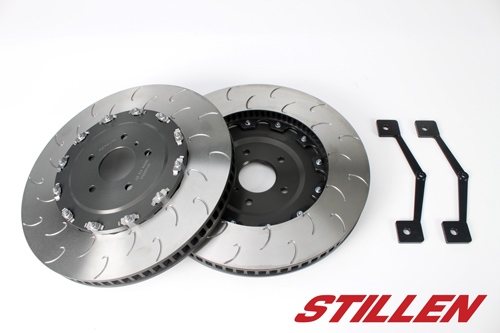 Feel free to give one of our product specialists a call at  (800) 834-0376 or stop by our website
WWW.STILLEN.COM
for more information.