Making performance parts for Nissan's is something we have been passionate about for over 20 years here at STILLEN. We take pride in the quality and craftmanship we put into our products and we stand behind every one that leaves our doors. One of the biggest compliments and testaments to the quality of our products is when a Nissan dealership not only sells our products in their showroom but also makes it a point to run our product on their own dealership vehicles.
KINGSTON NISSAN is one of those dealerships that we are proud to have in our network. Last week, they sent us over a few photos of their STILLEN equipped vehicles in their dealership. A Turbo'ed JUKE with our STILLEN Juke Exhaust, a GT-R with the STILLEN Y-PIPE, installed and some shots of a STILLEN P.O.P. display in their showroom were included in the photo package.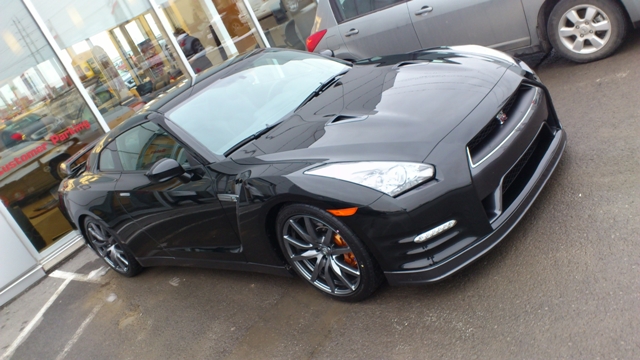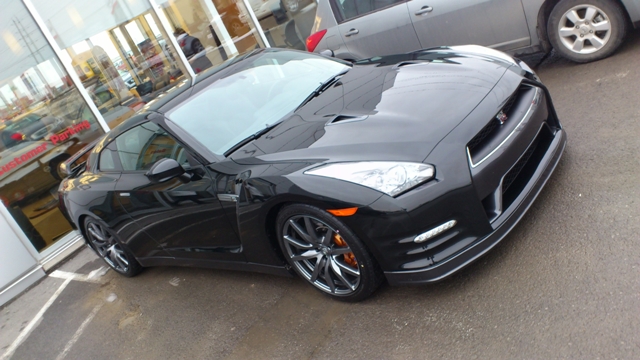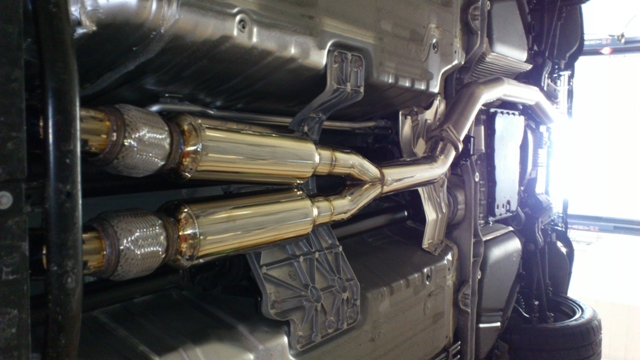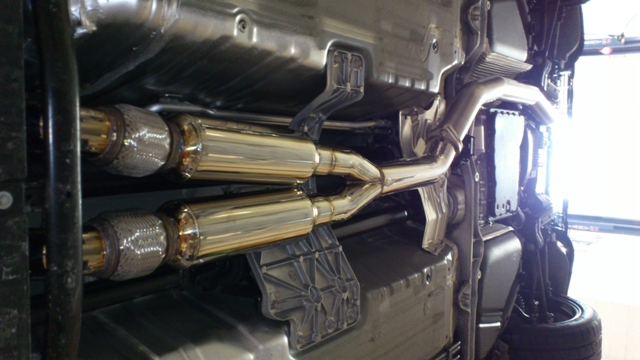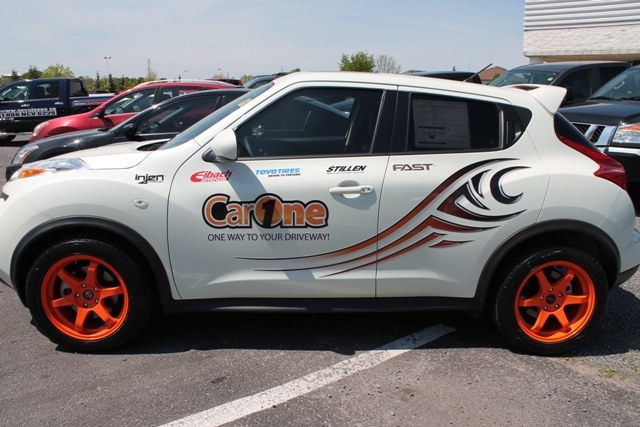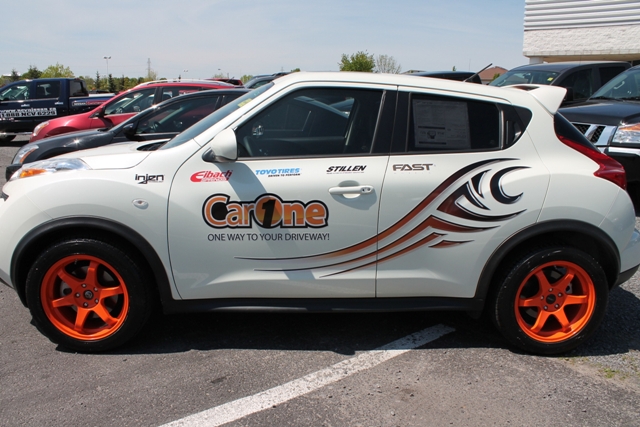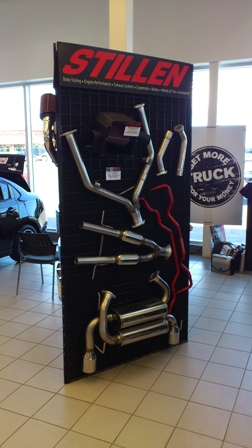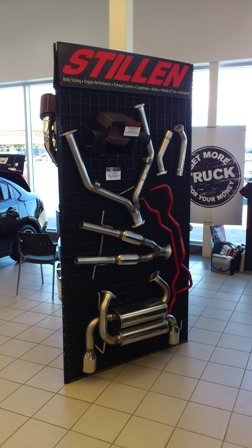 As you can see, things are looking really good over at Kingston Nissan, so if you are in the the Ontario, Canada area make sure you give them a ring or stop by and see what they can do for you.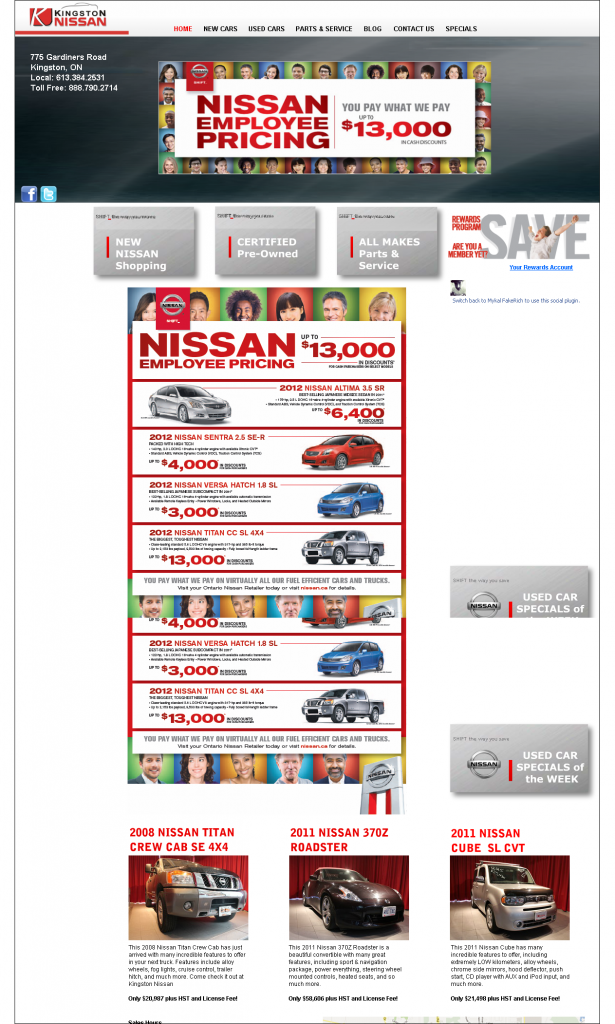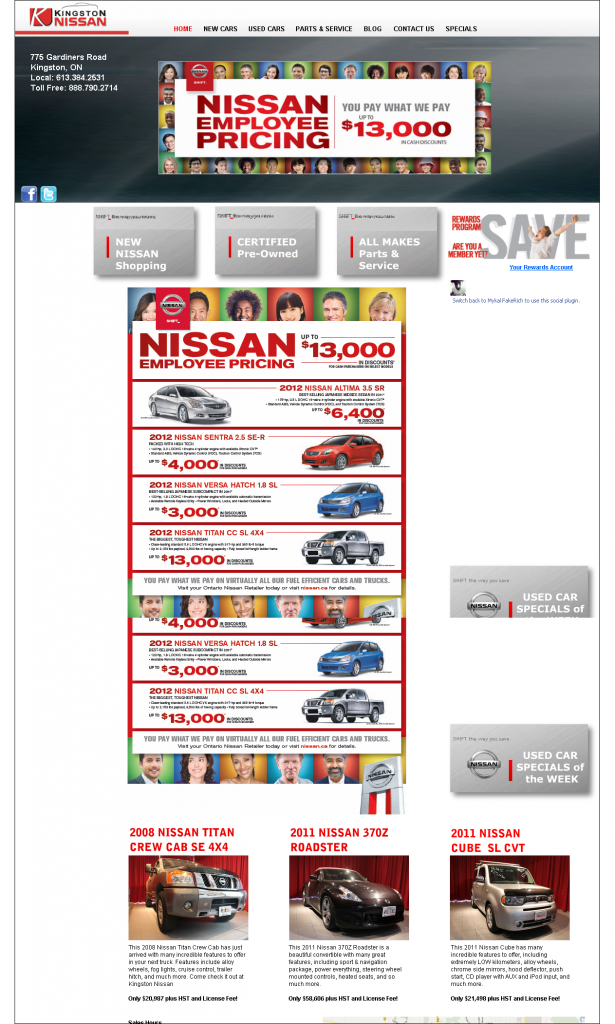 Kingston Nissan
775 Gardiners Road
Kingston, ON K7M 7H8
613-384-2531