Since today marks the unofficial start of the 2012 Tire Rack One Lap of America with the first drivers meeting of the year, we thought it would be fitting to highlight some of the vehicles running STILLEN products.
The One Lap of America is one of those racing series that is as equally bad ass as it is grassroots, as quoted from the One Lap of America website: " The TIRE RACK ONE LAP OF AMERICA is the toughest 8 days of racing featuring the fastest street-legal cars on America's most challenging racetracks."
Ill sum up what makes this series so awesome in a couple short bullet points.
– Drivers must drive to 9 racetracks across the county to compete in Time attack, Drag and Skidpad events in the same car they will be competing in.
– Drivers only get ONE set of street radial tires (tread wear 140 or above)  to complete the 5000 mile journey and track events in.
-The driver with the most points at the end of 8 days wins
Very simple yet very intense.
Last year's winner TOPSPEED motorsports ran our AP RACING J-hook rotors for their 2011 campaign, they loved them so much they decided to run them again this year.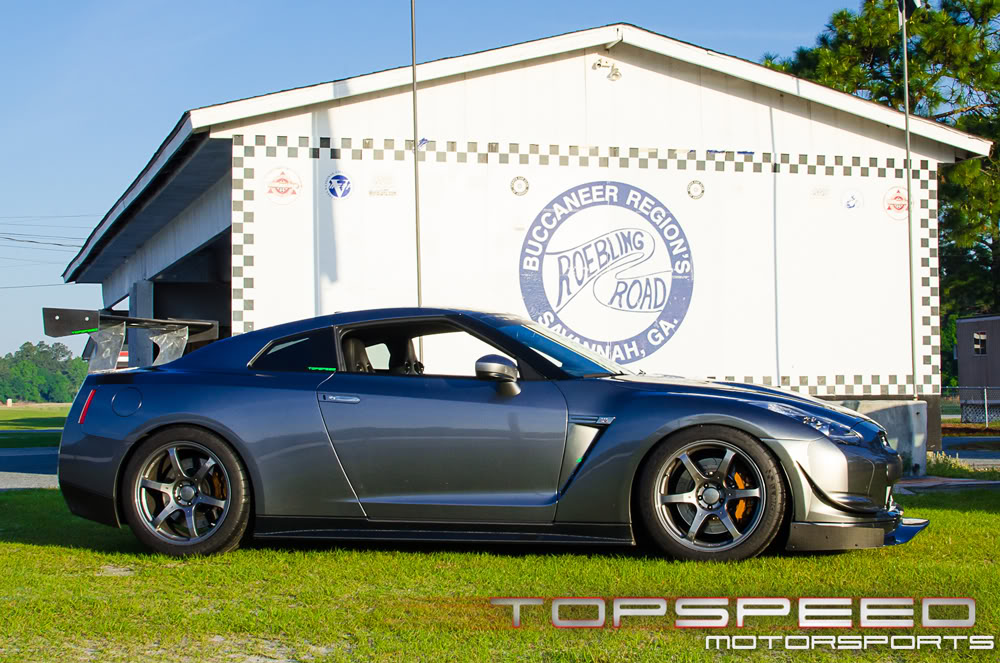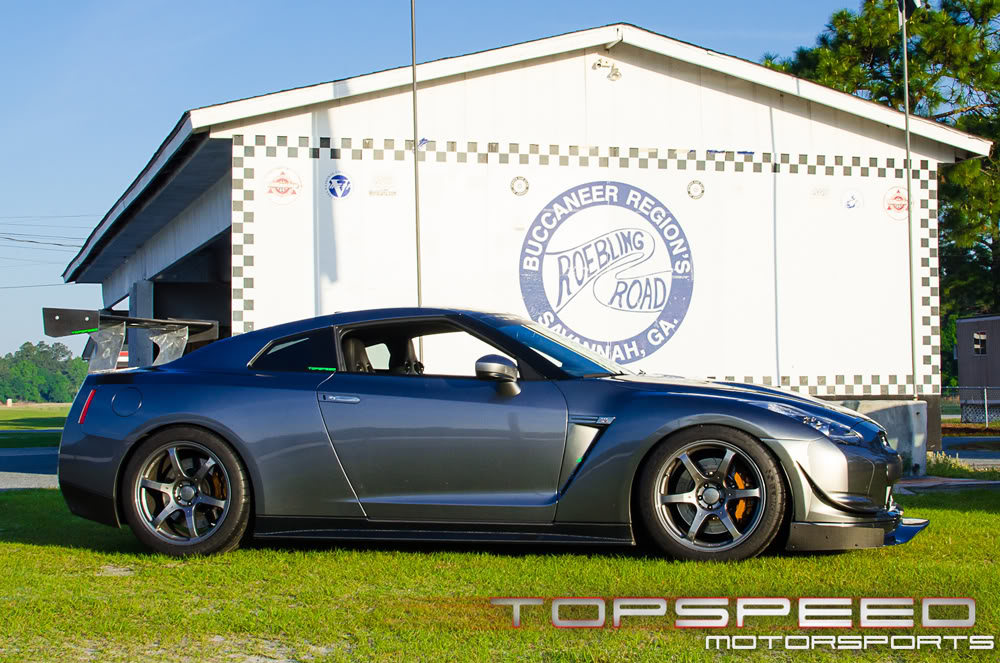 TOPSPEED motorsports aren' the only guys running the J-HOOK rotors… Forged performance opted for the tried and true formula as well.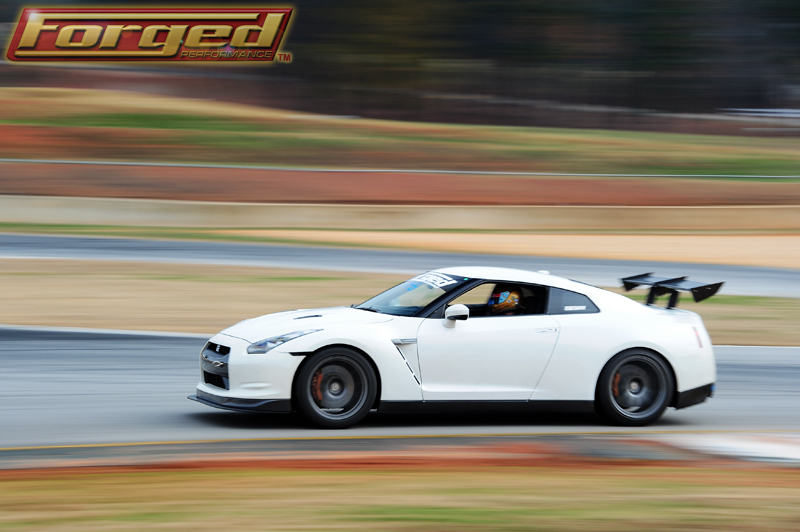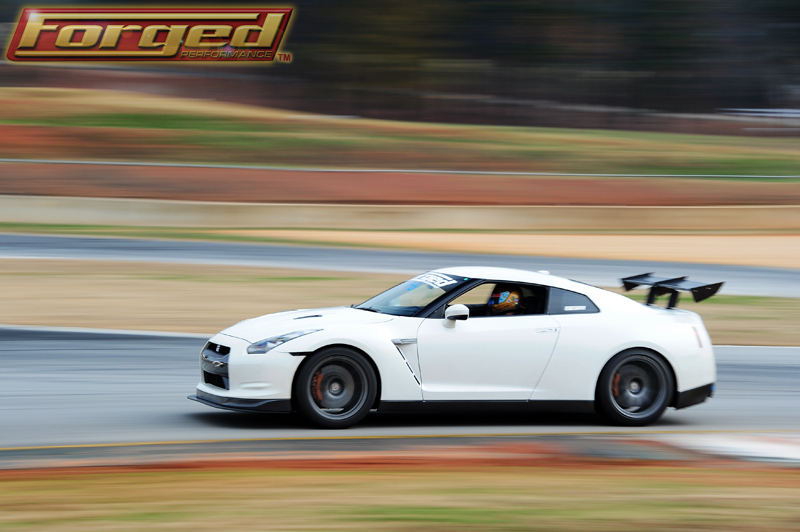 The SPEED CONCEPTS team is running the DBA Curved Vane rotors and STILLEN sway bar products on their GT-R
I'm sure I'm missing a few other GT-R teams that are running STILLEN product so if any one has any info or news they want to sent over please have them email me at msabounchi@stillen.com
We wish everyone the best of luck and we can't wait to see how this year turns out.