The list of amazing cars using AP RACING brakes continues to grow every day, we have touched on some of those vehicles before but today is a perfect time to highlight the ULTIMATE AP RACING equipped vehicle.
What makes it the ultimate? Other than the obvious name, how about it beating the Koenigsegg CXX around the Top Gear test track by over 4.5 seconds, and the Pagani Zonda R by over 5.5 seconds.  Yeah I'd say that pretty much makes it the ULTIMAte! Check the video below for the record breaking run:
If that's not enough for you, how about some of these amazing photos by GF WILLIAMS that were posted today on Jalopnik.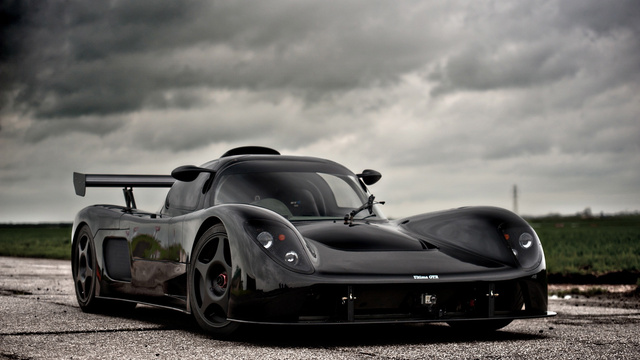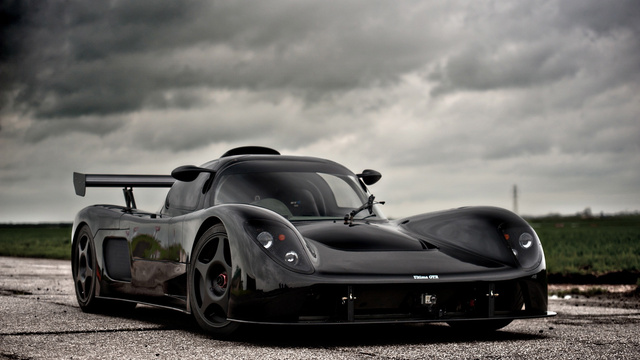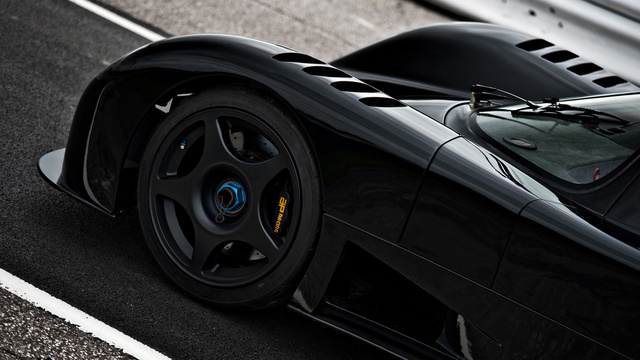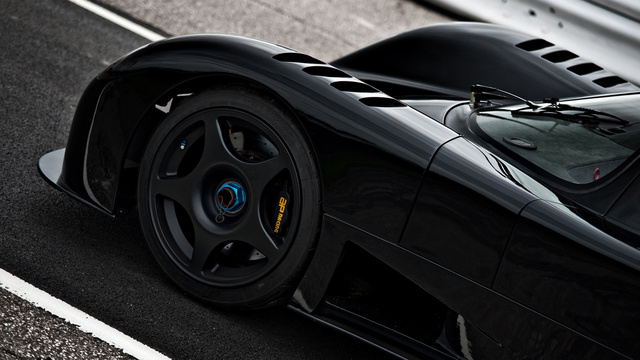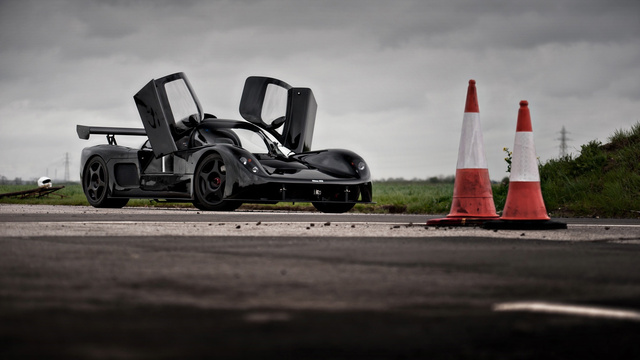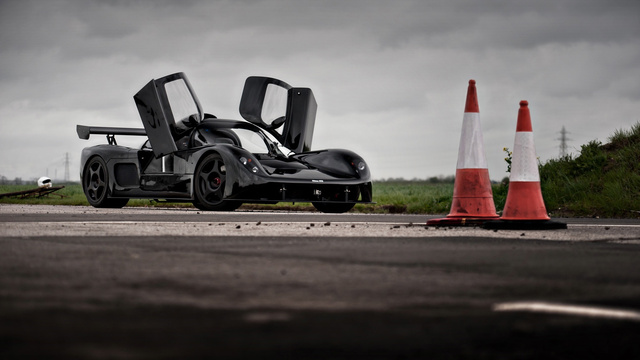 For the rest of gorgeous photo shoot
Cruise over to Jalopnik:
http://jalopnik.com/5908347/ultima-gtr-straight-up-car-porn/gallery/1