A few months ago, we got a flurry of inquiries regarding a STILLEN front lip for the 2012 Nissan Altima Sedan and we are proud to announce all your questions have been answered. The 2012 NISSAN ALTIMA SEDAN STILLEN FRONT LIP is now available.
It looks pretty awesome on just about any color Altima,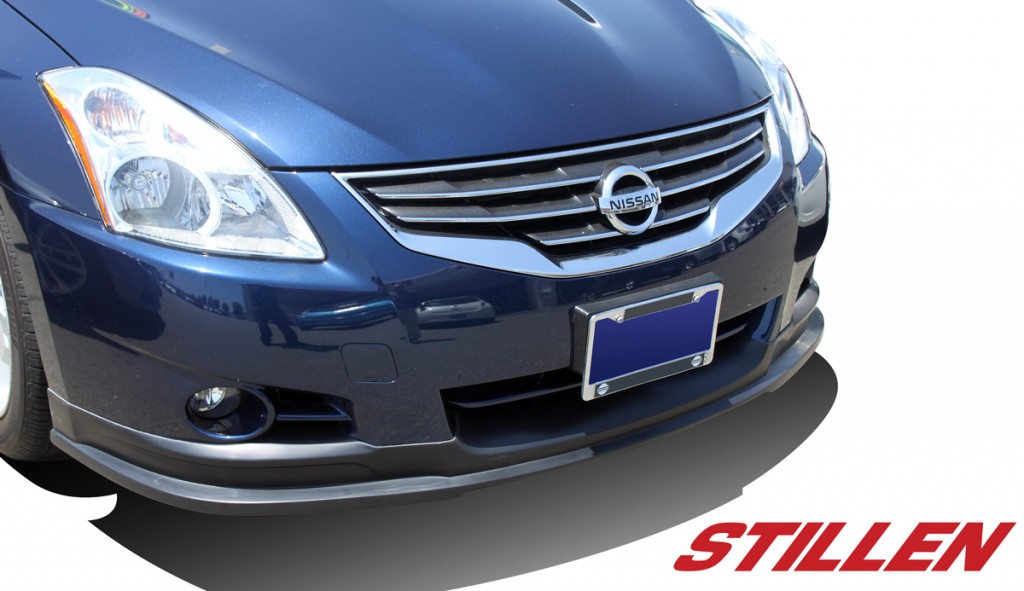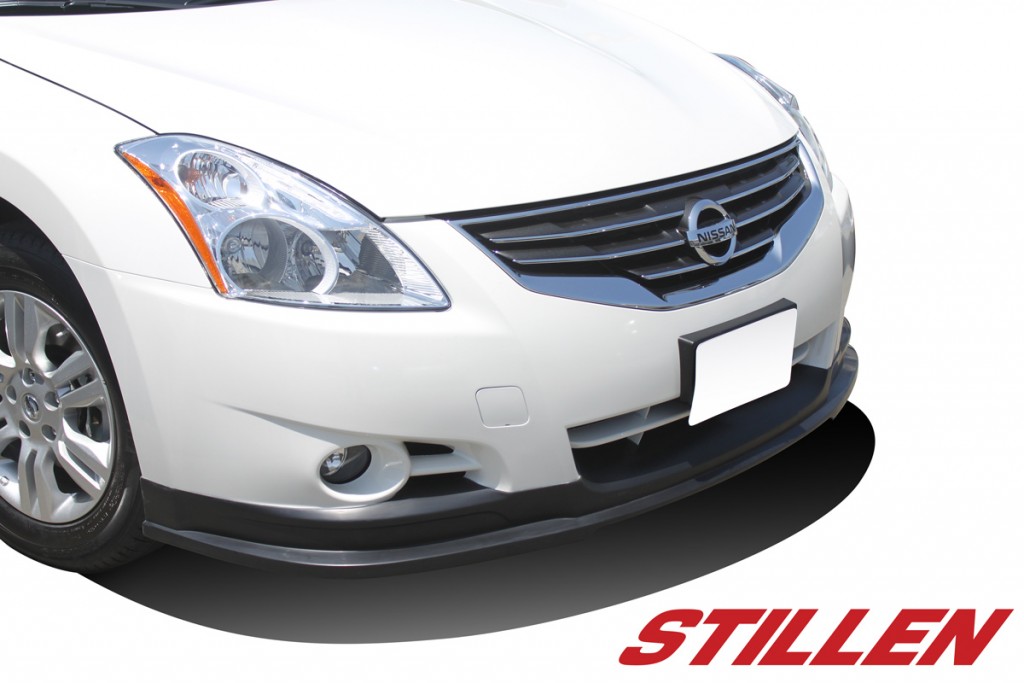 Feel free to visit our site for more information.
STILLEN 2012 Nissan Altima Sedan Front lip. And of course, we currently have one available for the coupe as well. Check out our Nissan Altima aftermarket parts page.