The SUBARU BRZ / SCION FRS is taking the sport compact world by storm and naturally the masterminds in our RD department have got the creative juices flowing in order to bring more excitement to this fantastic platform.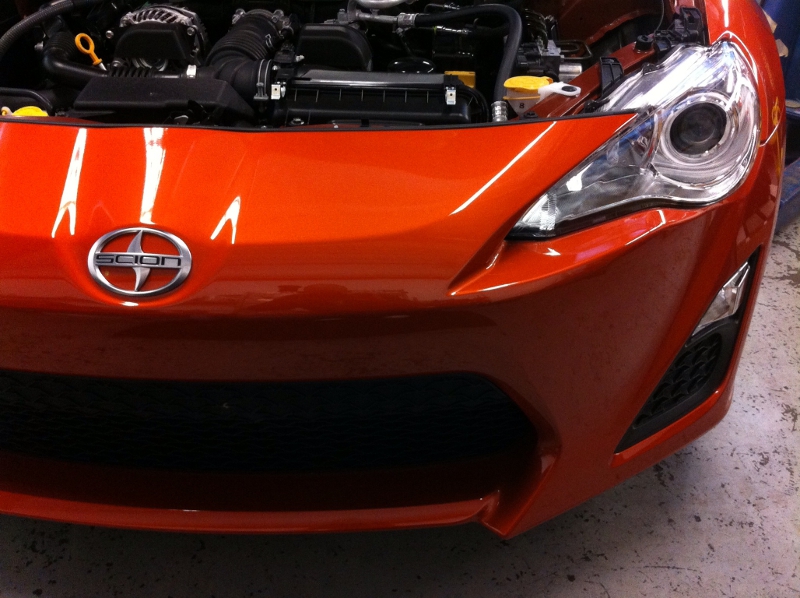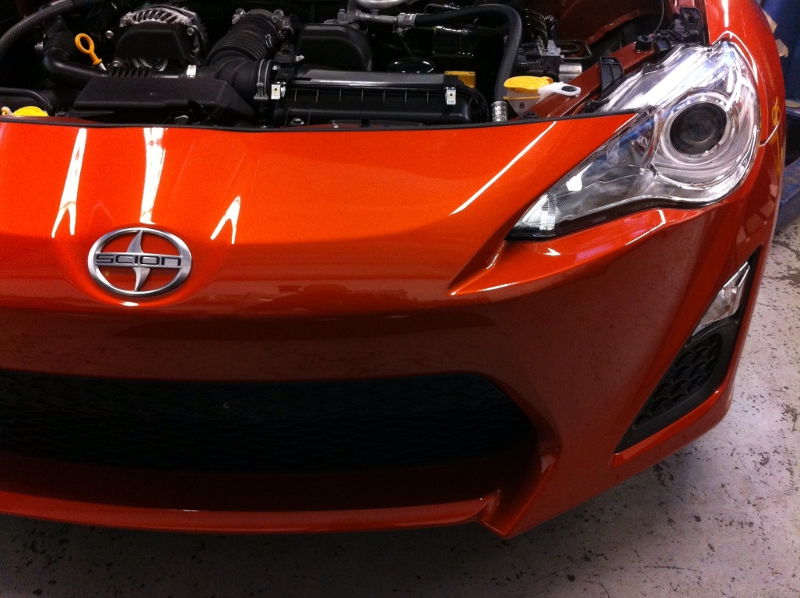 I can't say what parts we currently have in the works so I'll end this post with a question to all you FRS / BRZ owners.
What parts would you like to see us develop first for this bad boy?