Most people immediately associate STILLEN with everything Nissan, while we do pride ourselves on our extensive knowledge of the name plate that was the corner stone of our founder Steve Millen's racing career. We also, pride ourselves in our knowledge of just about every other make and model as well. We treat every car that comes into our performance center with extreme care and respect. From routine oil changes, to motor swaps, to brake jobs, there is never a corner cut or a shortcut taken in the work we do for our customer vehicles.  We are glad to see that word of this commitment to quality is spreading faster than ever,  a quick snapshot of the vehicles in our Performance Center today further illustrates this.
This customer is blending the line between street and track with an amazing suspension set up and a front and rear set of AP RACING brakes for his Subaru WRX STI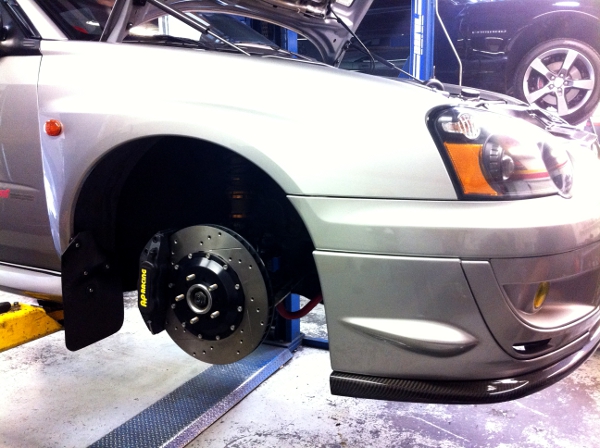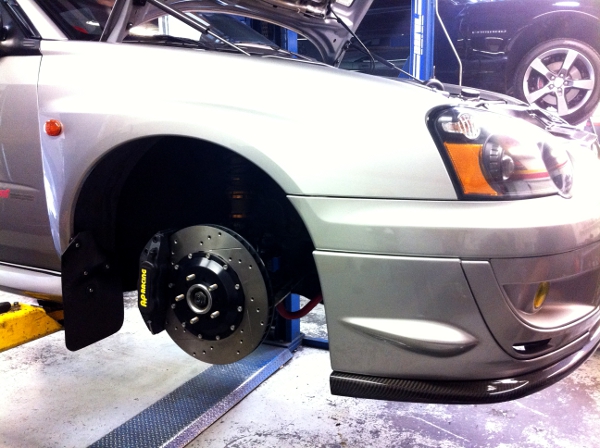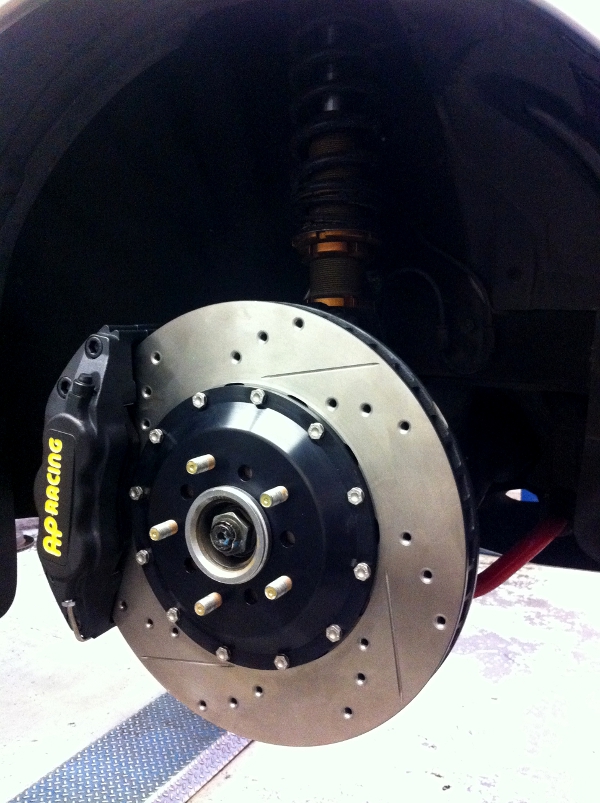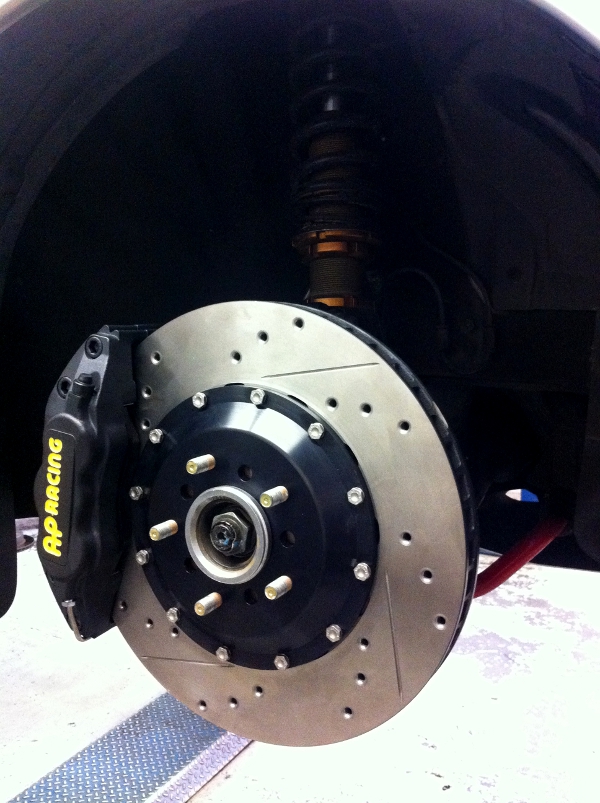 A different customer brought in his 2012 Chevrolet Camaro to get a Cat-back exhaust system installed in order to unleash the power and the sounds of his 6.2L  L99 Camaro SS.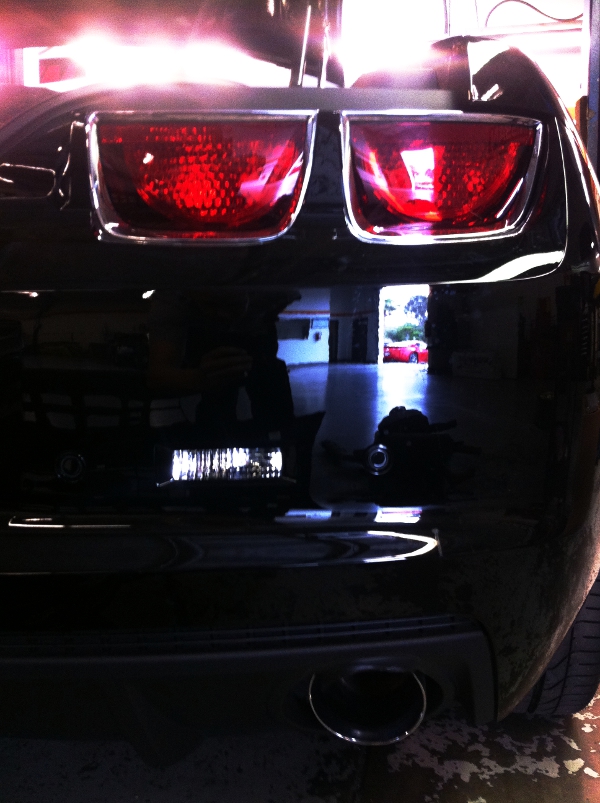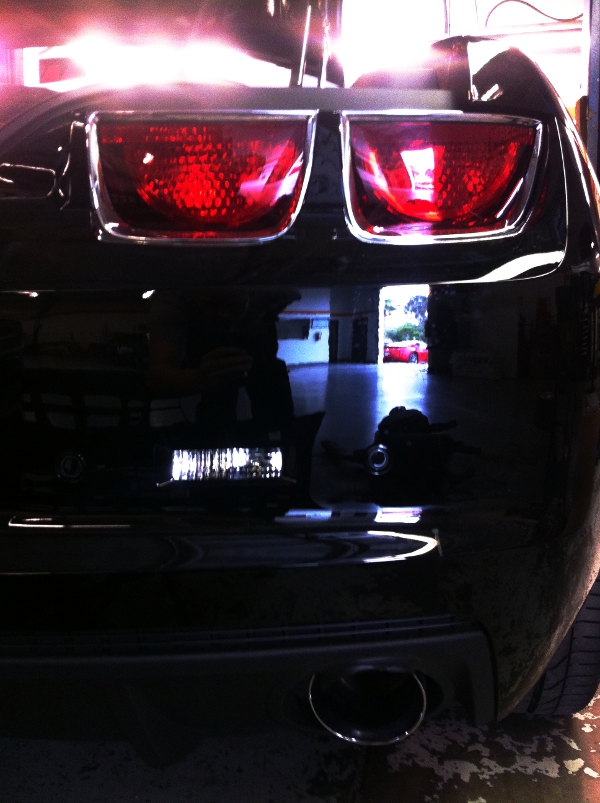 We have a beautiful Nismo 350z in the corner of our shop getting a tune up and a Stage 3 Supercharger installed.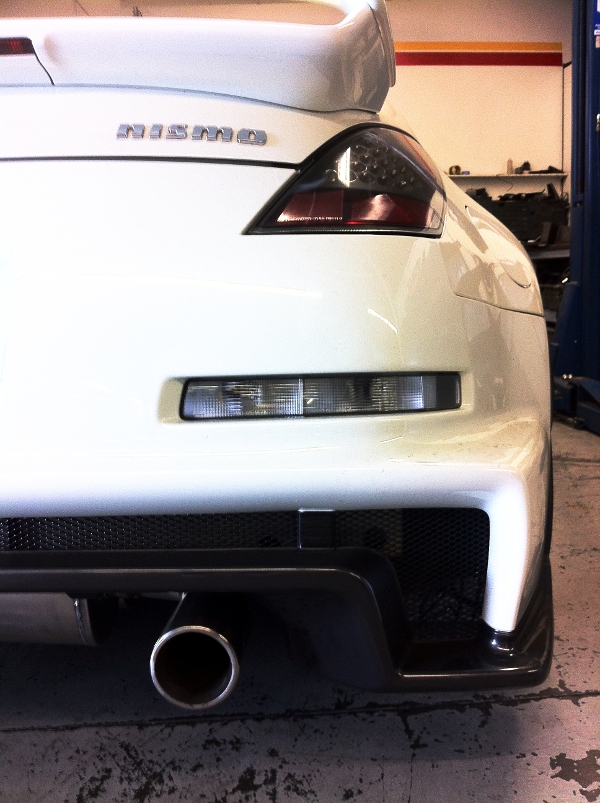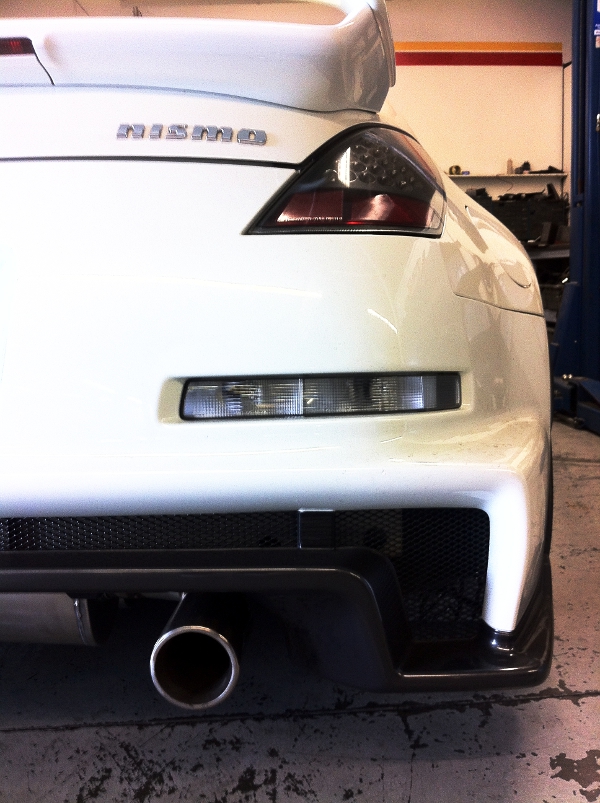 On our alignment rack we have a 2011 GT-R getting some angle dialed into it's suspension in order to make it handle even better on the street and track.