Our $500 STILLEN BUCKS facebook sweepstakes has officially come to an end and we have found our lucky winner!!!!!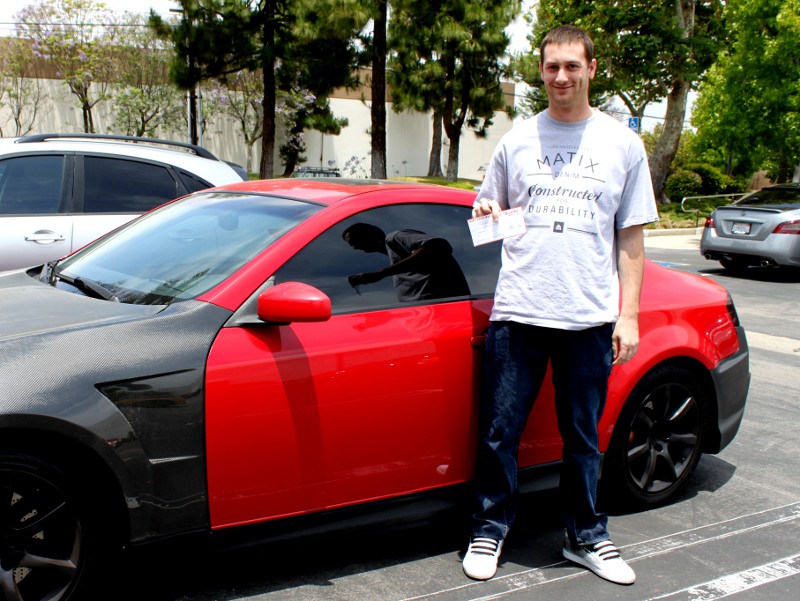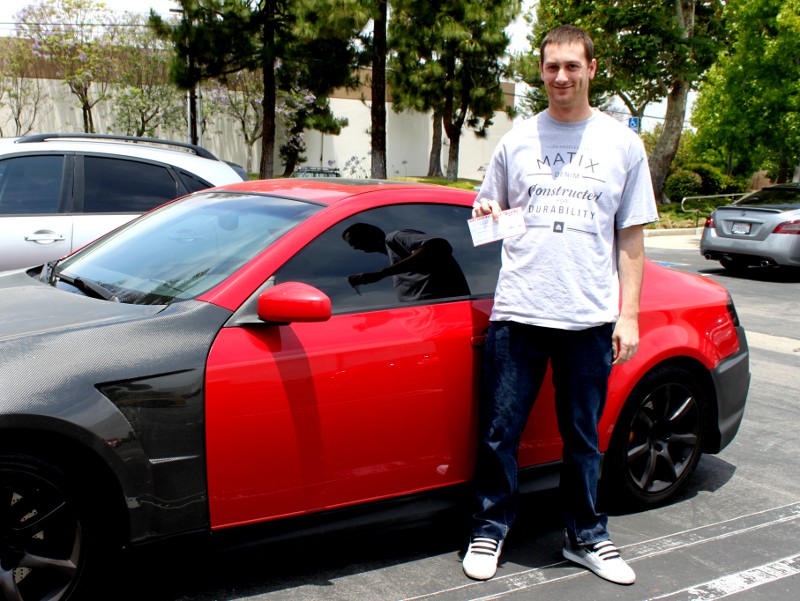 During our 1 month contest we received over 1,000 entries and almost twice as many facebook likes… On behalf of Team STILLEN, I would like to say THANK YOU to everyone who liked our page / shared the contest / and filled out the entry form.
In order to make things the most unbiased and fair as possible, we inputted the amount of unique entries into a random number generator and the results chose entry #195 for TERRANCE WHITE!!!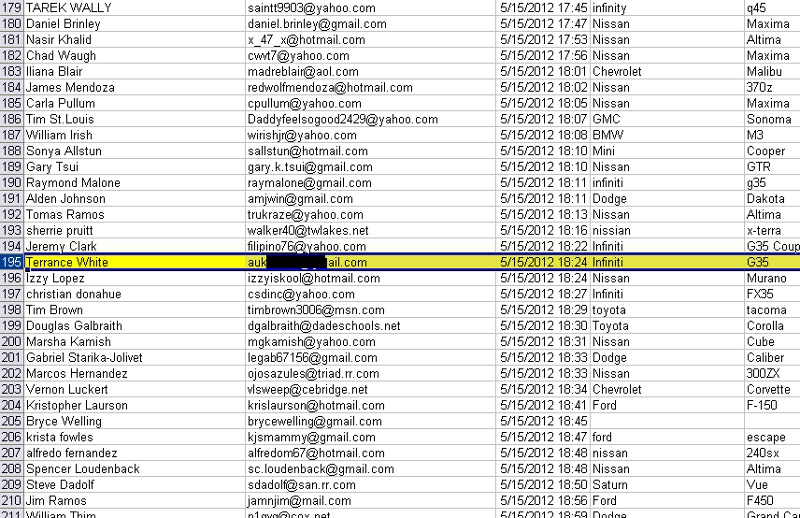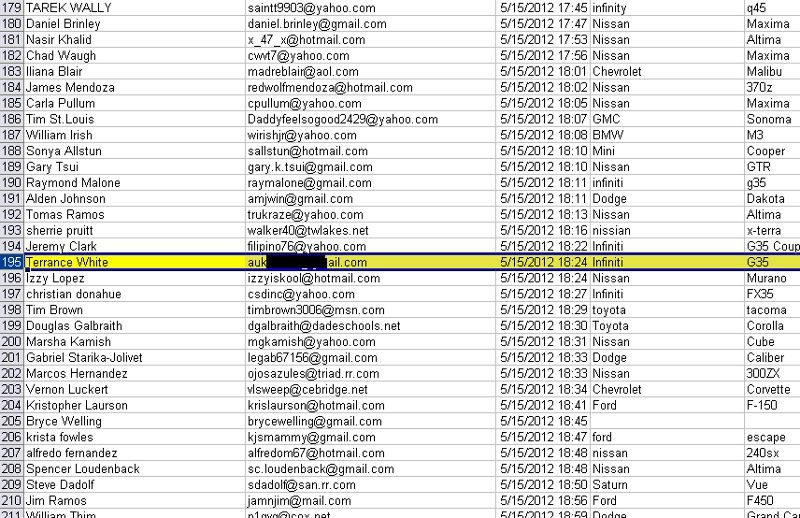 Congratulation Terry. We can't wait to get you outfitted.