It's like Christmas morning inside our warehouse today. We just received a shipment of over 17 palletes of AP RACING product. Everything from full big brake kits to rotors to hardware to everything in between. We can't wait to get everything unpacked and shipped out to you ASAP.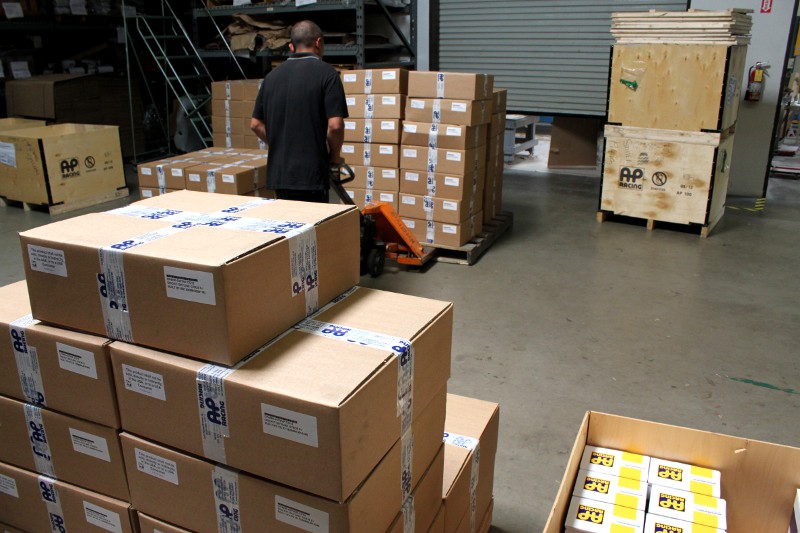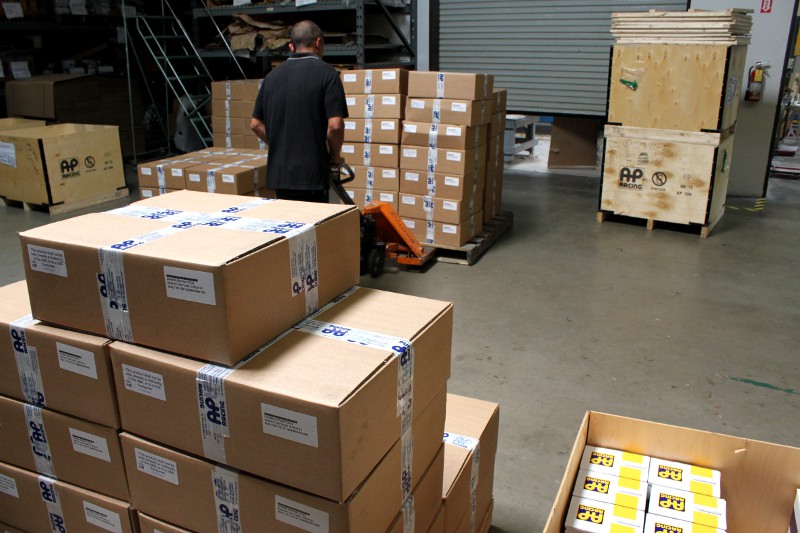 This isn't even HALF of the AP Racing shipment and we are already running out of space in the warehouse.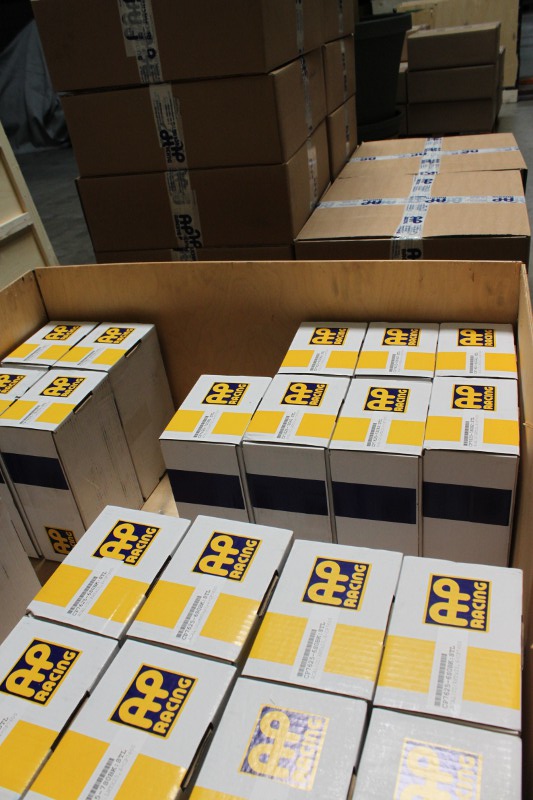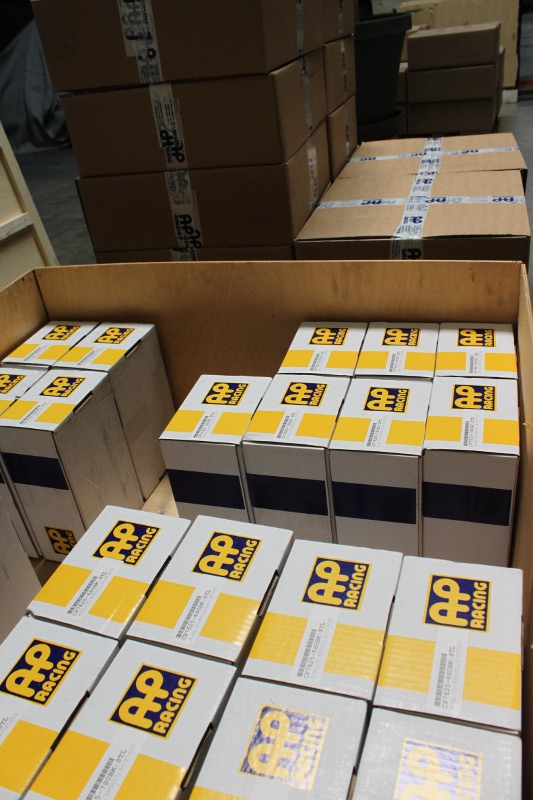 For those of you waiting on your AP RACING back orders to arrive from overseas we got many of you covered.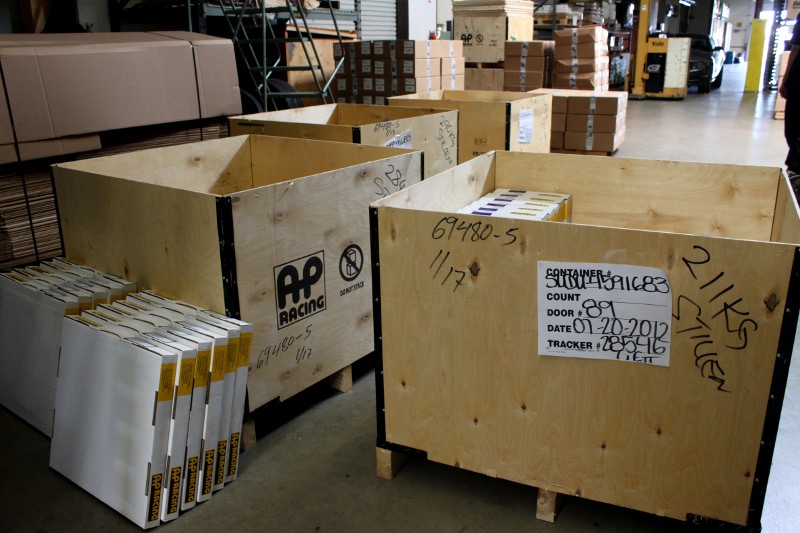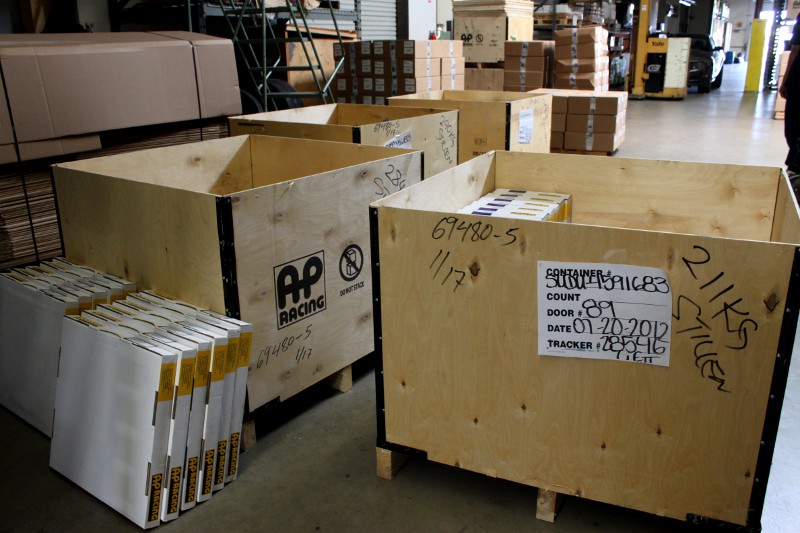 Make sure to give our specialists a call ASAP to pick up your
AP RACING
goodies before they all disappear. This stuff always moves fast.  (No pun intended)
STILLEN
(800) 891-1058
Or you can always visit our
AP RACING
section of our website for all your braking needs.