The new 2013 Nissan Altima is making waves all over the car world and we were lucky enough to get our hands on one this week for some R&D.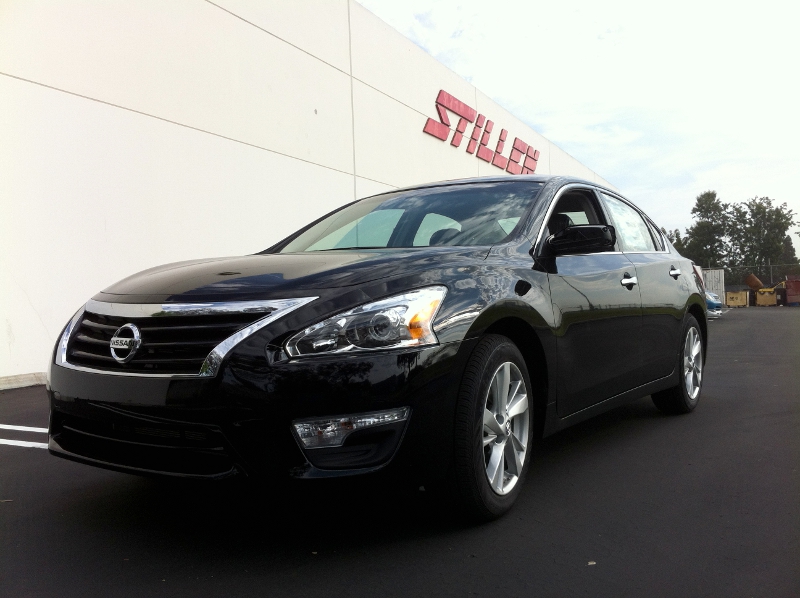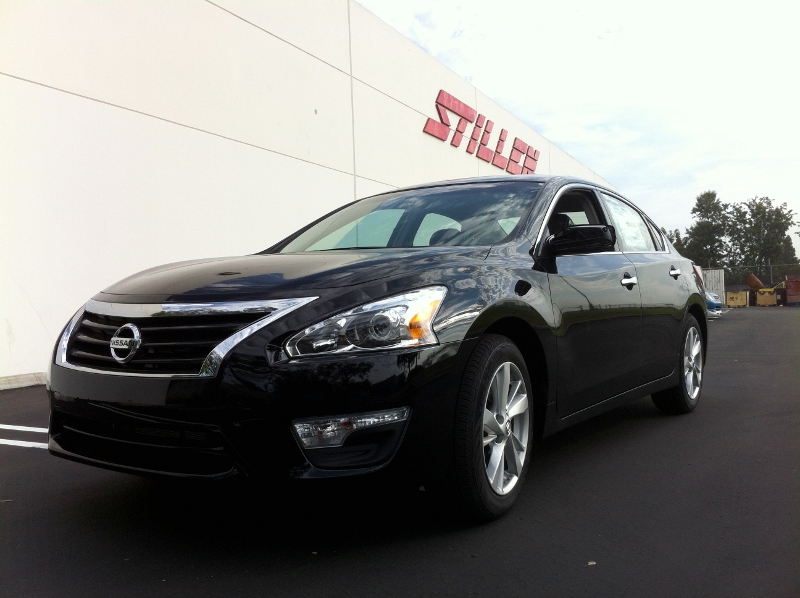 As you can see the new Altima is starting to look more and more like it's big brother Mr. Maxima, but that's about the only thing it shares with it's bigger sibling.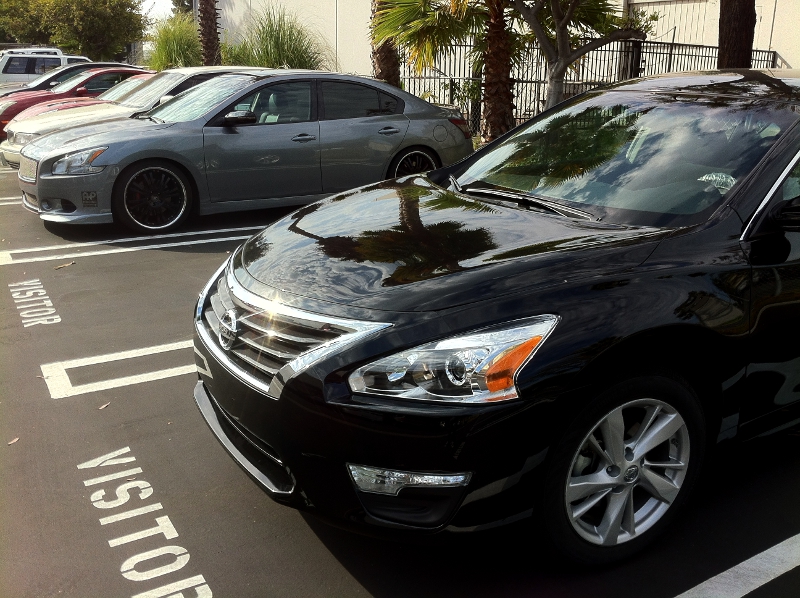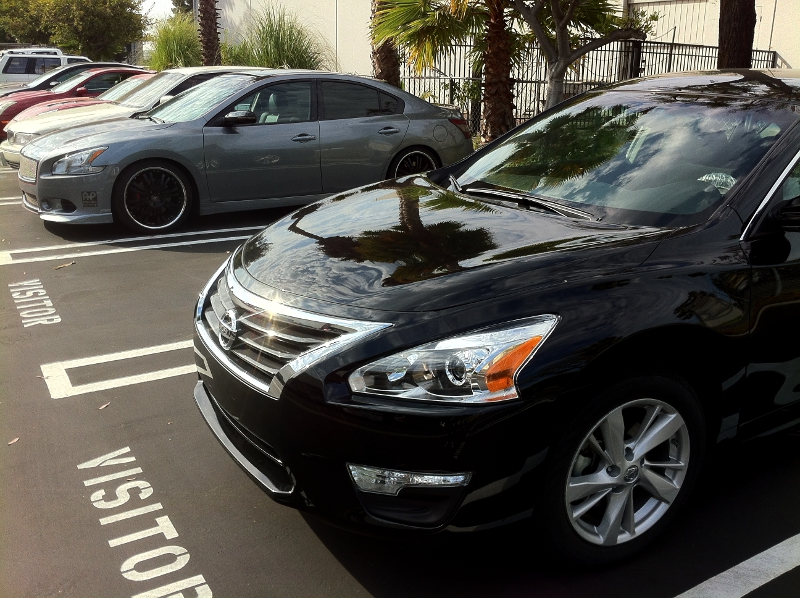 We are working on a full array of products for the new 2013 Altima but for now, we have already dialed in a Big Brake Kit, and a STILLEN intake kit. Stay tuned for the release date announcements.