How can you possibly make a FORD GT look any better? From the factory these things are the perfect combination of vintage throwback looks and modern bad assery.
While the phrase "you don't mess with perfection" comes to mind every time I think of adding a "body kit" to a Ford GT. There are very very few products I would put on my Ford GT if I owned one, could you imagine seeing one with a Black Widow body kit on it ? Oh dear god. That being said, I have to say these dry carbon pieces from Tecnocraft most definitely raise the game of any Ford GT to a whole new level.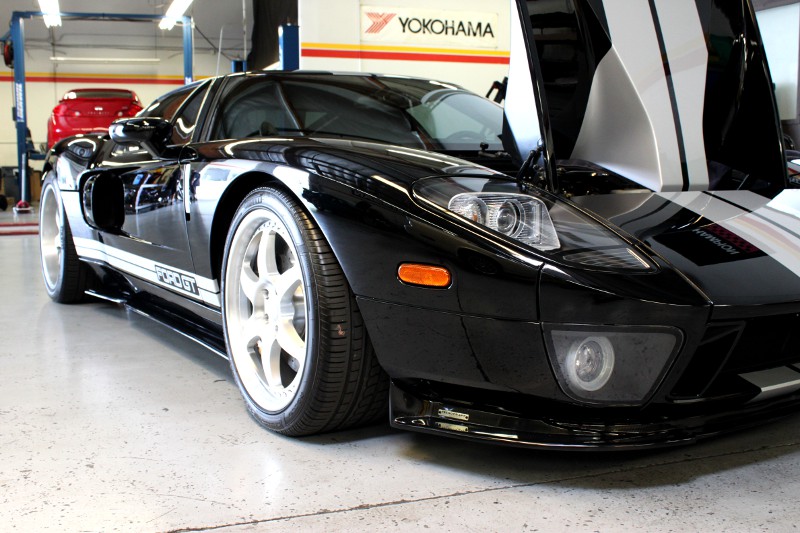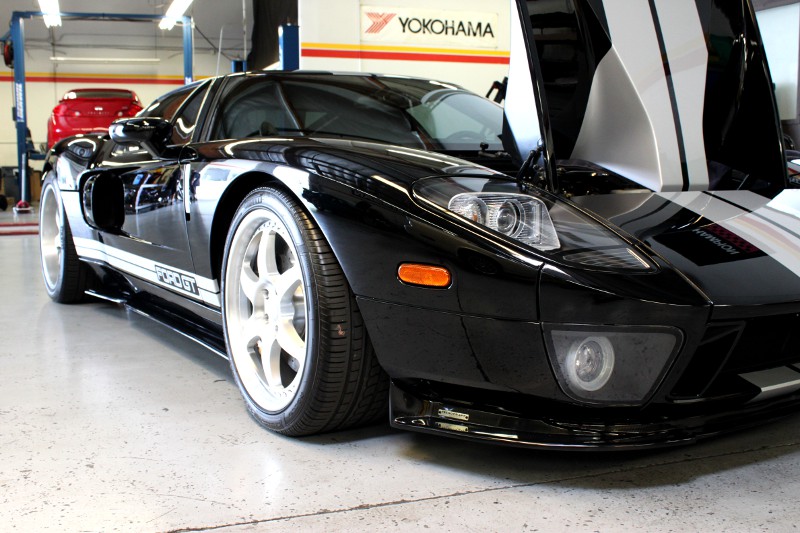 This Ford GT received the FULL dry carbon aero treatment. Front lip, Side skirts, Rear diffuser, and custom painted spoiler. I'd say it looks amazing wouldn't you agree?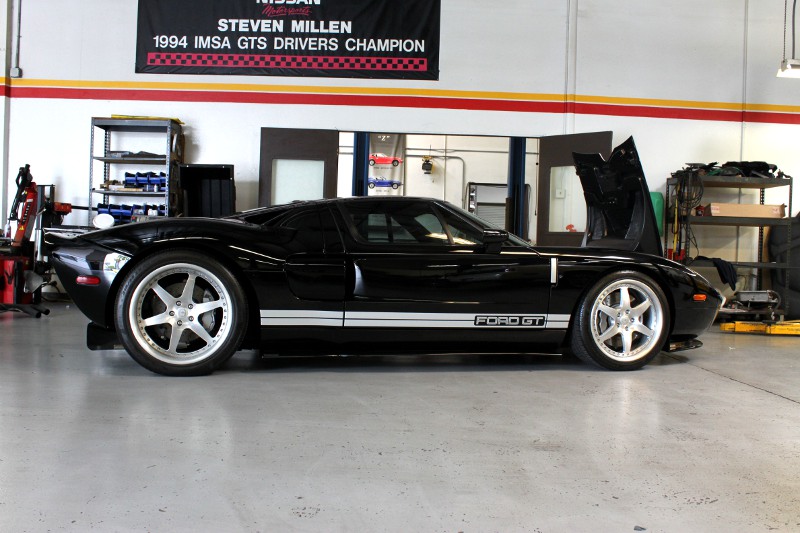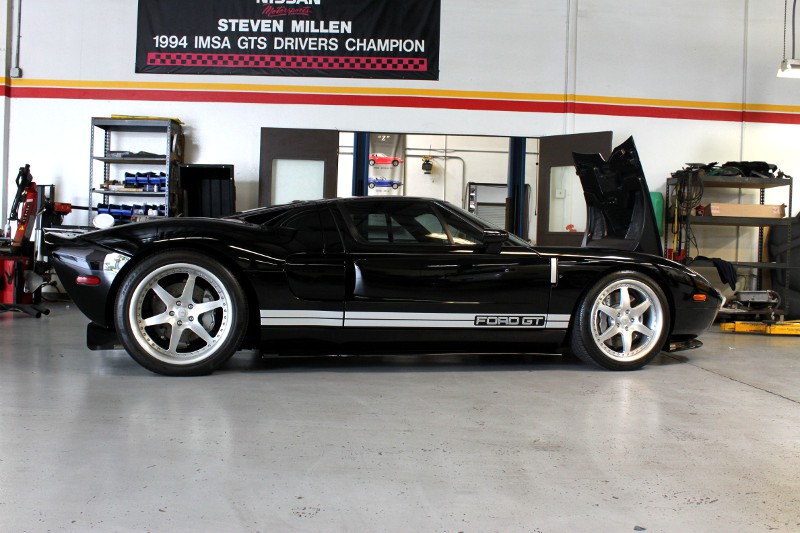 This rear diffuser is most definitely a work of art.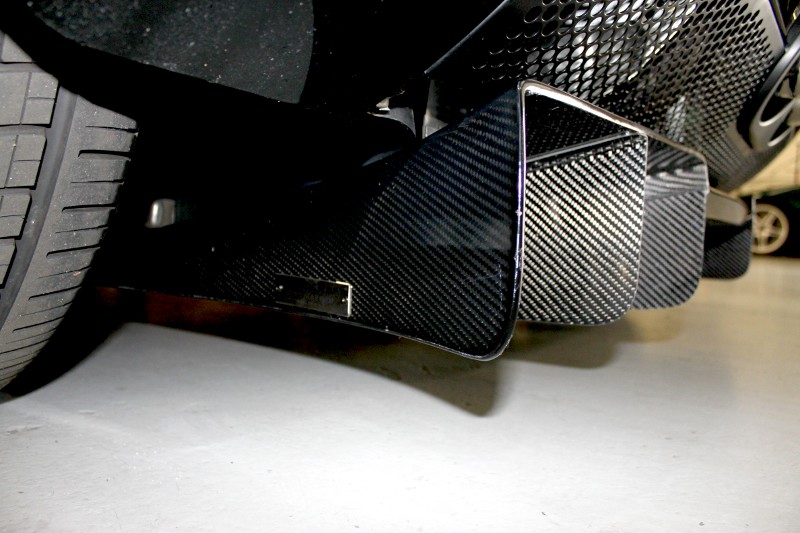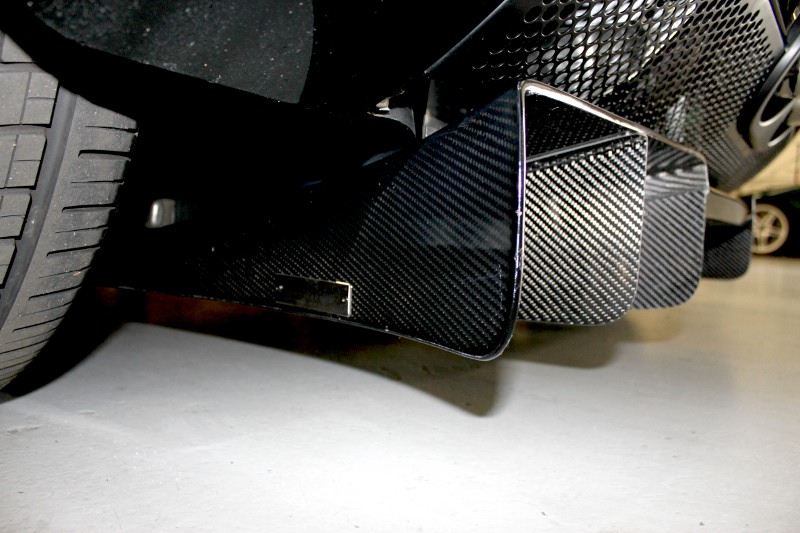 These side skirts aren't just for looking cool, they are actually very functional, check out the notch in front of the rear wheel to ad some turbulence to the air flow.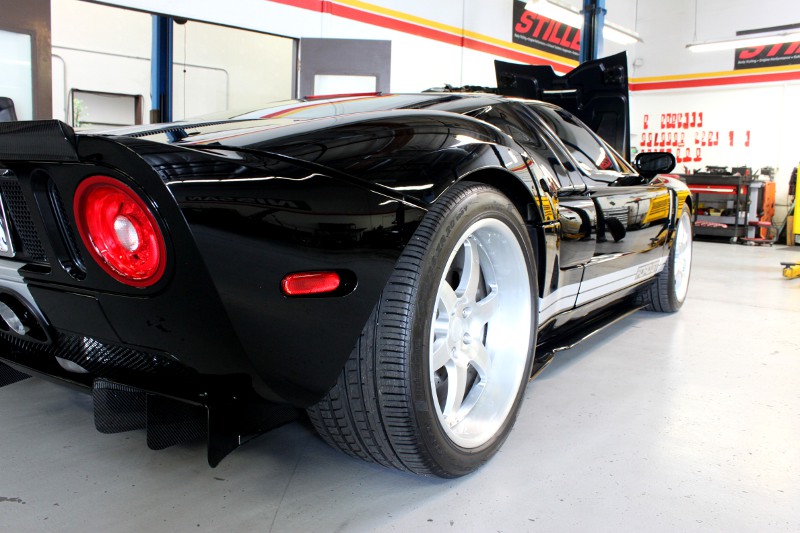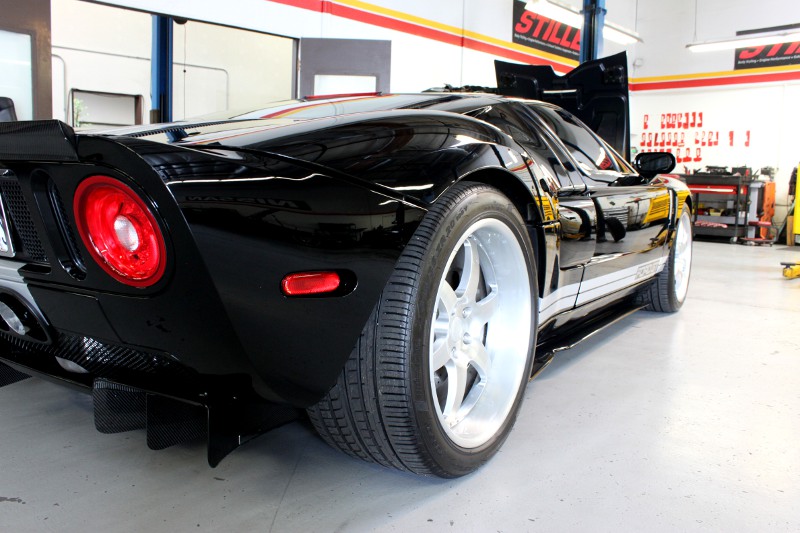 Check out the custom paint work on the dry carbon spoiler…. the beauty is always in the details.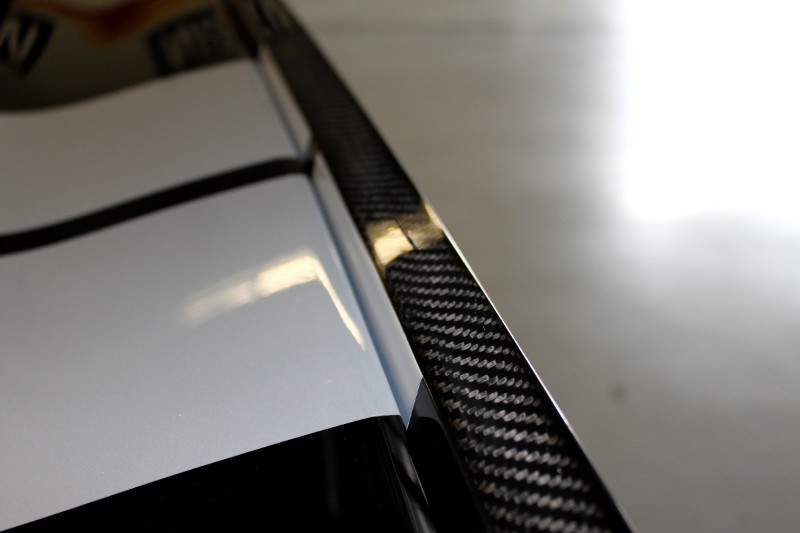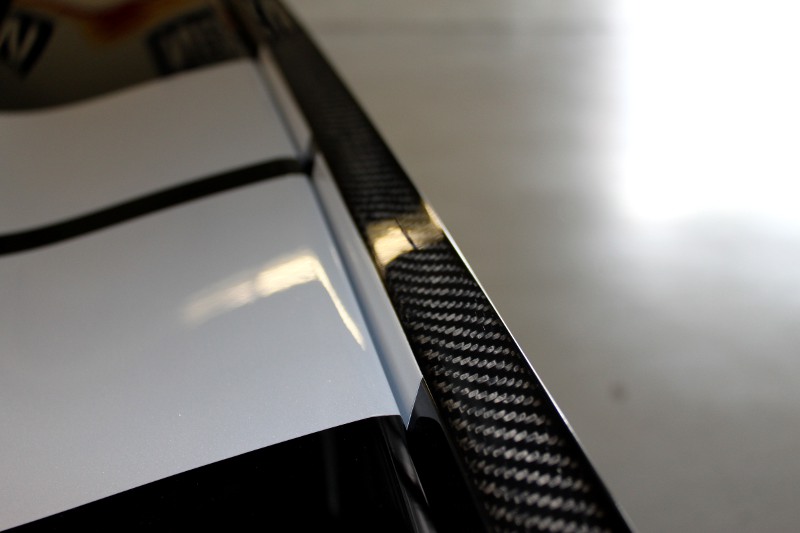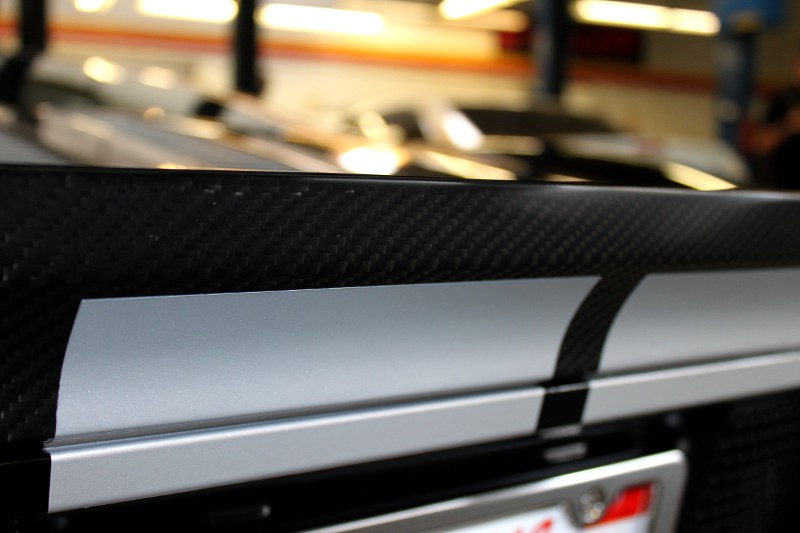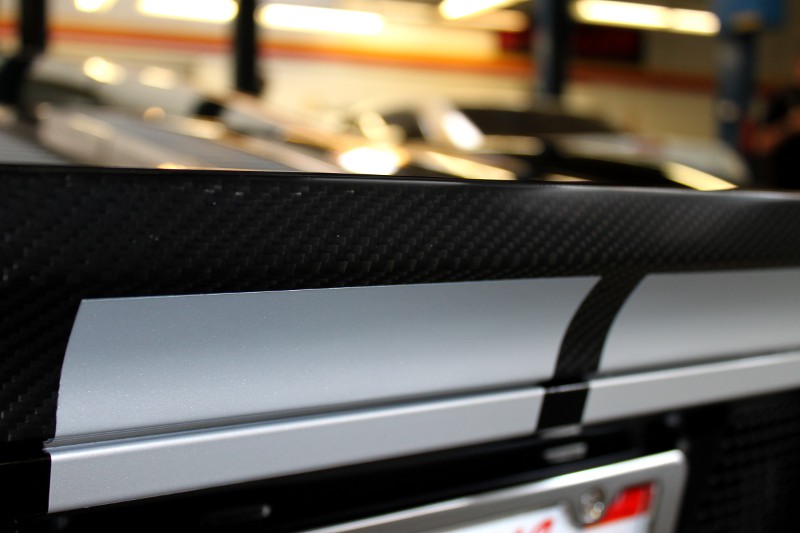 For more info on this build please feel free to give one of our product specialists a call.
STILLEN
3176 Airway Ave
Costa Mesa, CA 92626
(800) 834-0376