Today we were paid a visit from twin R35 NISSAN GT-R's and they both ended up getting some STILLEN goodies installed on them.
The first of the two went with the STILLEN R35 GT-R front skid plate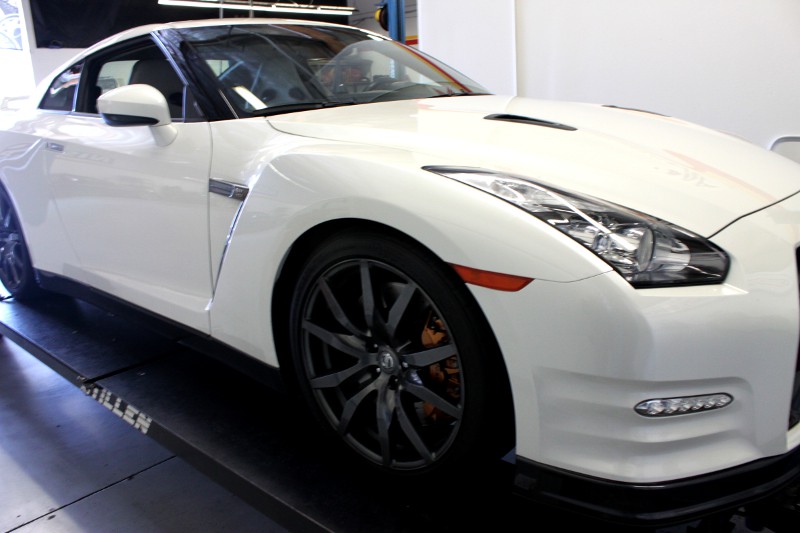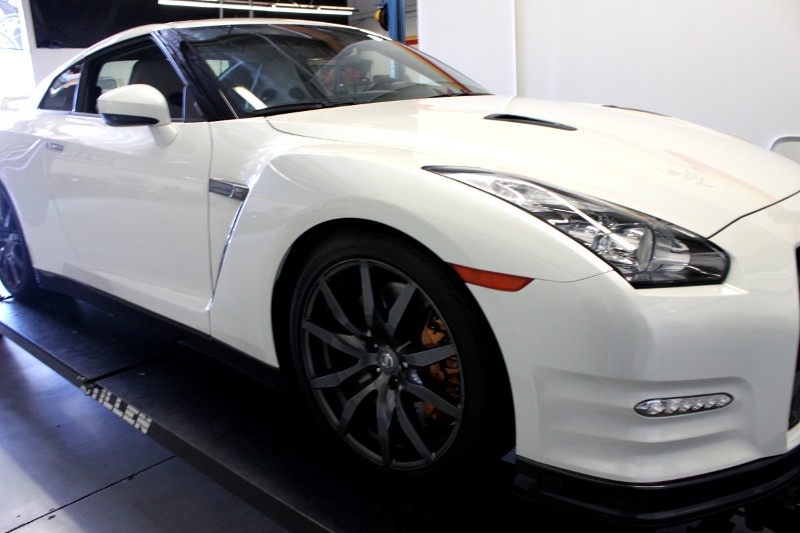 It also had some pretty amazing valve stems on it.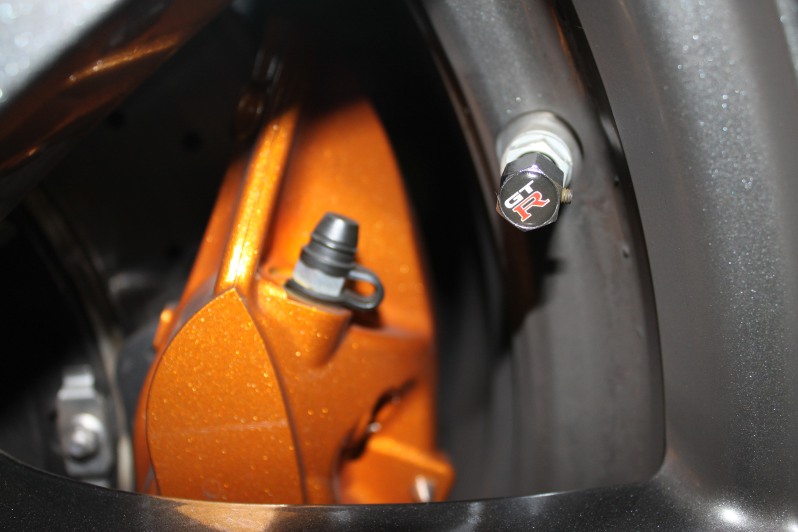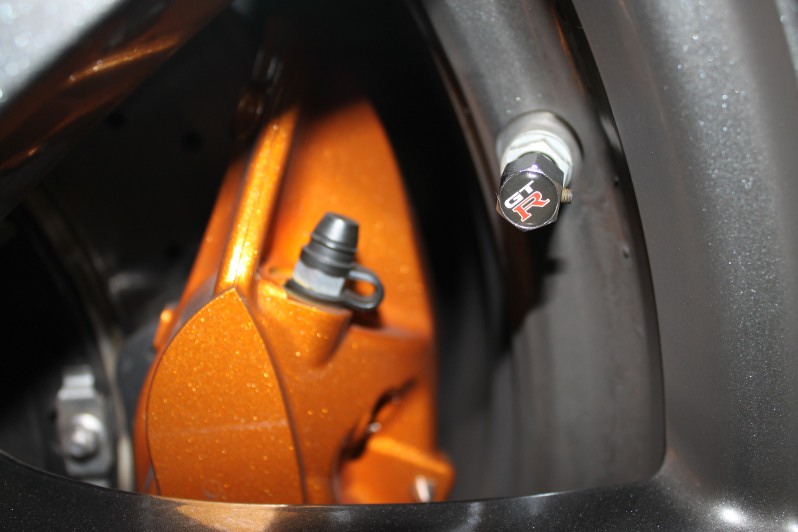 Notice the sweet allen wrench locker thread so no one steals your caps. These little details are almost enough reason for me to pony up the money for my own GT-R.
The second GT-R got our STILLEN front lip spoiler installed. He also had some pretty sweet wheel bling by way of gold lugnuts.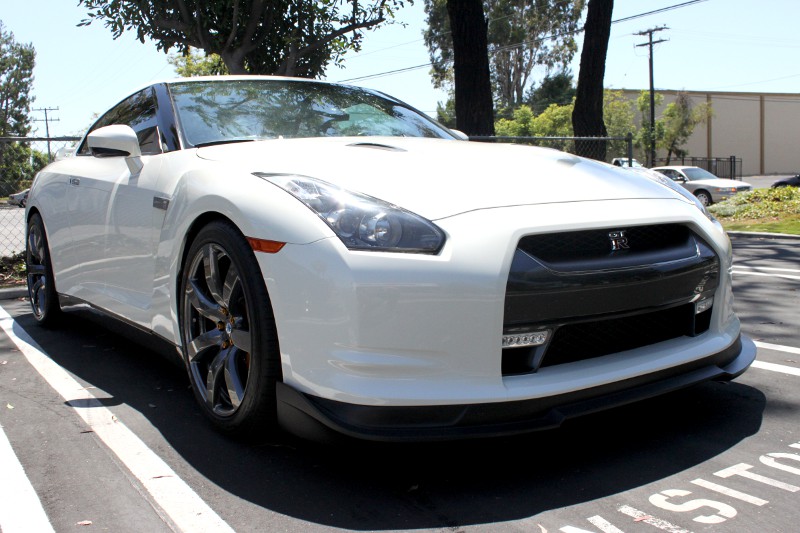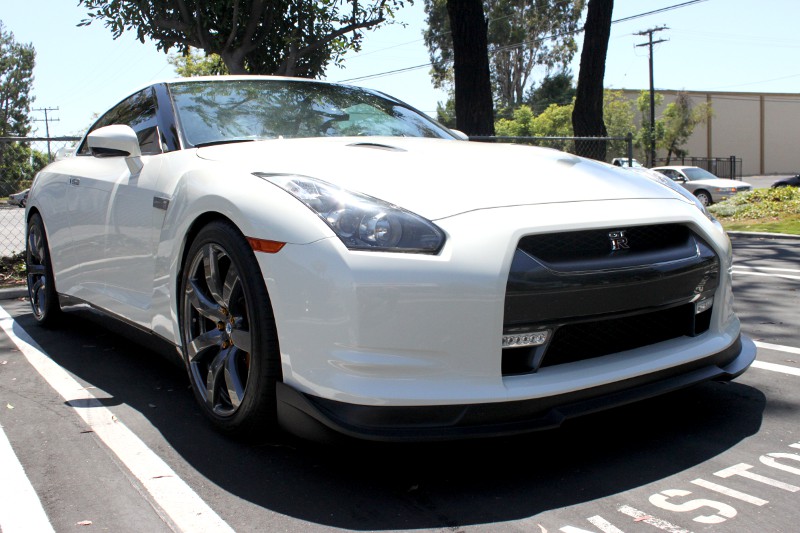 Im seeing double!!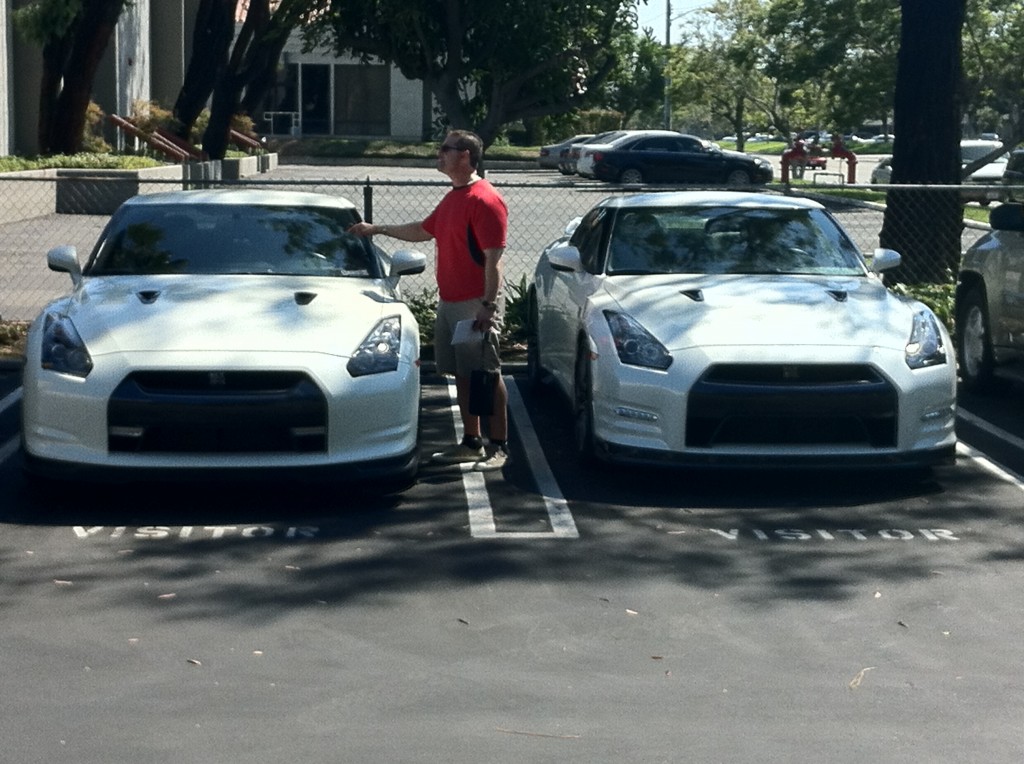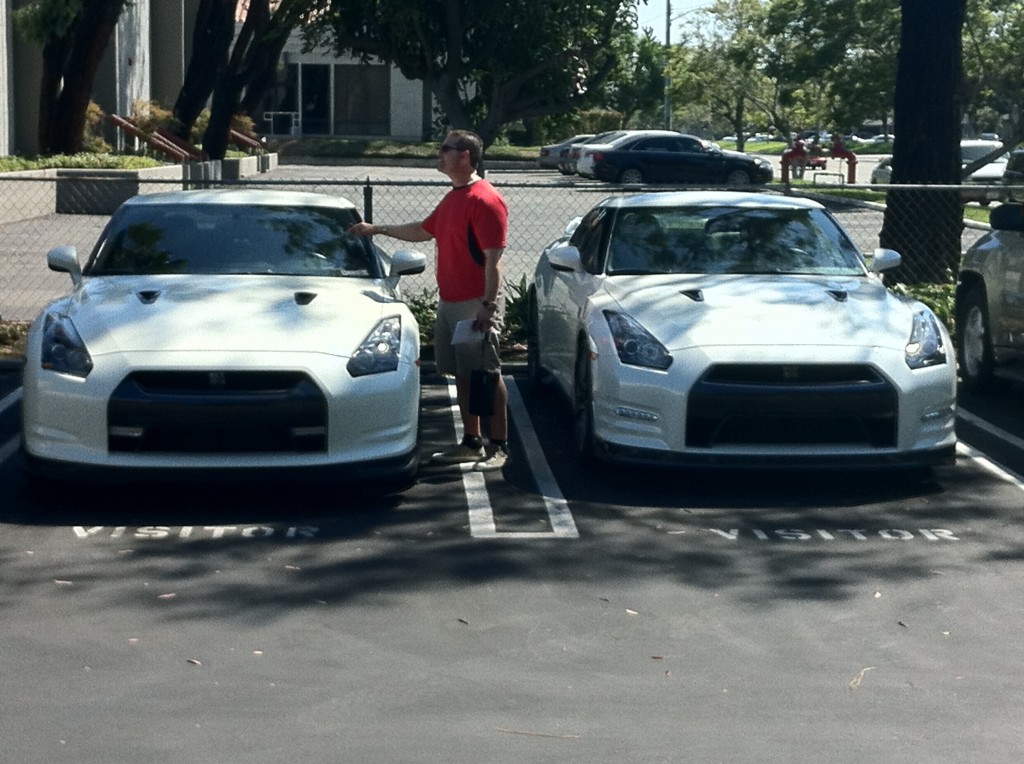 Make sure to give a ring over at STILLEN for all your GT-R needs.
STILLEN
(800) 834-0376