After months of reviewing hundreds of designs and counting the hundreds of votes we have found ourselves a WINNER!!!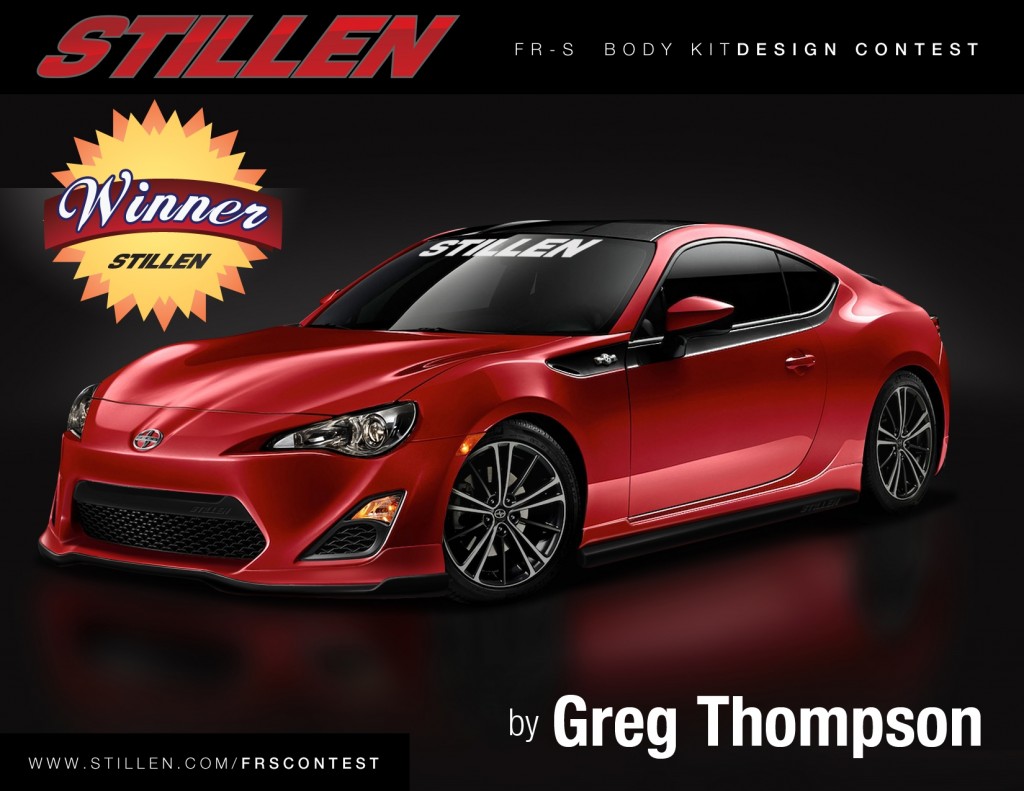 We can't wait to get started on the production of this kit and we already have our FR-S in the modeling shop getting some measurements done.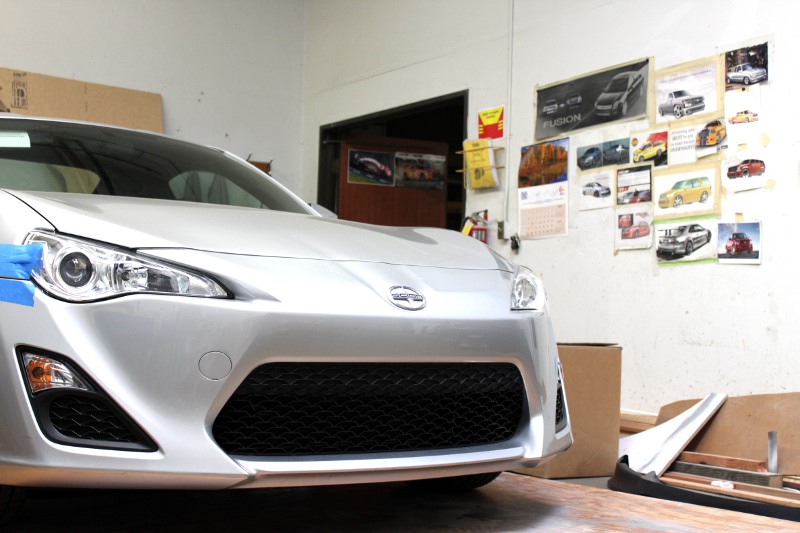 Greg is a very skilled car designer and actually submitted two designs that made it into our final 5. The other one is listed below…

Ultimately, the voters spoke and the design we will be producing is here….

Greg also has a pretty amazing DeviantArt page where you can see more of his designs. http://rotr8.deviantart.com/gallery/
We can't wait to see you in Vegas Greg!